Fresno Keynote Speaker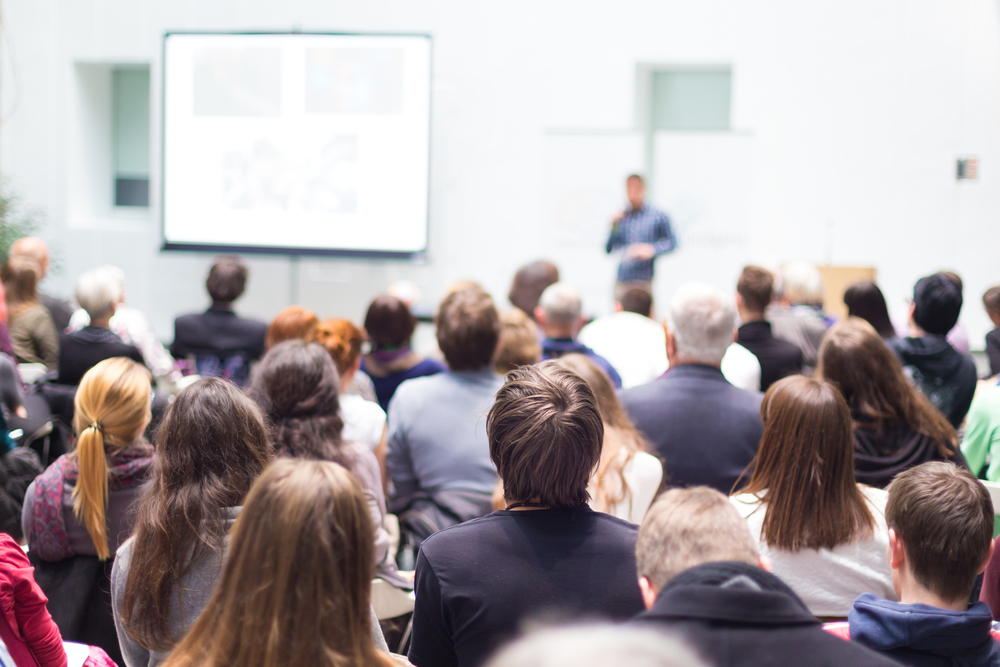 Located in the San Joaquin Valley, Fresno is a beautiful city in Central California that's best known for its agricultural bounty. Boasting year-round sunshine, this prosperous city serves as a prime location for over 1.88 million acres of bountiful farmland for crops like grapes, almonds, tomatoes, and oranges. As a result, Fresno remains to be one of the reigning regions for agriculture.
Due to its vast agricultural production, Fresno has single-handedly created thousands of jobs — contributing to the economic success of this metropolitan hub. From travel accommodations to sporting venues and more, Fresno, California, now has a diverse corporate world. In any developing corporate landscape, business leaders know that the key to success over competitors is consistent growth.
As Fresno continues on an upward trajectory, it's important for workplace executives to invest in high-quality programs and workshops that focus on developing intelligent leadership skills — like the world-renowned services of John Mattone Global, Inc. John Mattone is the leading authority in leadership development and executive coaching throughout the country. As one of the most recognized keynote speakers on intelligent leadership, John Mattone has had the unique opportunity to assist thousands of professionals reach their greatest potential. With the help of John Mattone and his team of seasoned executive coaches, you'll be able to learn the ins and outs of becoming a strong and successful leader.
Keynote Speaker in Fresno
With over 20 years of industry-related experience, John Mattone has worked with countless professionals throughout his career. Whether you're a CEO, manager, or a rising entrepreneur, John Mattone and his team can help you rise into leadership with his acclaimed keynote speaking opportunities.
John Mattone's Fresno keynote speaker services are unmatched by competitors due to their variety and versatility. These high-authority presentations are offered in a wide variety of topics — each with a specific purpose and message — in order to meet each participant's unique needs and future goals.
When signing up for John Mattone's keynote speeches, you will be able to choose from the following options:
The Intelligent Leader – Unlocking the 7 Secrets to Leading Others and Leaving Your Legacy
Intelligent Leadership – What You Need to Know to Unlock & Unleash Your Potential
Ignite Your Inner-Core – Live the Life You Deserve
Transforming Culture – The Road to Reinvention & Renewal
Intelligent Leadership for Millennials
Book John Mattone For a Keynote Speech in Fresno
For more information regarding John Mattone's prolific speaking opportunities, contact our team today.