Glendale Executive Coaching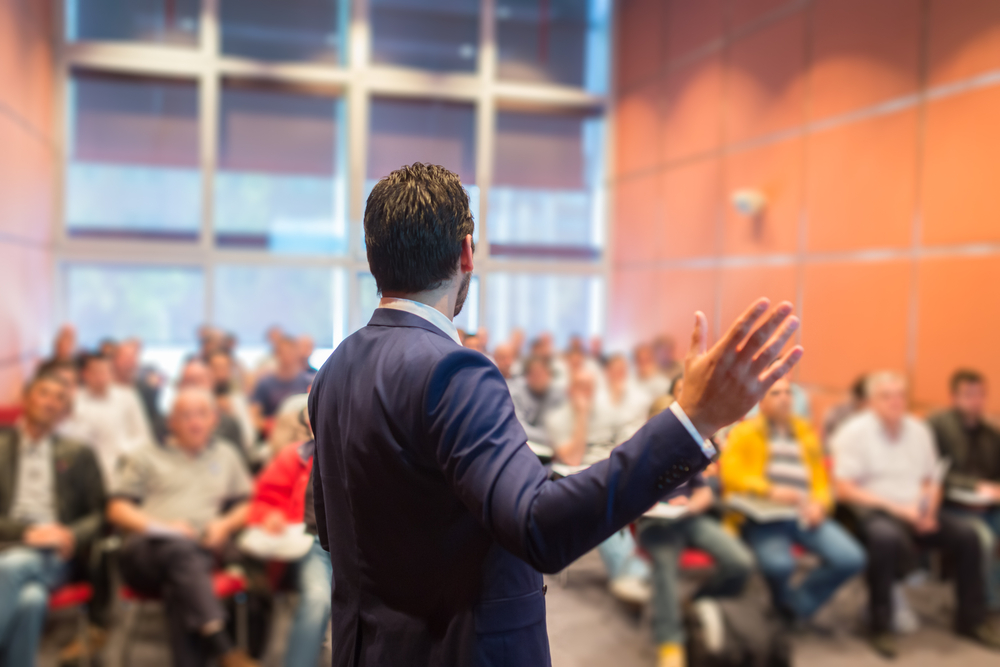 In the fast-paced corporate world, continuous skill development is paramount for professionals looking to advance their careers. While you can find abundant online resources, attend webinars or conferences, there's another avenue that can truly make a difference: executive coaching. By investing in the expertise of a seasoned leadership coach, you can unlock your personal and professional potential, conquering any obstacles that come your way. Join us as we delve into the remarkable benefits of executive coaching and discover how John Mattone, an esteemed coach, can propel your career growth.
Executives seek executive coaching for various reasons, primarily to overcome workplace challenges. It's not uncommon for these high-level professionals to encounter difficulties in their roles, and executive coaching provides them with the tools to identify and tackle these issues head-on. Moreover, executive coaching enables individuals to evolve into exceptional leaders and supervisors, nurturing their skills and flourishing in the professional realm. This form of coaching offers invaluable guidance, feedback, and unwavering support from an accomplished professional.
World-Class Executive Coaching in Glendale
Executive coaching has proven to be a catalyst for executives and organizations, propelling them to unparalleled heights of success. Coaches possess extensive expertise in leadership, management, and business processes, which equips them to guide executives across a myriad of industries. Embrace executive coaching, and gain access to an array of tactics, strategies, and techniques that will drive substantial growth in your professional endeavors.
One of the standout benefits of executive coaching lies in its ability to pinpoint areas in need of improvement. Coaches adeptly identify your strengths and weaknesses, providing invaluable guidance on how to enhance them. By embarking on this transformative journey, you'll bolster your leadership abilities and accelerate your career trajectory.
Fortify Existing Skillsets
Aside from identifying areas for growth, executive coaching empowers you to fortify your existing skillsets. With the guidance of a seasoned coach, you'll acquire new techniques and strategies to elevate your current abilities. Witness firsthand as you become a more effective leader, supervisor, and team player.
Revamp Communication Processes
Enhancing communication processes within the workplace is a pivotal outcome of executive coaching. Given its paramount importance in the corporate landscape, executive coaches specialize in identifying and bridging communication gaps within your organization. Under the guidance of a skilled coach, you'll develop superior communication processes, fostering enhanced team collaboration and heightened productivity.
Boost Workplace Morale
Executive coaching serves as a catalyst for increased workplace morale. When employees perceive their leaders as invested in their personal and professional growth, their motivation to perform at their best soars. By embracing executive coaching, you send a clear message to your team that their contributions are valued and that you're wholeheartedly committed to their success.
Unparalleled Excellence in Executive Coaching
John Mattone, a leading authority in coaching high-level executives from diverse industries, stands out as a beacon of expertise. As an acclaimed best-selling author and influential keynote speaker on intelligent leadership, John Mattone has propelled countless executives to new heights, helping companies achieve unprecedented business growth and revenue worldwide.
Comprehensive Glendale Executive Coaching
John Mattone offers comprehensive executive coaching services in Glendale and beyond, tailoring each session to meet the unique needs of every individual. By working closely with clients, he identifies their goals and crafts a personalized action plan, charting the course to their desired outcomes.
John Mattone's coaching approach is unparalleled in its effectiveness. Drawing from his vast experience as a business consultant and his deep understanding of psychology, he provides a holistic coaching experience. At the core of his methodology
Get in touch with us today for more information on our Glendale executive coaching programs.