Hayward Executive Coaching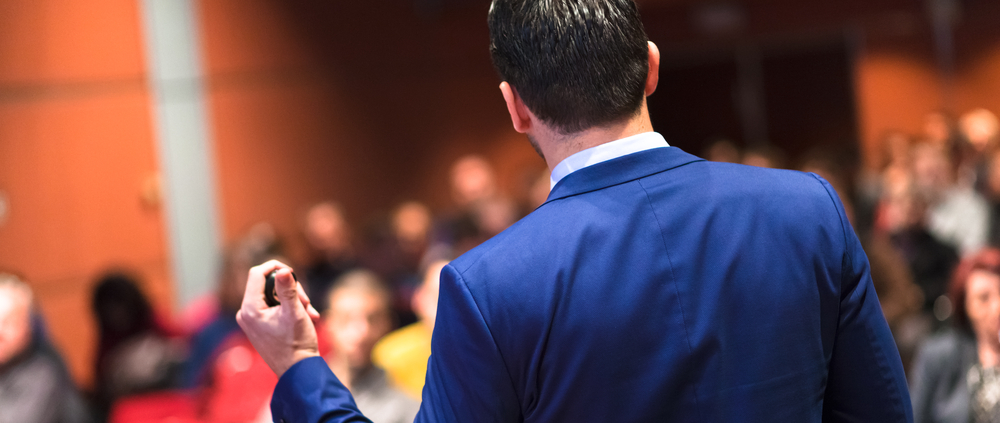 John Mattone's Hayward executive coaching services have become increasingly popular in today's highly competitive business landscape, where executives are searching for an advantage to stand out from the crowd. Our comprehensive and intricate approach to executive coaching focuses on identifying your true potential and devising a plan to achieve it.
To execute this plan effectively, it is crucial to first identify your goals with great specificity and lay out a detailed roadmap to reach them. This process, however, is not as straightforward as it may seem.
That's where John Mattone's unparalleled experience in helping professionals achieve their full potential through consistent self-improvement comes in. He has assisted numerous executives from various industries and at all levels of the corporate ladder, including CEOs, VPs, team leaders, managers, and others.
World-Class Executive Coaching in Hayward
Our area of expertise lies in intelligent leadership. As a bestselling author on this subject, he has taught executives how to integrate his evidence-based intelligent leadership style into their work lives to improve their effectiveness as leaders.
The initial phase of John Mattone's executive coaching involves assessing the executive's performance in their professional life. This entails evaluating their leadership style, communication skills, strengths and weaknesses, time management abilities, and other key factors. This allows us to gain a thorough understanding of what the executive needs to enhance to achieve their goals.
Once this evaluation is complete, a customized development plan is created in collaboration with the executive. This plan includes actionable steps that the executive can immediately take to achieve their desired results.
Contact John Mattone Global Today For More Info
If you're looking to enhance your leadership skills or performance in your personal or professional life, John Mattone's executive coaching programs are the ideal choice. For more information on our Hayward executive coaching services, please contact us today.