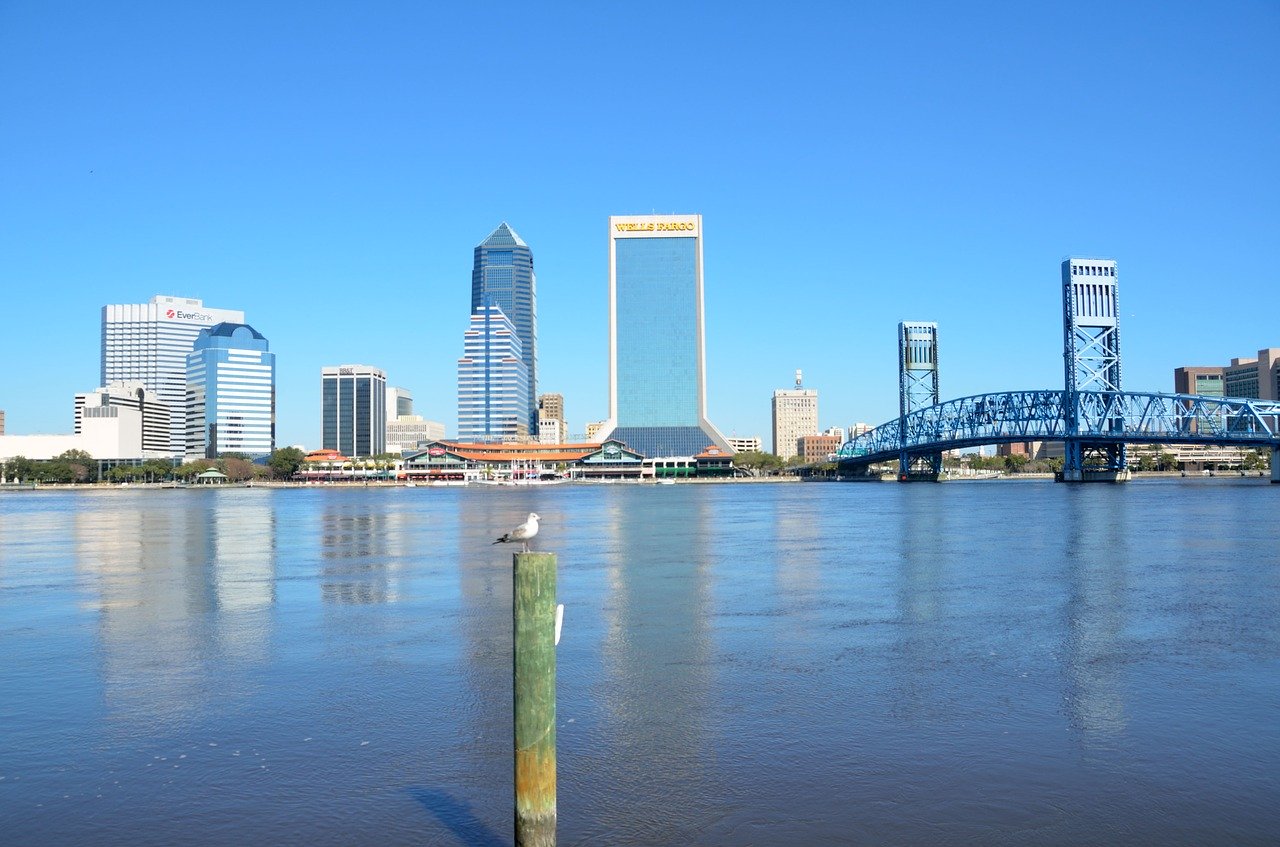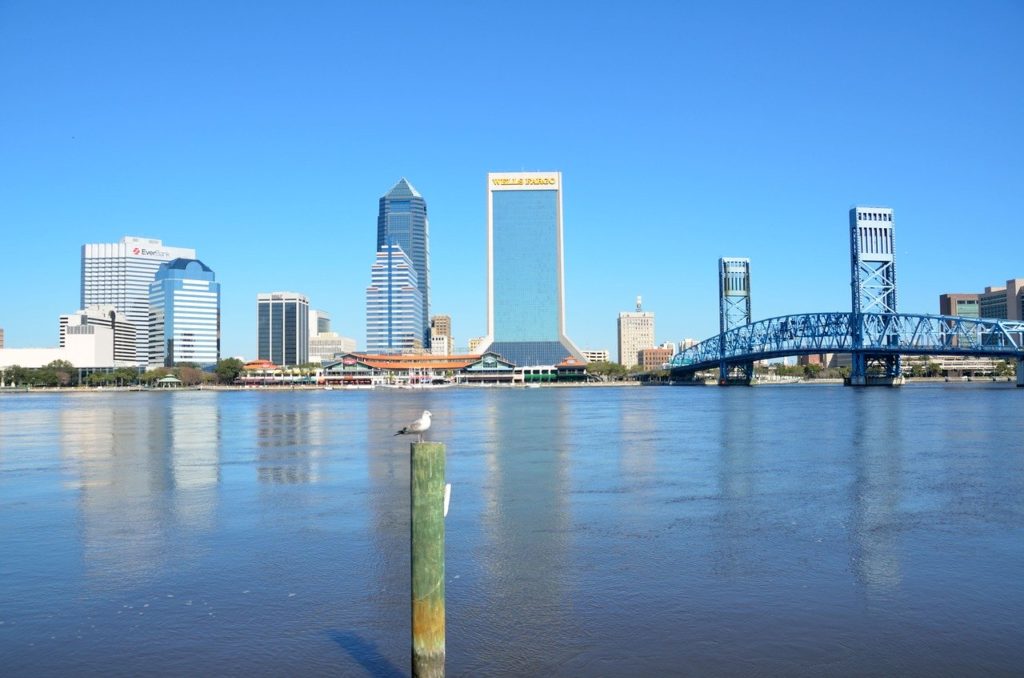 One of the biggest things a business owner or CEO has to take into consideration is employee growth and development. When we speak about development and growth, we do not just mean in positions and salaries. Growth also refers to motivation, morale, education, and communication.
To help employees make strides in all of these areas, there are different tools and strategies available. One area that is becoming more and more common within the corporate world is the use of experienced keynote speakers for company events.
What a John Mattone Keynote Speech Can Do
There are many benefits that come from hiring a keynote speaker, such as:
Improved Morale – When tension builds up in the workplace, it can put a halt on the production of quality work and teamwork. Keynote speakers can help put forth energy and motivation during their presentation to build up that morale and rewarding workplace culture once again.
Fresh Perspectives – Employees can learn how to look at things from unique perspectives that they might not have otherwise thought of beforehand. This can help address situations differently, identify client needs that may have missed, and much more.
Reinforcement of Company Values – Instead of consistently hearing the same individuals speak about the company and its core values, a keynote speaker can reinforce these values in different ways. This helps employees gain a refresher and become motivated in the company's mission and objectives again.
More Productivity in the Workplace – Keynote speakers are very enthusiastic. They can help provide real-life, proven strategies that will increase productivity in the workplace among employees. In addition, keynote speakers can help identify any areas where the company may be lacking and help to address these.
Book John Mattone As A Keynote Speaker In Jacksonville
As one of the world's most recognized speakers on intelligent leadership and executive coaches, John Mattone has worked with all types of companies and professionals in an array of industries. From start-ups to Fortune 500 companies, and from managers to CEOs, John Mattone has the knowledge, experience, and passion required to bring new levels of success to your organization.
John Mattone brings excitement to his presentations by engaging with his audiences, providing successful tactics to implement into the day-to-day, and teaching various skills necessary for growth and development in the professional world.
For more information on Jacksonville keynote speakers or Jacksonville event speakers, please contact John Mattone today.