Keynote Speaker Las Vegas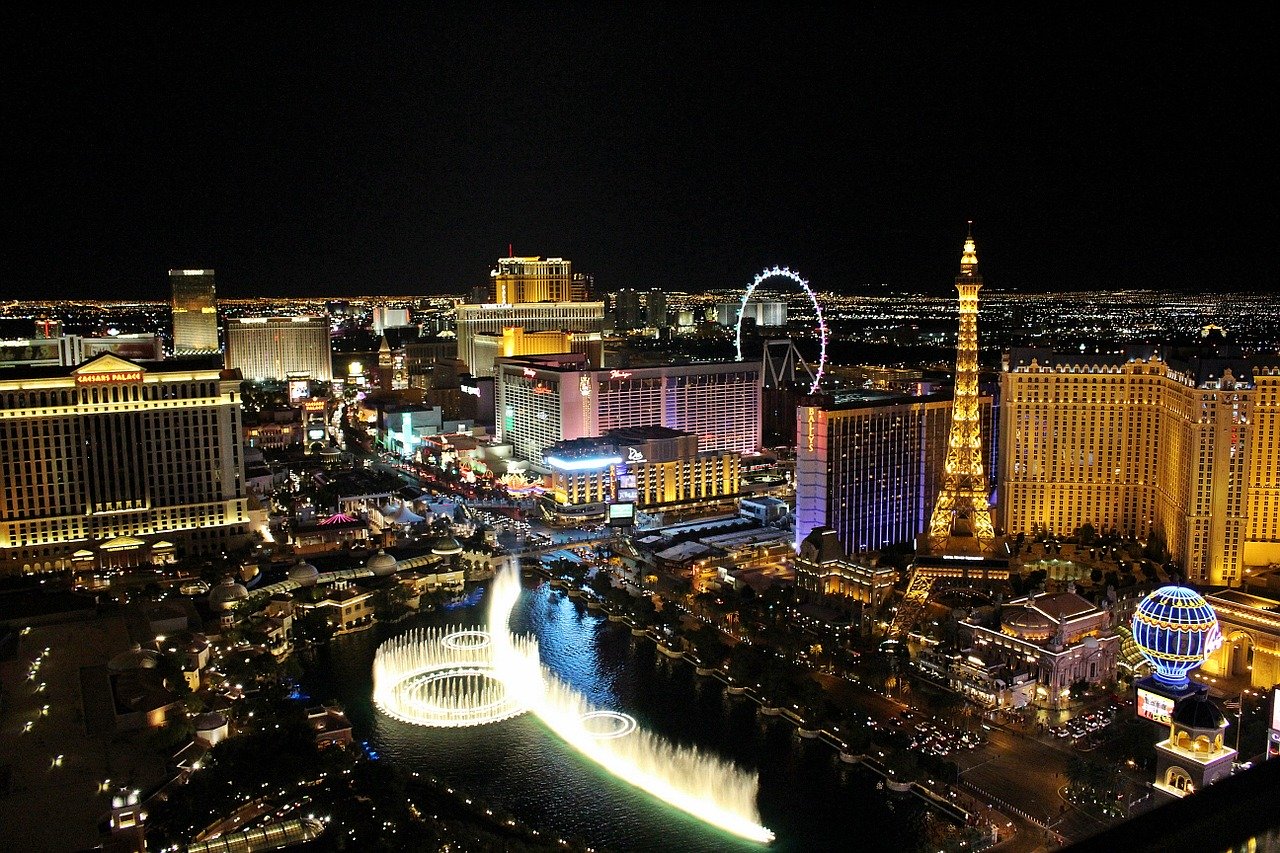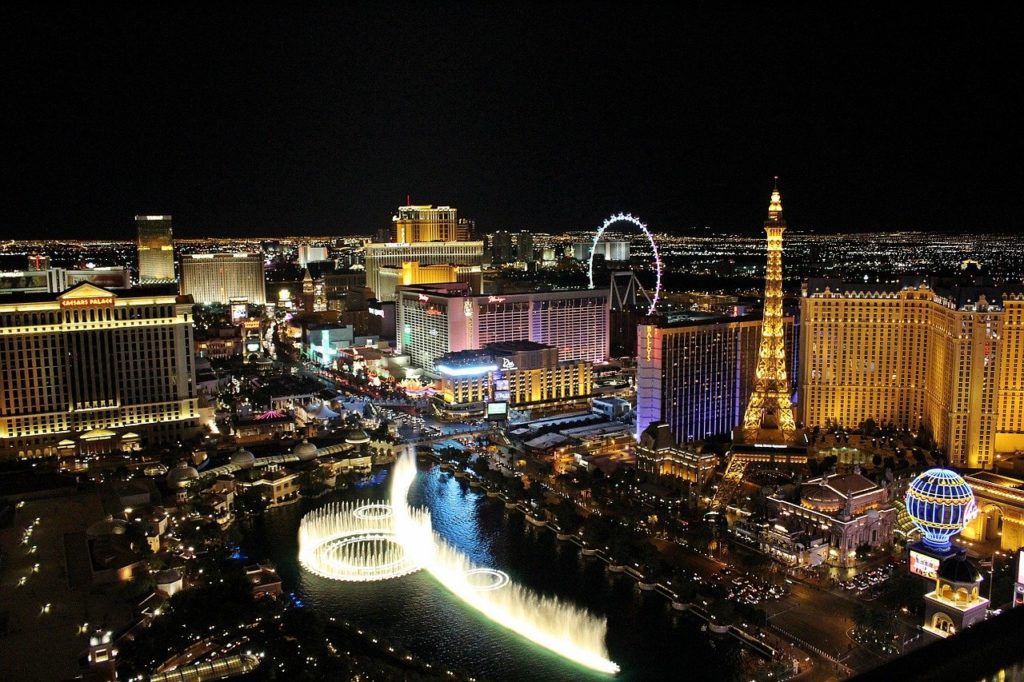 When you work in a competitive industry, especially in the corporate world, it's important that you work on enhancing your skills and continuing to grow your knowledge in your specific industry, but also as a leader in general.
Between webinars, coaching programs, and keynote speaker events, there are many different tools and resources available for one to grow both personally and professionally.
One of the world's highest-ranking authorities on intelligent leadership and professional development is John Mattone. John Mattone has worked with individuals and groups in a range of industries, and he has worked with those in all different positions. From CEOs to managers to government officials, John Mattone has helped thousands of professionals move to the next level in their careers.
A Variety of Keynote Speaking Events
Every professional has different skill sets, different backgrounds, and different goals. In addition, companies also have different objectives based on their current standing and long-term plans. This is why John Mattone offers a variety of keynote speaker events depending on what you are looking to walk away with.
Some of John Mattone's popular keynote speaker events include:
The Intelligent Leader
The Intelligent Leader event is designed to help professionals grow in their leadership abilities and skills. In this event, John Mattone uses personal experience, proven tactics, and an energetic passion to motivate the audience in learning new ways to become better leaders and more efficient in their current organizations.
Intelligent Leadership
Often, we tend to inhibit ourselves from going after new opportunities because of challenges or obstacles placed in our way. Whether this is a self-imposed fear or outside circumstances out of our control, this program teaches attendees how to overcome these challenges and move forward successfully in both personal and professional aspects.
Ignite Your Inner-Core
Many professionals are somewhat aware of the specific strengths they have when it comes to leadership and skills in their respective positions. However, it is difficult to fully identify and come to terms with all of your strengths and potential weaknesses. This program is meant to help individuals reach into their inner-core and recognize their full potential to excel in life.
Transforming Culture
John Mattone's Transforming Culture keynote speaker event focuses on the culture and morale of the workplace. When there is a positive atmosphere for employees to work within, teamwork, efficiency, and determination tend to increase significantly. This program teaches leaders how to incorporate room for growth, development processes, and rewards for hard work.
Intelligent Leadership for Millennials
As millennials move into the workforce and begin taking on leadership positions, it is important that they have avenues and resources to help enhance their skillsets and knowledge in leading a team and company to new levels of success.
Contact John Mattone For Las Vegas Keynote Speaking Events
This is why John Mattone offers a keynote speaker event dedicated solely to millennials in order to help them learn new strengths, skills, and techniques to help grow their professional careers.
For more data on Las Vegas speaker occasions or Las Vegas keynote speakers, contact John Mattone today.