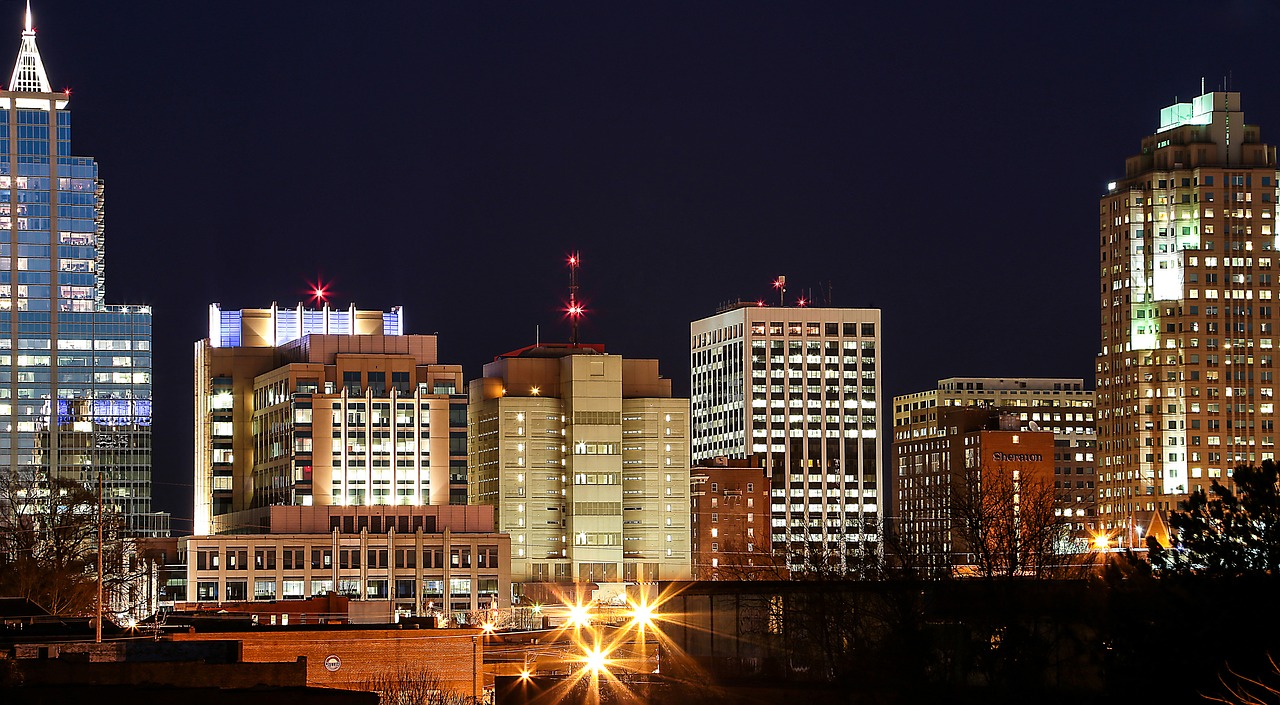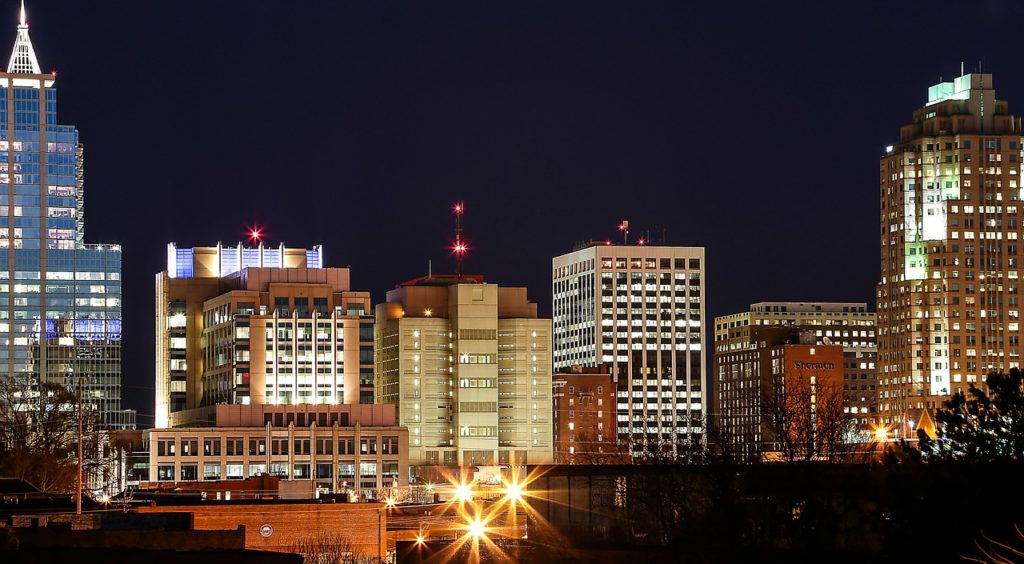 Creating a sense of motivation, passion, and positivity within a workplace is crucial for a business to continue to thrive and be successful. After some time, it's only natural that morale can decrease. If this is the case, it's up to those in leadership positions to find ways in which they can build up that morale once again.
One way that has proven to be beneficial for individuals in all career levels and companies in all different industries is through attending a company event with a well-known keynote speaker.
John Mattone is known throughout the world as a top executive coach and a leading authority figure on intelligent leadership. With an impressive background and client portfolio, Mattone has helped both individuals and companies identify and reach their full potential in order to achieve new levels of success.
What Can You Expect from John Mattone's Retreats, Workshops, or Speeches?
One of the main takeaways that is often reported from any of John Mattone's workshops, retreats, or speeches is that his passion is undeniable. He has the ability to keep the audience engaged and eager to learn more on how to better their leadership styles, their professional skills, and their capability to be an effective team player.
With humor, open discussion, past experiences, and so forth, John Mattone keeps the audience on their toes, while introducing proven tactics and strategies to move the business forward.
For more information on availability and keynote speeches in Raleigh, contact John Mattone today.