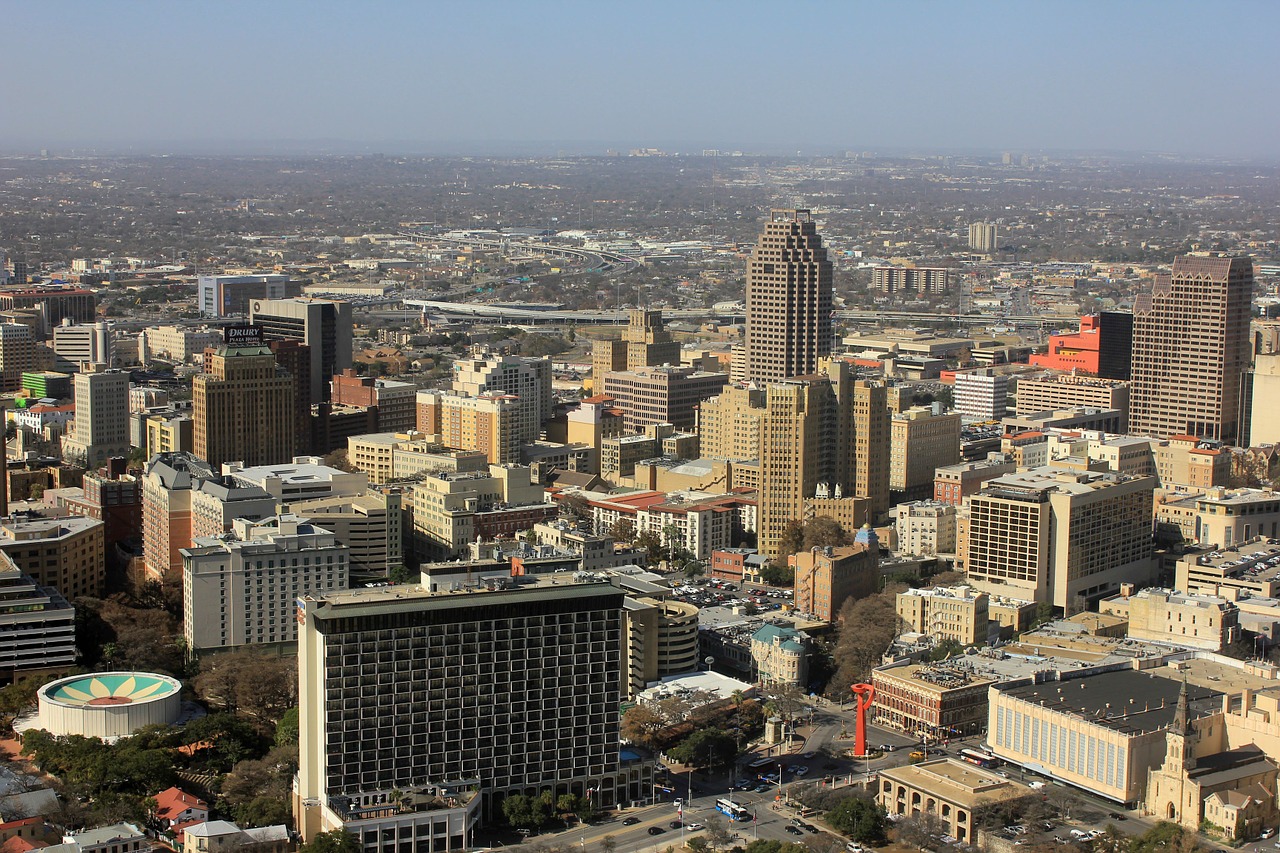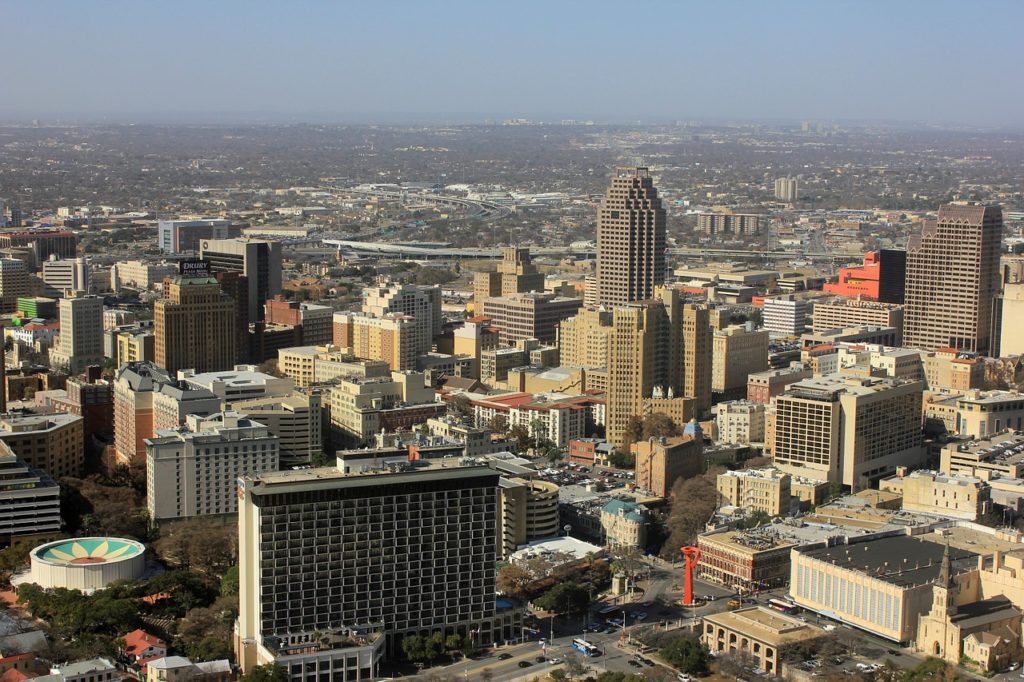 Leadership within the workplace is one of the most important aspects when it comes to a business being successful. Professionals in the corporate world often participate in conferences, trade shows, webinars, and other types of educational resources to expand their knowledge and skillsets.
Another avenue for professional development that is becoming a common trend among companies is to hire an experienced keynote speaker for an upcoming company event.
One of the world's top keynote speakers on leadership is John Mattone. As a world-renowned executive coach and authority speaker on leadership, he has worked with some of the most prominent executives and companies from all over the world.
John Mattone Is An Effective Keynote Speaker
Before speaking at any company event, John Mattone works with organizers of the event to determine the ultimate objective and purpose behind the event itself. This allows John to personalize a presentation and speech that resonates with the audience based on the takeaways that should come from speech.
There are many keynote speakers all around the world that are available to speak at corporate events, but there is a difference between a keynote speaker and an effective keynote speaker. What makes an effective keynote speaker?
An Engaged Audience
Most people would think this is something that is a no-brainer, however, this is not always the case. Sometimes, keynote speakers can go off into their own world and stray away from the purpose of the speech. Effective keynote speakers aim to tie their entire presentation to the ultimate goal of the event. This keeps the audience engaged and attentive during the entire speech and attendees will leave feeling inspired. Most often, keynote speakers use humor as a way to keep the audience engaged, but there are other ways including open questions, group discussion, and so forth.
Credibility and Authority
In order for the audience to trust the keynote speaker and trust that he or she has the experience to speak on a particular topic, the keynote speaker must establish his or her background and experiences that make them an expert on the topic at hand. Most keynote speakers will rely on personal experiences and past situations that have led them to excel or succeed in a certain industry or on a certain topic.
Structure and Pacing
There is not a set length that a speech should be. As long as the speech is fulfilling in regard to content, it does not matter if the speech is shorter or longer in length. The speech should be structured in a way that allows the audience to easily follow along; and, the pace should remain at where it is not too slow to where the audience is falling asleep, but not too fast to where the speaker loses the audience.
Final Takeaways and Calls-To-Action
At the end of every speech, the audience should walk away with key takeaways that they feel they can implement into their daily routines to better their personal and professional lives. The speaker should provide clear calls-to-action that the audience fully understands and grasps.
Book John Mattone As A Keynote Speaker In San Antonio
John Mattone has introduced proven techniques and strategies in his keynote speeches that have led businesses to new levels of success. These game-changing keynote speeches provide a variety of benefits for both the employees and the company overall.
Contact John Mattone for a keynote speech in San Antonio