Knoxville Executive Coaching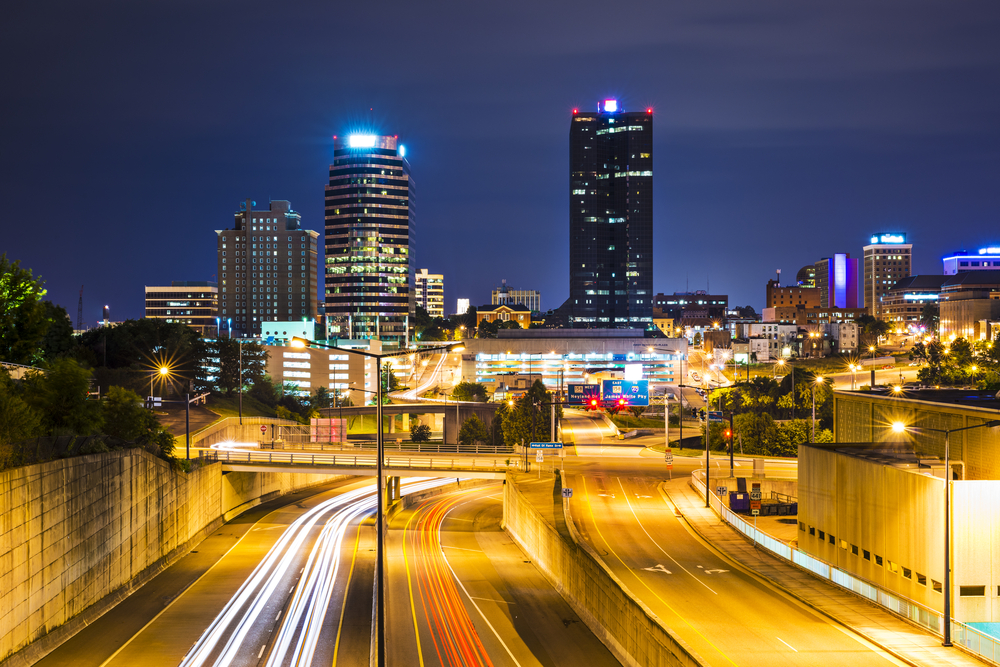 When competing against competitors, leaders must take the necessary steps to ensure that they are doing the best job possible.
A leader's role is critical to a company's success, and John Mattone can help you achieve your goals.
For over 20 years, John Mattone's team has helped professionals find their passion and achieve excellence at work. In his role as an executive coach and leadership trainer, John works with companies to help them transform their workplace cultures and get back on track.
John Mattone offers professional coaching programs to help professionals excel in their roles. John's world-renowned coaching services are available for anyone looking to improve their workplace skills, regardless of their sector or position.
Among the executive coaching services John Mattone provides in Knoxville are:
Public Speaking and Communication
Conflict Resolution
C-Level Executive Coaching
High-Potential Accelerated Executive Coaching
Monthly Mentoring
John Mattone and his team of executive coaches will find the program that fits your needs and goals the most effectively, and that will give you the greatest benefit in your future success.
Contact John Mattone for Knoxville Executive Coaching Services
For more information regarding John Mattone's world-renowned executive coaching in Knoxville, contact us today.