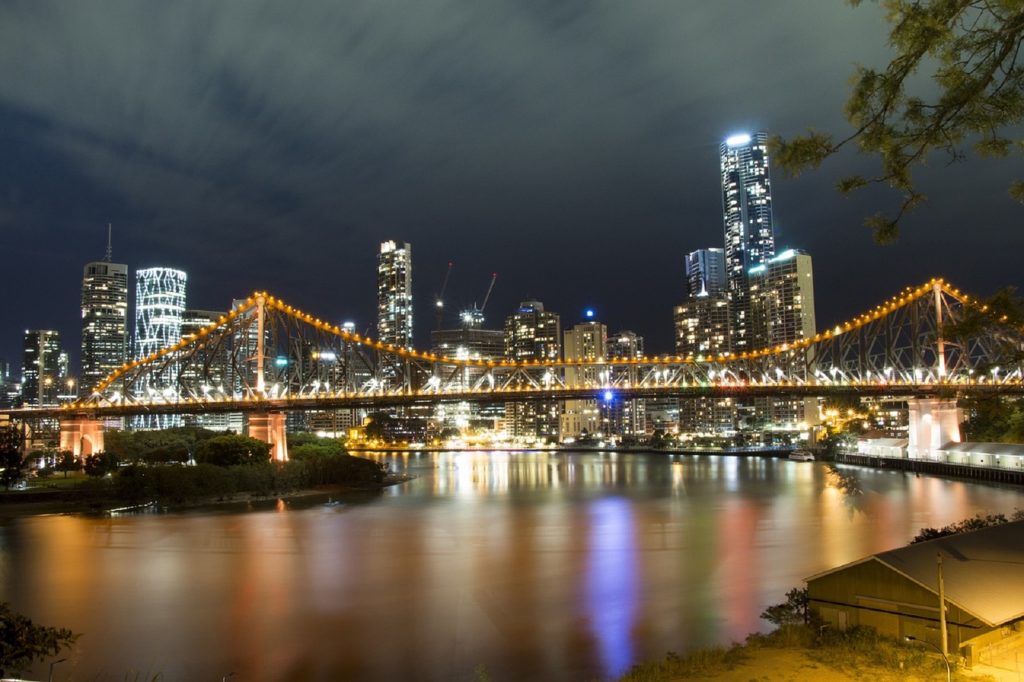 Leadership training is ideal for executives, CEOs, and professionals in upper-level management positions that are looking to advance in their careers.
John Mattone is a world-renowned leadership coaching and provides comprehensive Brisbane leadership training programs that are designed to help professionals enhance their leadership skills and grow within their organizations.
Brisbane Leadership Training
In order to be a truly effective leader, it is critical that professionals must focus on retaining and hiring the best talent to develop future leaders that will be critical assets to their organizations. John Mattone's leadership training in Brisbane is the perfect opportunity for those focused on progressing within their careers and to improve on the necessary abilities and skills that it takes to be an effective leader.
John Mattone offers a variety of effective leadership training programs in Brisbane including:
Intelligent Leadership
Cultural Transformation
Talent Culture & Acquisition
Success Yourself
Leadership Coaching & Talent Management
World-Class HR Leadership
Contact John Matone For Leadership Training in Brisbane
With all of the ever-growing competition and new strategies and companies that are consistently appearing, it is important to develop yourself as a professional on a continuous basis. Leadership training in Brisbane is one of the options you have to increase your ability to lead a team or company effectively.
For more information on Brisbane leadership training, please contact John Mattone today.