Long Beach Keynote Speaker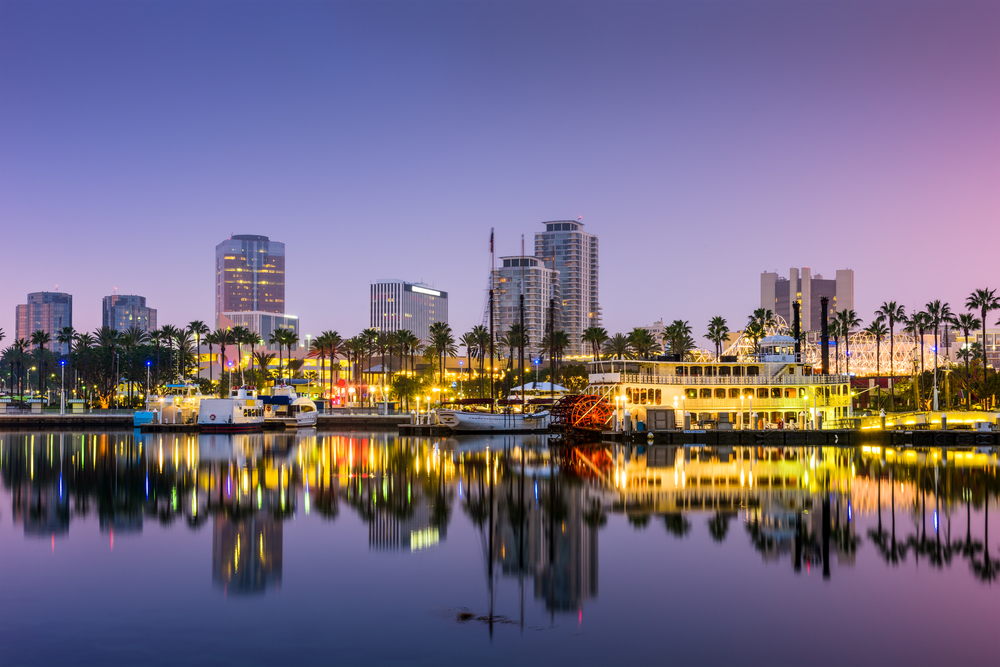 It is increasingly common to face challenges and obstacles at work.
There are several challenges to overcome, such as:
Meetings that take up most of our day
Insufficient time for your day-to-day responsibilities
Having a difficult time motivating your team members
Stress and anxiety in the workplace
Leaders in the corporate environment often find that the number and extent of challenges and obstacles vary from company to company, and from individual to individual.
There is one common factor that applies to every company: A poor leader leads to an unproductive team, which leads to poor business.
One way in which leaders within corporate companies are taking steps to avoid a lack of motivation in the workplace and poor leadership is investing in keynote speaker events led by experienced leadership coaches.
One of the most recognized leadership coaches around the globe is John Mattone, who has helped companies and executives all over the world reach new levels of personal and professional growth and development.
Keynote Speaker in Long Beach
To overcome workplace obstacles, John Mattone believes that employees need to be instilled with key values.
Those who have attended John Mattone's keynote speaking events have reported that these speaking events have been some of the most beneficial tools out there for companies of all sizes looking to retain promising employees and grow in business and revenue as a whole.
He wants you to leave a lasting legacy on the world by providing you with the highest level of value so that you can mature and develop personally and professionally.
With our events, you'll learn how to build your work culture in a manner that will result in effective leadership development. Concentrating on these priorities will maximize your chances of success.
John Mattone's keynote speeches for organizations are tailored toward the main objectives and goals that the company leaders are looking to accomplish in both the short-term and long-term for their employees, as well as for their company overall.
In order to provide the best results possible for executives and their teams, we have formulated a unique approach to our keynote speeches. Professional development is placed at the top of the list of priorities.
John Mattone's leadership training and keynote speaker events are suitable for all managerial, executive, and team-leading roles within the organization.
Is a Long Beach Keynote Speaker Event Right for You?
John Mattone's executive coaching programs and leadership training events, including his keynote speeches, are perfect for those who want to take the next step in their careers and personal lives.
For more information on our Long Beach keynote speakers or our Long Beach keynote speaker events, please contact John Mattone today.