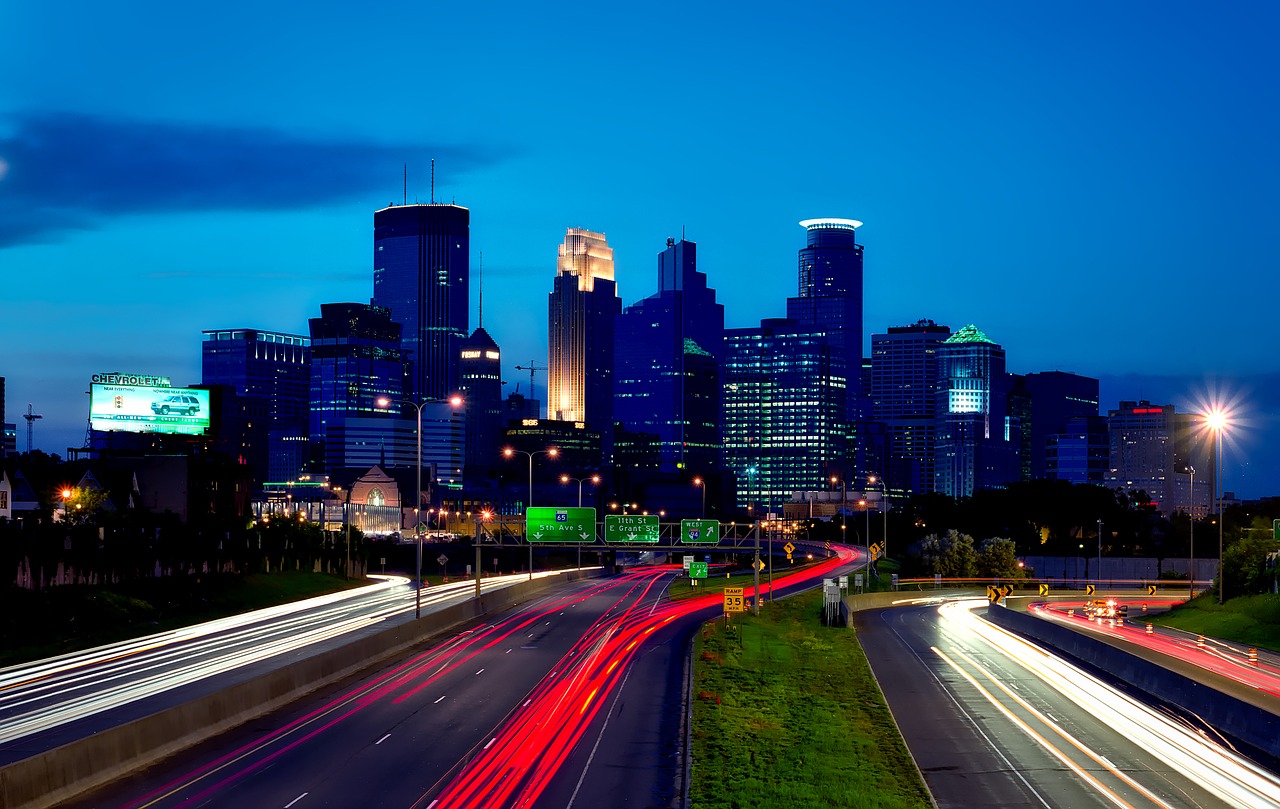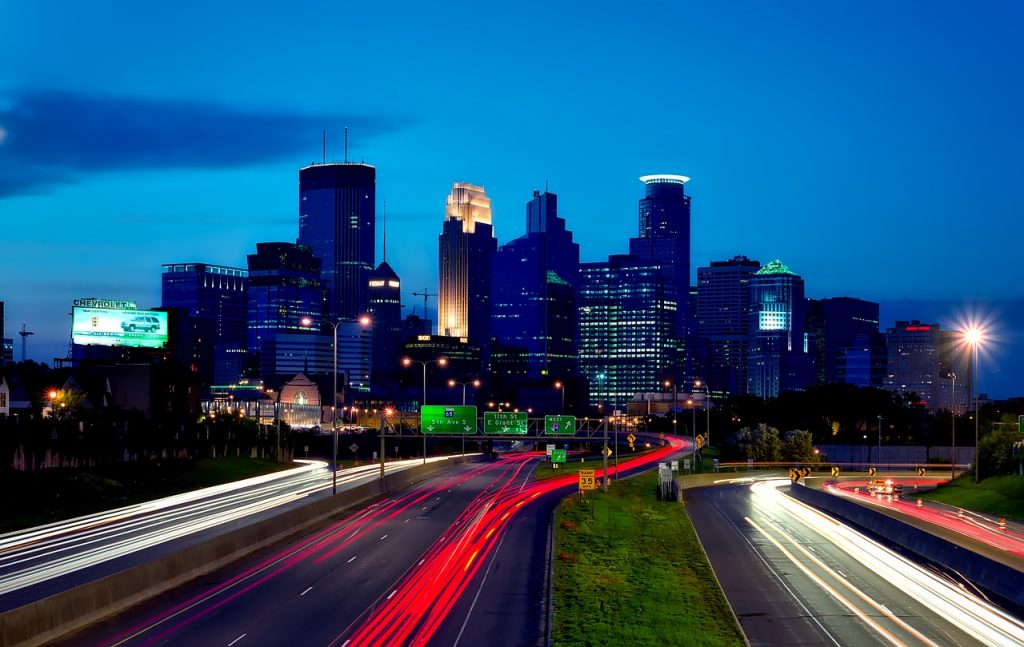 There's a reason top corporations and CEO's are shifting towards executive coaching. It is because it flat out works. Rewind 5-10 years ago and executive coaching was a very rare thing to find in the business world. Fast-forward to today and executive coaching has become a must-have in the ultra-competitive and ever-changing corporate industry we work in.
In order to keep up with the high-paced world we live in, you need to be able to constantly evaluate your leadership performance and see where you can improve. By continuously working on your leadership skills, your organization will benefit as a whole. Thus, results will come. Sharpening your skills to produce greater results. Sounds pretty good, doesn't it? That is exactly what you get from Minneapolis executive coach John Mattone.
World-Class Executive Coaching in Minneapolis
John Mattone is one of the top executive coaches in the world and has immense experience with executives from all industries as well as employees in all positions. His knowledge of leadership building is second to none and can take your professional career to the next level.
As a leader, you have to instill the confidence in your team or organization that they can count on you to guide them and help develop them to new heights. To do this, however, it requires a few things: influence, motivation, authenticity, and collaboration. Being in a leadership role means you must be able to influence the people under you. However, this can be a bad thing if you are unsure of which way to go. Executive coaching can help you identify the direction you wish to influence on your team.
Motivation is a key part of being a leader, yet many people still struggle with being able to inspire their team.
With John Mattone, you will learn how to instill a fire inside your employees so they can be excited to come to work every day. Authenticity is critical to everything a leader does. People respect leaders who are real and do not play politics. By learning how to bring the best version of yourself every day, you can create an air of authenticity that will attract the approval of your team. Collaboration is an undervalued key aspect of being a well-rounded, successful leader. The ability to listen to the people around you and use their ideas to help move projects forward brews a sense of appreciation and purpose in the employees' minds. This helps to make them feel comfortable sharing more ideas and contribute more in the future.
All of these things help can be taught and there is no better person to teach them then John Mattone. His executive coaching in Minneapolis is a must for anyone looking to take their professional lives to the next level. Remember, as the old saying goes, "Once you stop learning, you start dying."
Contact John Mattone Global for Minneapolis Executive Coaching
Contact us today for more information on John Mattone's executive coaching in Minneapolis.