Nashville Executive Coaching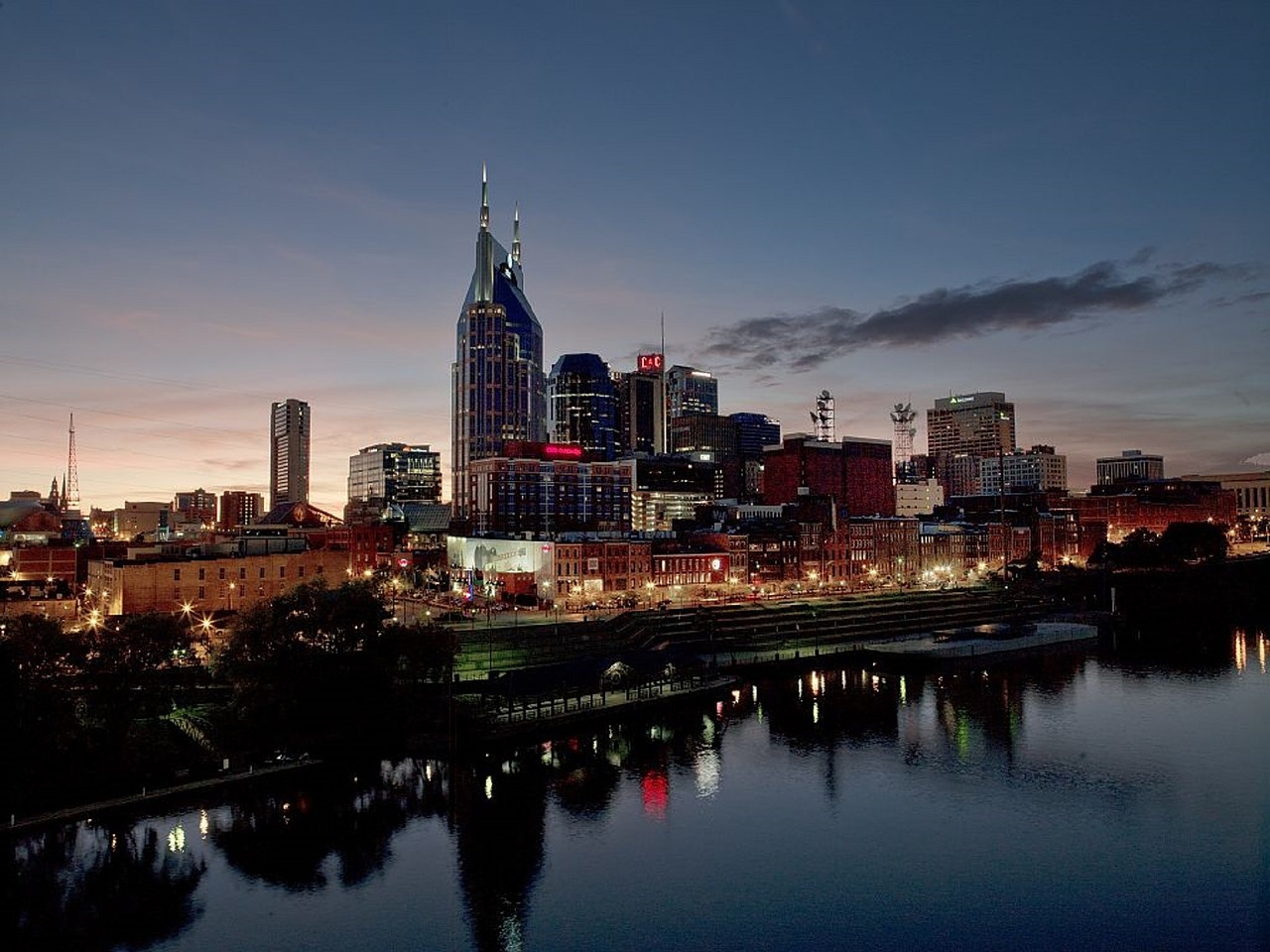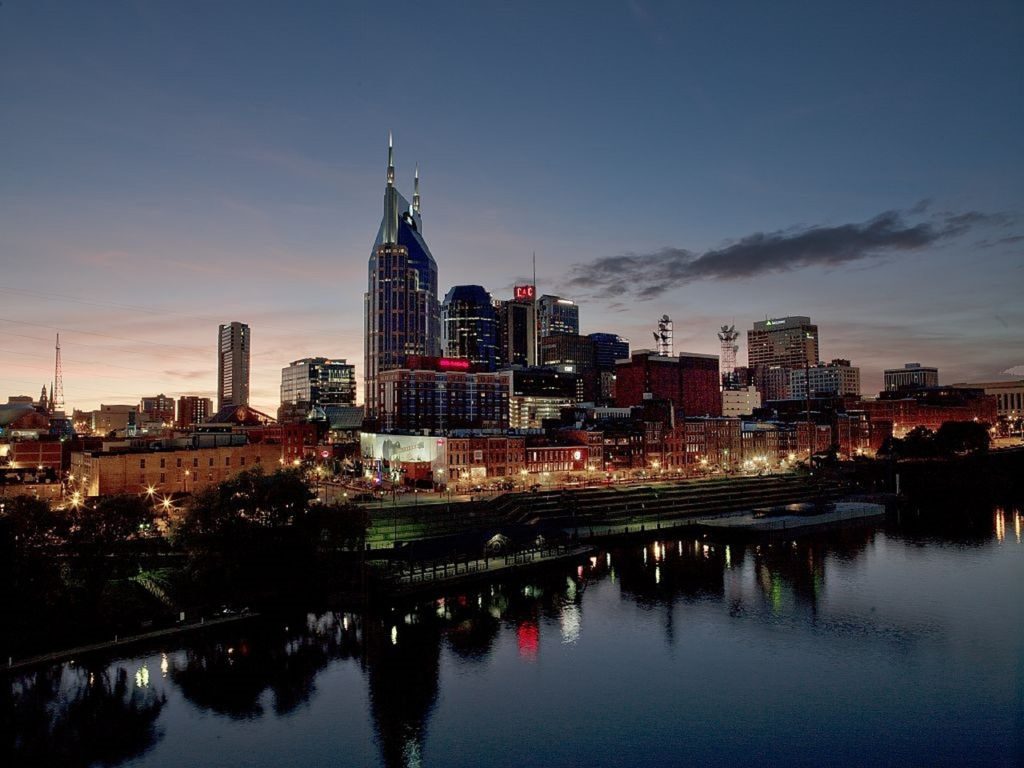 As the capital of Tennessee, Nashville is a city that's renowned for music, the arts, and history. Known as Music City, Nashville is home to more than 100 music venues for a melting pot of genres. While this lively city has much to offer on the music front, Nashville also has a bustling and successful corporate environment. From financial institutions, top medical facilities, marketing firms, and more, corporate competition is everywhere. To always stand strong against the competition, take advantage of John Mattone's prestigious executive coaching services in Nashville.
Executive Coaching Offers Many Benefits
John Mattone's Nashville executive coaching services are highly beneficial for all professionals, no matter their career level. With our leadership and executive coaching programs, you will be able to work side by side with seasoned leadership coaches who will take your leadership skills to the next level. Our Nashville executive coaches will assess your current professional strengths and weaknesses, and with that, will tailor a plan to expand and strengthen your leadership skills.
Public Speaking and Communication
Effective communication is a necessary tool for any executive, yet most people aren't always comfortable presenting in front of others and speaking publicly. However, having the ability to express yourself with clarity, confidence and conciseness can go a long way in your career. With John Mattone's executive coaching services in Nashville, we can help you improve your communication skills and more importantly, give you the confidence you need to speak in public situations.
Conflict Resolution
Calming office tensions and solving problems is an essential part of the executive role. Doing so in a respectful and professional manner can be quite tricky, which is why we offer top-quality conflict-resolution services that are designed for efficiency.
Nashville C-Level Executive Coaching
Our Nashville executive coaching services are specifically designed for those in managerial positions who are seeking better leadership skills. As the most thorough leadership program, John Mattone's C-Level executive coaching starts with a customized plan that is guaranteed to yield efficiency, productivity, and the further success of your business.
High-Potential Accelerated Executive Coaching
This unique executive coaching program is similar to the other executive coaching services in Nashville, however, it's specifically designed for individuals who lack the time or resources to attend a full-length coaching program.
Monthly Mentoring
Our Monthly Mentoring program is one hour or one-on-one training sessions where we focus on areas that need improvement. Each session is designed to focus on a new aspect of your leadership skills that need to be expanded on.
Contact John Mattone For Executive Coaching In Nashville
John Mattone offers top-quality Nashville executive coaching services for professionals–of all business backgrounds–who are looking for both professional and personal growth. Contact John Mattone Global today to learn more about our executive coaching services in Nashville, Tennessee. Start your journey to becoming a strong and effective leader today with John Mattone.