New Hampshire Leadership Training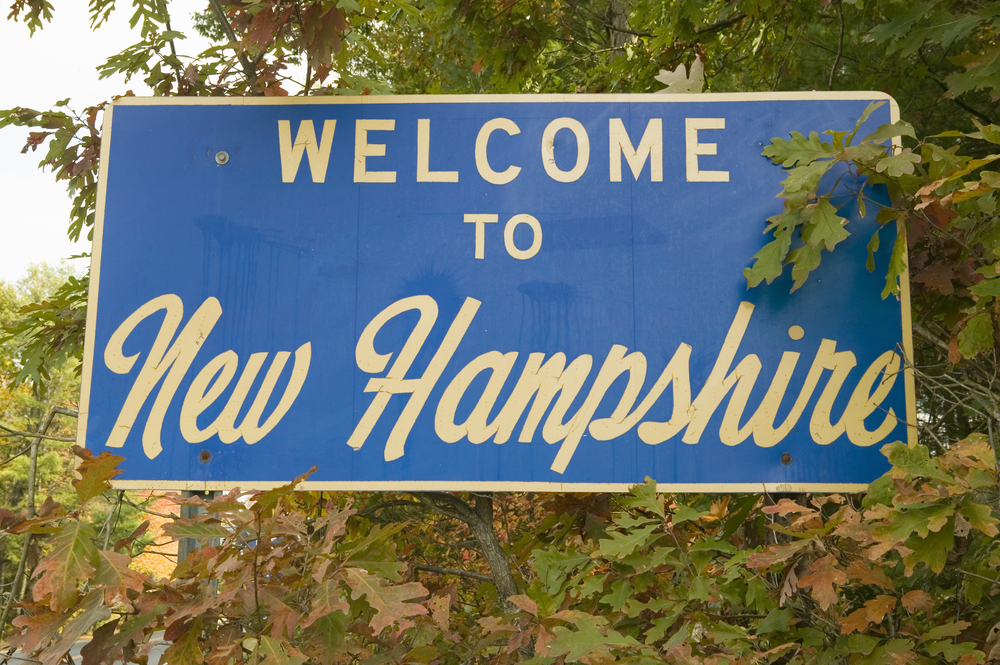 Surrounded by mountains, oceans, rivers, and some of the most beautiful scenic highways the U.S. has to offer, New Hampshire is one of nature's playgrounds. With over 1.3 million residents and millions of visitors per year, New Hampshire's businesses continue to grow on a yearly basis. With that growth comes opportunity and business professionals are often seeking a way to stand out amongst the crowd of executives and leaders.
With John Mattone's proven New Hampshire leadership training, individuals and groups will learn the necessary and important skills to leave a lasting impression and grow as professionals. John Mattone has aided thousands of individuals and organizations in growing their leadership skills for the past 20 plus years. Use John Mattone's training to help you climb the ladder and propel you from individual provider to strategic leader.
Effective Leadership Training in New Hampshire
There has never been a lack of potential leaders in today's business world, however many of these potential leaders have reached a plateau and are in need of a boost to help reach their full potential. John Mattone's New Hampshire leadership training programs are created to strengthen and reinforce participants existing skills and develop new leadership skills that can be used in both their professional and personal daily lives. John Mattone offers a wide range of leadership training programs in New Hampshire and can recommend a course that will benefit you the most, based on your unique goals and target objectives.
John Mattone's leadership training services have shown to be extremely advantageous for experts from all walks of life, no matter their current career level. By completing any one of our leadership training programs, individuals will receive real-world polished leadership coaching that will help elevate their skills such as confidence, communication, and public speaking, to another level.
Our programs start off with an evaluation of participants' current professional strengths and weaknesses, followed by a discussion and examination of individual goals, and then constructing a strategy to augment and develop their leadership skills. Using John Mattone's select coaching philosophy and framework has proven to yield high results by strengthening participants' inner and outer core. By understanding and learning to leverage the four "game-changing" outcomes, affiliation, altruism, achievement, and abundance, trainees are provided with the tools needed to attain sustained excellence, driving advanced results not just for themselves and their team, but creating a positive reputation that will outlast the rest of the competition. Take the right step and accept the help to achieve your desired professional goals.
Contact John Mattone Global Today
Contact John Mattone Global for more information on our New Hampshire leading training programs