Newark Keynote Speaker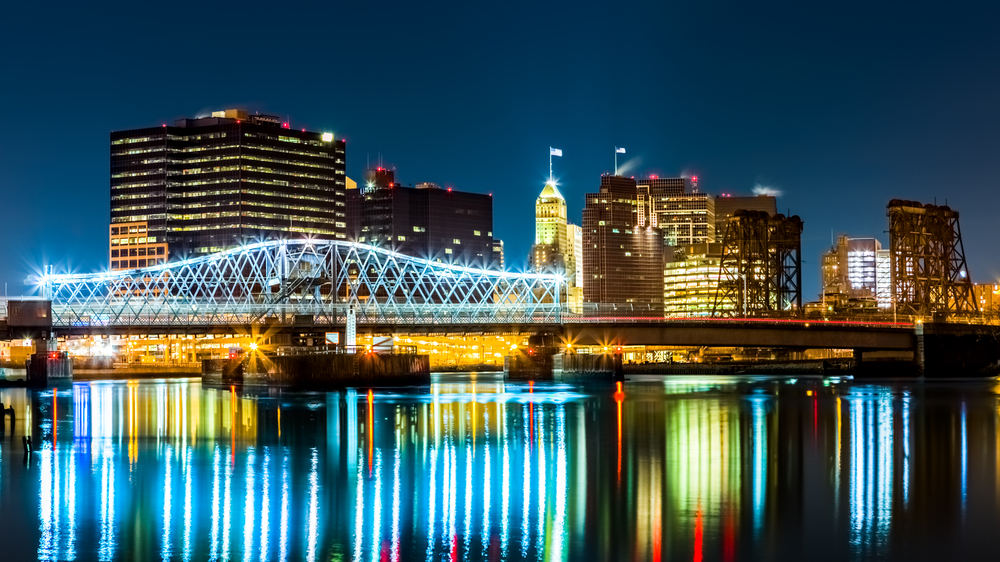 It is important that companies maintain high employee morale and productivity by keeping them engaged, motivated, and inspired. Keynote speeches are the perfect way to introduce new ideas and strategies at corporate events, as well as to reinforce the company's values and goals. Keynote speakers are there to assist the audience in being guided and to maximize their potential professionally, as well as personally.
An Effective Keynote Speech For Your Newark Event
John Mattone has over 30 years of experience as an executive coach focusing on personal development providing an entertaining and thought-provoking perspective. Mattone wrote the book on Intelligent Leadership, which has also earned him world-wide acclaim. John specializes in communicating his message in a dynamic, engaging manner tailored to fit the specific audience to which he is speaking. John connects with his audience both intellectually and emotionally through his high-energy speaking style and captivating delivery. John Mattone's speeches provide audiences with innovative ideas and realistic strategies that they can easily apply to their lives.
With group exercises, interesting case studies, and open discussion, John's keynotes are interactive. For his audience, John Mattone provides free access to Powerpoint slides, articles, and personal assessments thus enabling them to improve and track their progress.
Contact John Mattone for A Keynote Speech In Newark
Several CEOs and executives have used John Mattone's proven strategies at major companies, and even startups, worldwide.
Contact John Mattone Global today for more information on how he can make your next event a memorable one with a keynote speech in Newark.