Omaha Executive Coaching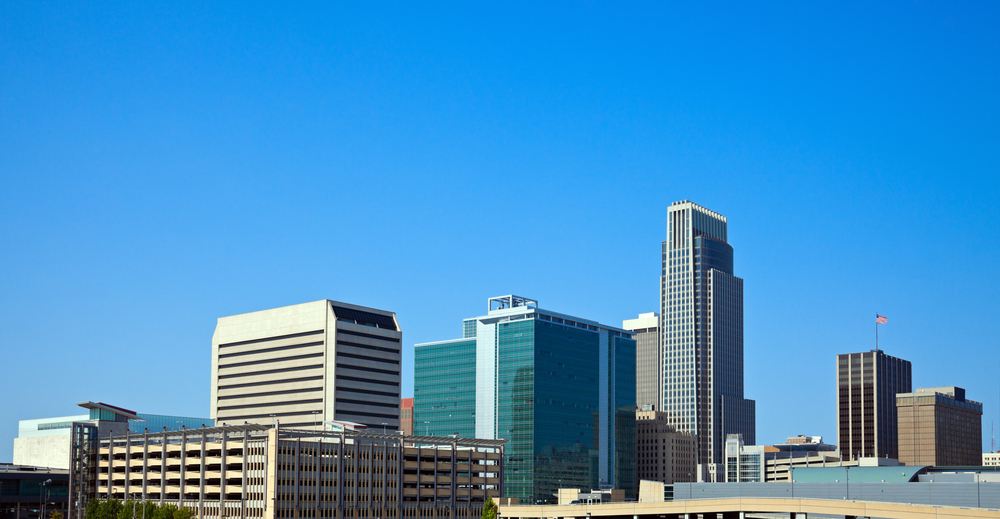 Located on the west bank of the Mississippi River, Omaha, Nebraska, is home to an incredibly rich history and diverse culture. While Omaha has been considered the biggest city in Nebraska since the 1800s, the constantly developing cityscape makes this area always feel fresh and exciting. Omaha has a deep-rooted history and has been steadily growing throughout the years. Over the past decade, over two billion dollars has been invested into the downtown and riverfront areas, resulting in a new generation of young professionals flocking to the city to lay down their roots and expand their entrepreneurial spirits.
With over 20 years of experience in executive coaching and leadership training, John Mattone has become one of the most authoritative voices when it comes to providing individuals with the tools they need for success in their professional roles. Along with his award-winning team of executive coaches, John has worked directly with thousands of organizations and professionals to enhance their leadership skills and overall team culture.
Throughout his career, John has developed a specific methodology that personally tailors his programs to each participant. This method allows executive coaches to truly understand the strengths and weaknesses of each individual and make the coaching process significantly more effective. Because other competitors don't offer this level of coaching, this truly is a once-in-a-lifetime experience.
Executive Coaching Opportunities in Omaha
John Mattone's executive coaching in Omaha was designed for individuals across all industries to enhance their professional and personal growth. Due to the level of personalization for participants, this program has proven to be beneficial to professionals at all stages of their careers. Once our coaches understand your working dynamic, they provide you with the knowledge and tools that will allow you to reach your full potential and make a long-term and sustainable impact on your team.
Depending on your desired outcome of the program, you have the opportunity to participate in any of the following Omaha executive coaching programs:
Public Speaking and Communication
Conflict Resolution
C-Level Executive Coaching
High-Potential Accelerated Executive Coaching
Monthly Mentoring
Contact John Mattone Today for Executive Coaching in Omaha
For more information regarding John Mattone's executive coaching services, contact our team today.