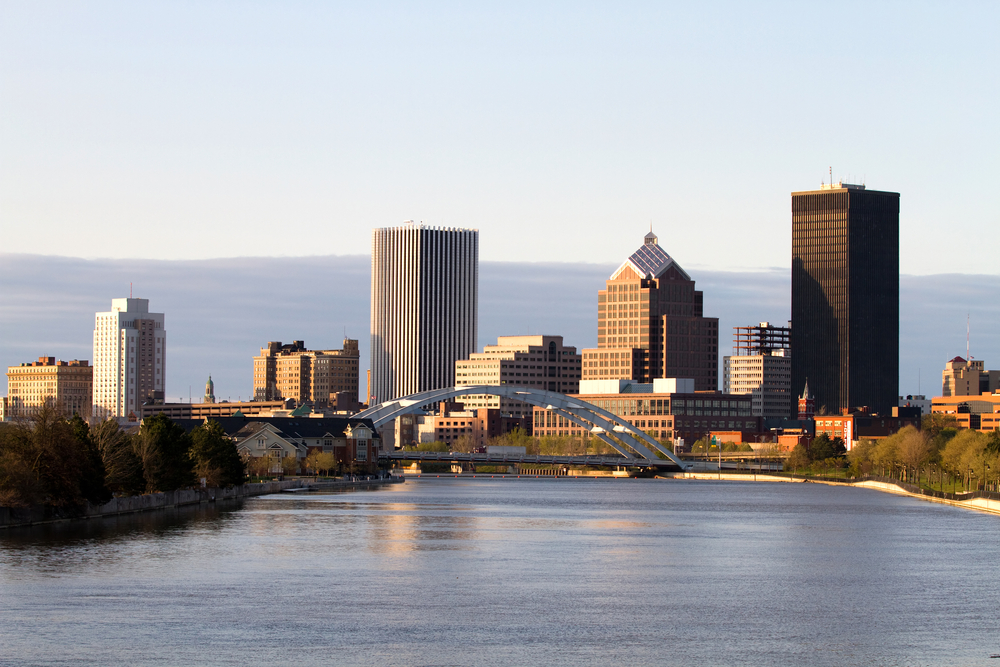 A qualified and experienced executive coach leads you through the process of setting goals for the quarter and the year as a whole while keeping you ahead of your competitors.
Professionals are crowding this area as a means of furthering their careers and enhancing their abilities to be effective and successful leaders within their respective organizations.
A world-renowned executive coach, John Mattone, can assist in this situation.
World-Class Executive Coaching in Rochester
Over the past 20 years, John Mattone has developed management and leadership skills to help executives and companies reach new levels of success and accomplishment.
John Mattone provides group executive coaching programs and one-on-one mentoring tailored to your needs as a CEO, President, Vice President, HR Team Member, Manager, or Director.
Based on feedback from your company and John Mattone's analysis of its current state, he provides various strategies, processes, techniques, and tactics that are implemented by your day-to-day routines for the initial objectives and goals you discuss in your first executive coaching session.
If it concerns the entire company, these are usually annual meetings, however, the length of time can vary depending on what needs to be covered and what time is available.
With an initial consultation and observing your company's daily workflow, John Mattone can help you decide which executive coaching program is right for you or your company.
How long will you wait? The world's top executive coach, John Mattone, can help you advance your career and grow your company today.
Contact John Mattone for Rochester Executive Coaching
For more information on John Mattone's Rochester executive coaching programs or to learn more about Rochester executive coaching, contact John Mattone today.