Spokane Keynote Speaker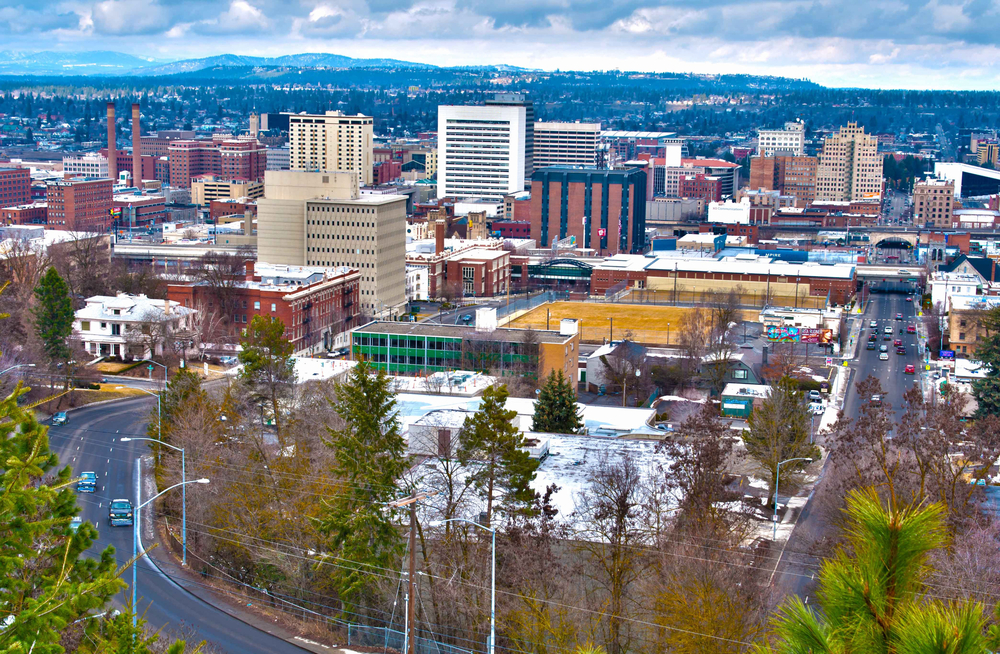 Your career success depends on your ability to grow in any industry. Recognizing your weaknesses and strengths is the first step to improving them.
There is no temporary fix. It is imperative that you keep up with constant changes in the business world. Learning new skills and knowledge through intelligent leadership can be extremely beneficial for achieving your full potential.
Executive coach and keynote speaker John Mattone specializes in intelligent leadership, helping you achieve your potential. He is considered to have some of the best conferences available to executives due to his passion and dedication to helping them grow.
John Mattone's background includes experience working with CEOs, managers, directors, government officials, and professionals from different industries. No matter how small or big your company is, Mattone can boost productivity and culture.
John Mattone's Keynote Speeches in Spokane
Choosing the right keynote presentation for your needs and goals is possible with John Mattone's variety of presentations. Each one has a distinct message and purpose, even though they all can be helpful.
As an experienced and qualified keynote speaker, John Mattone offers a number of speeches, including:
The Intelligent Leader – Unlocking the Tips to Effectively Leading Others
There are many potential leaders in the business world today. Rather than their numbers, the issue is their ability to reach their potential. This is making it difficult for businesses to attract and retain talent.
In order to help individuals identify and unlock their key to success, John Mattone developed tools as a result of the leadership paradox. Helping these leaders develop can lead to them reaching new heights and their organizations achieving new heights.
Intelligent Leadership – Unleash Your Full Potential As A Leader
Known as one of the Top Three Advanced Leadership Development Programs that Change Lives, John Mattone's Intelligent Leadership keynote and workshop are popular in corporate and civic settings.
But what is it all about? The book presents the best ideas and pointers to help leaders overcome obstacles and challenges both internal and external, so that they can perform the best that they can perform on a daily basis as leaders.
Transforming Workplace Culture
Transforming Culture is another option offered by John Mattone. There are a lot of reasons why this program is considered one of the most popular ones.
Participants will gain knowledge in this workshop that will enable them to create a better workplace for everyone. A culture of growth and development means creating an environment that inspires, motivates, and challenges employees. Focusing on the development of each employee benefits the organization as a whole.
Every organization strives to establish a work culture that is positive, challenging, and encouraging. This promotes success. By exposing an organization to a wide range of ideas and experiences, its culture can be altered.
Book John Mattone for a Keynote Speech in Spokane Today
For more information on John Mattone's keynote speeches in Spokane or any other location, please contact John Mattone Global today.