Tulsa Keynote Speaker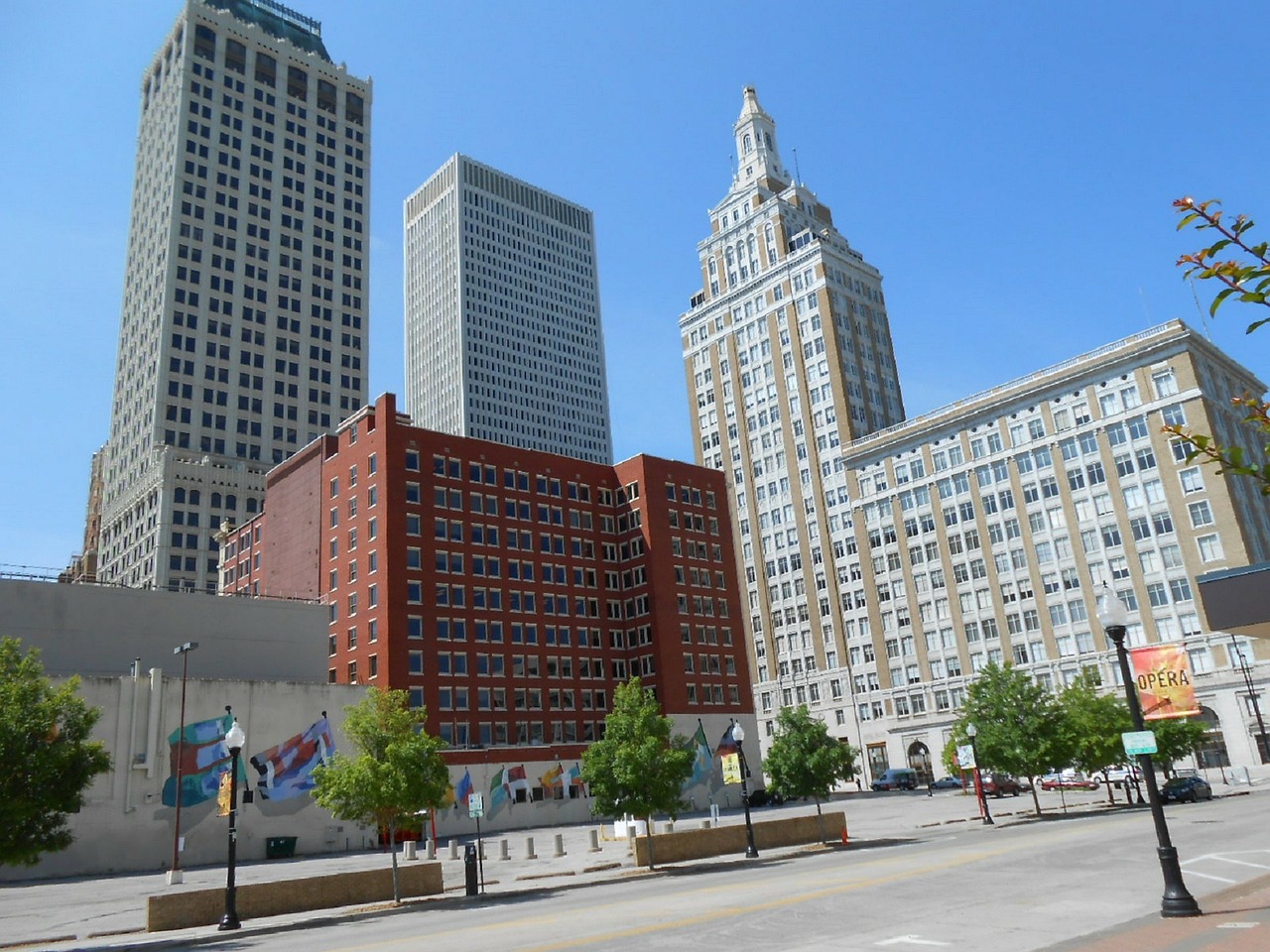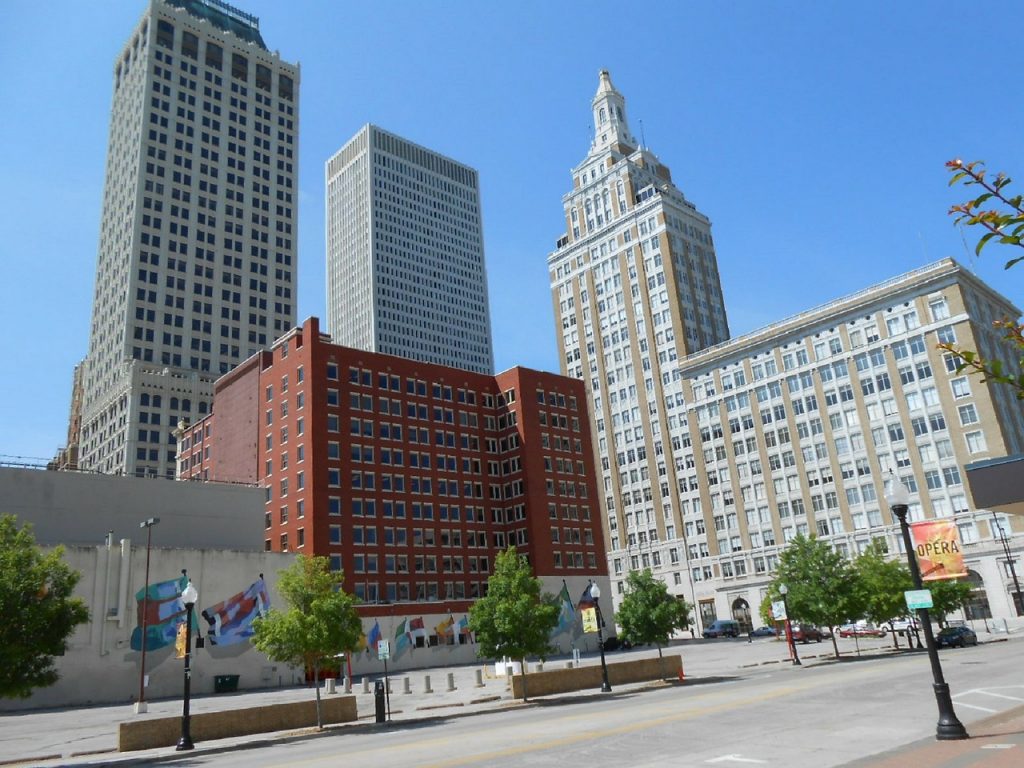 Nestled along the Arkansas River, Tulsa is a prosperous city in the heart of Oklahoma with a bustling downtown district that's best known for its art deco architecture. Tusla uniquely pairs Southern hospitality with the liveliness of a busy city which aids in its dynamic lifestyle. Much of Tulsa's current success and affluence as a city came when its remarkable oil industry paved the way for the construction boom, propelling the small city into the future.
Now, Tulsa is a hub for large corporate organizations, local businesses, and inspiring entrepreneurs who all contribute to the city's thriving success. With such a strong workforce, much competition lines the streets of Tulsa's downtown area. As a result, businesses and its team of leaders should always be on the lookout for new and intuitive ways to elevate their leadership skills to benefit their business.
Book John Mattone For a Keynote Speech in Tulsa
An excellent way to ensure consistent personal and professional growth is by working one-on-one with an executive coach. John Mattone is the world's leading leadership coach and keynote speaker on intelligent leadership. John Mattone has led some of the most successful and thought-provoking keynote seminars — helping thousands of CEOs, managers, directors, government officials, and professionals of all walks of life reach their greatest potential.
In addition to his executive and leadership coaching services, John Mattone also specializes in keynote speeches and presentations. John's Tulsa keynote speeches vary in topic in order to fit the unique needs and goals of each client.
A few examples of Tulsa keynote speeches John Mattone offers include:
The Intelligent Leader – Unlocking the 7 Secrets to Leading Others and Leaving Your Legacy
Intelligent Leadership – What You Need to Know to Unlock and Unleash Your Potential
Ignite Your Inner Core – Live the Life You Deserve
Transforming Culture – The Road to Reinvention & Renewal
Intelligent Leadership for Millennials
Each keynote speech — while beneficial as a whole — imparts a specific message on how participants can leverage their strengths to be the best leader in their industry and, most importantly, improve workplace culture and morale.
Contact John Mattone Global Today For Availability
For more information regarding John Mattone's Tulsa keynote speaker opportunities, contact our team today.