Warren Executive Coaching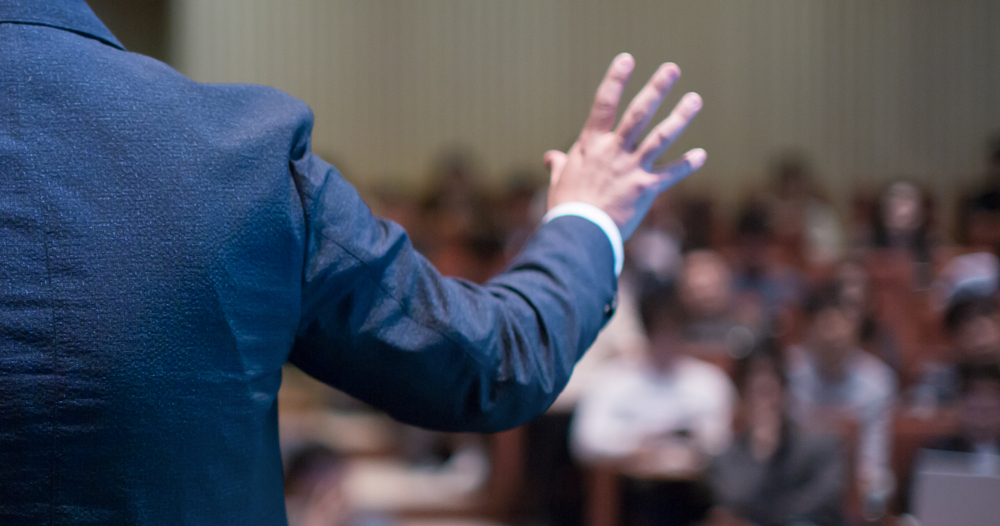 In the ever-evolving and complex world of business, one thing remains constant: the need for extraordinary leadership. The art of navigating the corporate maze isn't just about making decisions; it's about making the right ones. That's where executive coaching comes into play. At John Mattone Global, we're not just another coaching service; we're the key to unlocking your true potential. We provide world-class executive coaching in Warren.
Customized, World-Class Executive Coaching
We get it, every executive is as unique as a fingerprint. That's why we don't believe in one-size-fits-all solutions. Our experienced team of coaches crafts personalized coaching plans that align with your specific strengths, weaknesses, and aspirations. Your success is our success, and that's why we take a tailor-made approach to your growth.
The Masters Behind the Magic
Our executive coaches aren't your run-of-the-mill experts. They're seasoned professionals who've been in the trenches, working alongside business leaders from diverse industries. Their expertise is your secret weapon to excel in your role.
Results, Not Resolutions
In today's fast-paced corporate world, it's all about delivering results. Our coaching plans are laser-focused on helping you achieve concrete goals. Whether it's enhancing your leadership skills, improving communication, or sculpting a strategic vision for your organization, we've got you covered.
Your Secrets Are Safe with Us
Confidentiality is the backbone of our service. We understand the sensitivity of executive coaching. Rest assured, your coaching sessions are strictly confidential. Your personal and professional growth is a private matter, and we intend to keep it that way.
Executive coaching isn't just another business trend; it's a game-changer. Here's why:
Elevate Your Leadership Game
The world of business doesn't just need leaders; it needs remarkable ones. Our executive coaching equips you with the art of communication, strategic thinking, and sound decision-making, making you a force to be reckoned with.
Soar in Your Role
Success isn't a solo journey; it's a team sport. Our coaching will elevate your performance, leading to increased productivity, better results, and a more harmonious workplace.
Unleash Personal Growth
Beyond the boardroom, there's personal growth. Our coaching enhances your self-awareness, emotional intelligence, and interpersonal skills. You're not just growing as a professional; you're growing as a person.
Your Career, Your Way
Advancement isn't just about climbing the corporate ladder; it's about scaling new heights. Our executive coaching gives you the skills and knowledge to seize fresh challenges and opportunities.
Contact John Mattone Global For Executive Coaching in Warren
When you're ready to take your leadership to the next level, the executive coaches at John Mattone Global are here for you. Whether you're aiming to refine your leadership prowess, supercharge your performance, or chase your dreams, we've got your back. Don't wait; contact us today for executive coaching in Warren.