Allentown Executive Coaching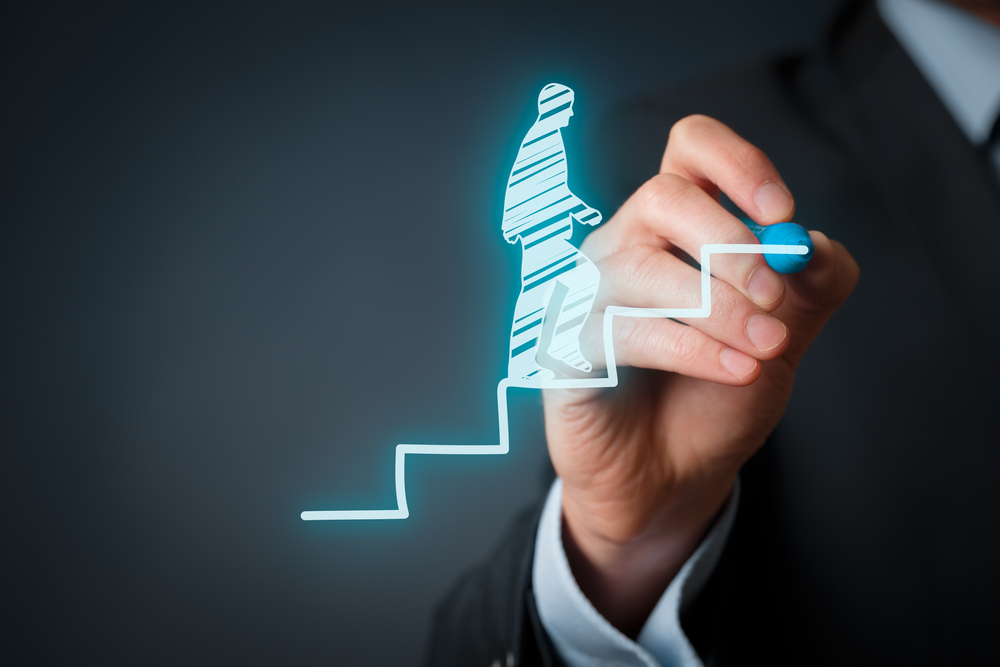 When companies are in need of professional training for their leadership teams, or even for their company as a whole, they seek the services of an experienced executive coach. John Mattone is one of the leading executive coaches in the world and offers personalized solutions for executive coaching in Allentown.
As a world-renowned executive coach, John Mattone provides powerful, effective, and game-changing techniques and methods for helping his clients succeed in the professional world. Having helped hundreds of organizations and executives during his career, John Mattone aims to assist executives and enhance their leadership abilities so that they can reach their full potential in both their personal and professional lives.
As a best-selling author and keynote speaker on intelligent leadership, John Mattone utilizes his dedication and passion for seeing others succeed to help guide executives to greater levels of success and prosperity.
John Mattone's Executive Coaching Programs in Allentown
John Mattone's main objective for any of his executive coaching programs is to make sure that the program helps both the executive on an individual level and the organization as a whole. With all his executive coaching programs, John Mattone starts with an initial evaluation of the executive's current day-to-day routine and overall performance. Here, he can determine which areas have room for improvement.
Once this has been determined, John Mattone will work with the executive to collaborate and create a customized development plan for the various areas upon which they can improve. It is important for executives to keep an open mind and be willing to adjust and adapt their ways of thinking so that they can truly benefit from these types of coaching programs.
When working with entire organizations as a whole, John mostly focuses on communication processes, interpersonal skills, leadership and development skills, and so forth. With group coaching programs, John Mattone's main objective is to see team members leave with strategies and techniques that they can implement into their daily routines to help overcome obstacles and challenges moving forward.
Contact John Mattone Global For Allentown Executive Coaching
At John Mattone Global, we are fully dedicated to providing world-class executive coaching in Allentown that can help professionals level up and improve their skills for continued success. Contact us today and schedule a consultation for more information on executive coaching in Allentown.