Arlington Executive Coaching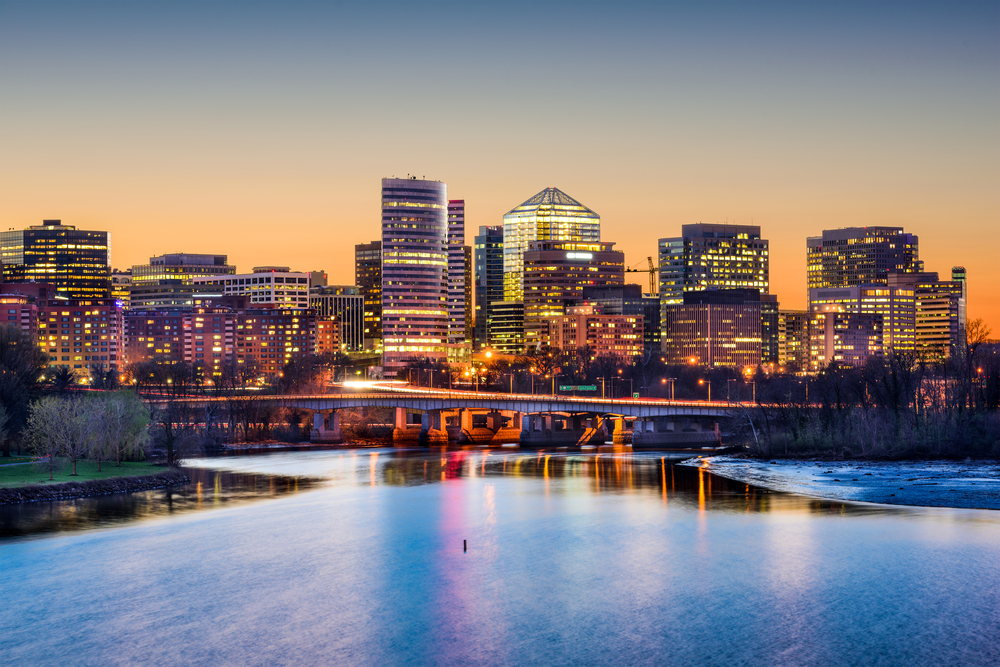 Once named "The Best City to Live in America," Arlington, Virginia, is best known for its rich history. Home to numerous national landmarks, including the US Air Force Memorial, Arlington National Cemetery, and the Pentagon, it's difficult to walk around this beautiful city and not be reminded of our country's extensive past.
With close proximity to Washington DC, Arlington is home to many politicians and government officials. However, this city still serves as the home for a multitude of marketing firms, financial institutions, and everything in between. Due to the number of thriving professionals living and working in Arlington, the workforce is increasingly competitive. To ensure you are fully equipped for any professional opportunity that comes your way, it's important for executives and individuals in leadership positions to invest in John Mattone's prestigious executive coaching services in Arlington.
John Mattone's Executive Coaching Experience
John Mattone is widely regarded as one of the most authoritative voices in executive coaching and leadership training. John and his award-winning team of coaches provide a uniquely personal experience to individuals looking to enhance their personal and professional growth. Through hands-on learning and one-on-one conversations, participants will be able to benefit from coaching that is specially tailored to their individual needs. Throughout his career, John Mattone and his team have worked with thousands of organizations and professionals across all industries to strengthen their leadership skills, team culture, and professional dynamic.
The JMG team has developed a specific methodology that personally tailors coaching sessions to every single participant. With this, coaches are better equipped to understand the specific goals and areas of improvement for each person, making John Mattone's executive coaching significantly more effective than our competitors.
Executive Coaching in Arlington
John Mattone's Executive Coaches in Arlington are trained to help professionals across all industries at any stage of their career. Depending on your experience level and professional goals, you will be placed in any of the following programs:
Public Speaking and Communication
Conflict Resolution
C-Level Executive Coaching
High-Potential Accelerated Executive Coaching
Monthly Mentoring
While our coaches work with you to create a personal experience, in general, participants can expect to learn vital skills in strong communication, enhancing team culture, and overall effective leadership. With John Mattone's invaluable coaching, participants will complete the program with skills that will set them up for personal and professional success in the long term.
Contact John Mattone Today for Executive Coaching in Arlington
For more information regarding John Mattone's Arlington executive coaching, contact our team today.