Athens Executive Coaching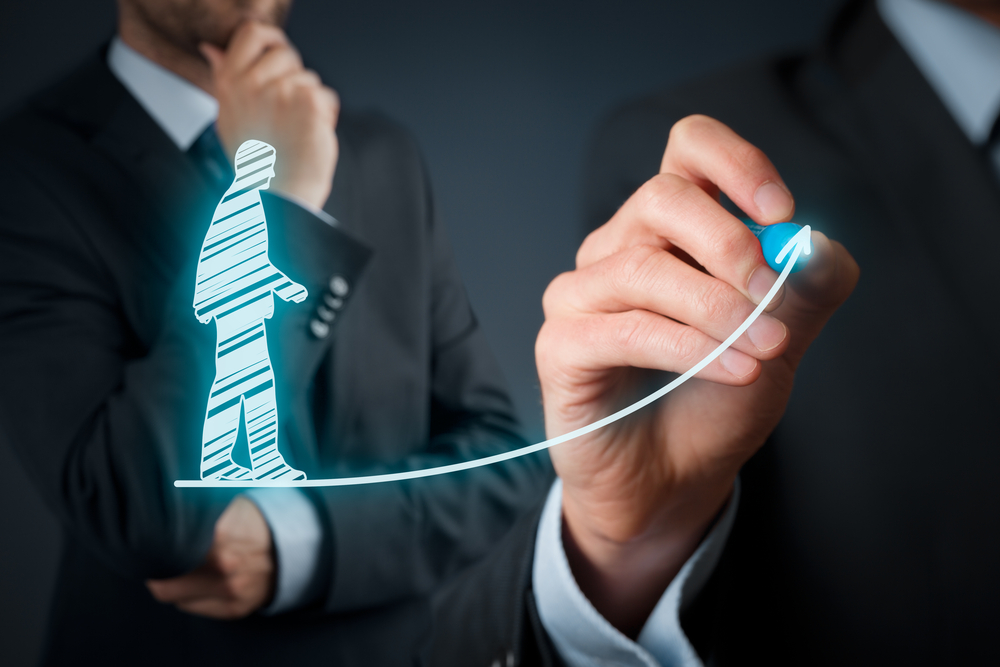 As more competitors relocate to Athens, it is crucial for professionals and corporations to invest in methods that foster the growth and development of their current staff. One such approach is the engagement of a skilled executive coach, who can aid in setting measurable objectives, impart practical and outcome-driven techniques, and demonstrate methods for the growth of businesses and their employees.
World-Class Executive Coaching in Athens
As a premier executive coach in the world, John Mattone has aided companies and executives alike in Athens with their continual expansion and development. With over two decades of experience in the domain of executive coaching and intelligent leadership training, he has helped individuals across all career levels secure promotions and wage hikes, and cultivate into adept leaders of successful teams in their respective companies.
John Mattone, along with his team of adept executive coaches in Athens , offers several executive coaching programs, contingent on the objectives of an executive or company. The coaching programs offered by John Mattone encompass several aspects, including communication skills, effective conflict resolution skills, and executive coaching programs.
Refinement of Communication Skills: Proficiency in communication is imperative for maintaining a leadership position in a corporate environment. It encompasses public speaking and effective email and phone communication, among other aspects, when dealing with team members, supervisors, or clients.
Effective Conflict Resolution Skills: In many instances, companies face internal conflict and tension, which need to be handled deftly by leaders within the company, necessitating the acquisition of effective conflict resolution skills.
Executive Coaching Programs: Typically, John Mattone's executive coaching programs involve one-on-one coaching sessions, where he collaborates with executives to enhance their leadership and management abilities and identify areas for improvement. Once areas for development are identified, John Mattone devises a plan of action to aid the executive in improving specific skill sets. He also provides an accelerated program for executives with paucity of time to engage in a comprehensive executive training program.
Monthly Mentoring: In addition to executive coaching programs, John Mattone provides monthly mentoring on a one-on-one basis to refine specific skill sets that individuals intend to enhance. The duration of the program is typically three to six months, depending on the individual's specific needs.
Contact John Mattone for Executive Coaching in Athens Today
For further details on John Mattone's world-class executive coaching  in Athens, contact us today. Commence your professional path to success today with the aid of one of the world's most distinguished executive coaches.