THE WORLD'S #1 EXECUTIVE COACHING AND BUSINESS COACHING BLOG SINCE 2017.
Leadership maturity can be a significant deal-breaker when it comes to hiring candidates internally or hiring new employees for your organization.
Leadership maturity requires management to have growth and development training programs for employees, which is difficult when management is focused on their own roles in growing the company.
Despite how busy management may be, it is extremely important to retain talented employees and to help them develop their skillsets to become even more effective leaders. This not only helps employees grow, but it also assists the company in growing more business and, in turn, revenue.
What Does Leadership Maturity Result From?
Leadership maturity results from various components, including motivating other colleagues to put out their best work, instilling confidence in other team leaders, and ensuring everyone is heading in the right direction – up the ladder of success.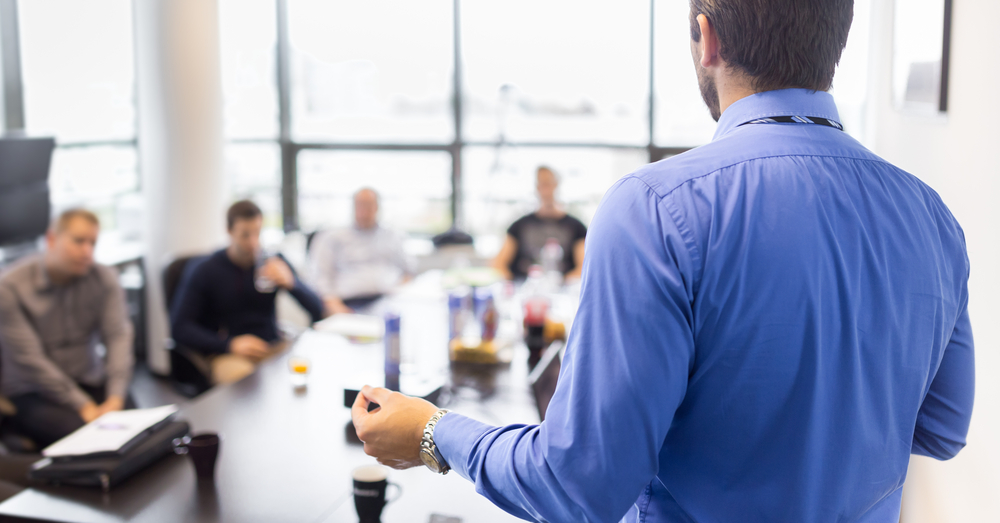 It also includes a superior to be a positive role model and maintain credibility, patience, strategic thinking, logical reasoning, integrity, open-door policies, trustworthiness, and keeping composure during tough situations.
Some people may be natural-born leaders, however, this does not mean that they cannot benefit from further growth and development. Continuous development is crucial to constant success.
It is crucial to step back and look at how others perceive the way you act and handle situations in the workplace as a leader. Having managers that are willing to walk you through proper leadership skills and techniques consistently helps you grow into a more efficient and successful team leader as well.
If a leader does not possess maturity, the below signs may show:
Put out the impression that they simply do not care about the opinions or feedback of other colleagues
Refuse to listen to others and remain stuck in their own ways
Consistently interrupt others without allowing them to speak about new ideas or feedback
Lean on emotions, rather than facts, during challenges or obstacles within the workplace
Not pay attention to how they come off to others and how this impacts them
Unclear with messaging and communication, causing confusion within the workplace, which could lead to conflict and mistakes
Why Leadership Maturity Is Critical for Business Leaders
Leadership maturity is what makes a leader a strong leader. It's significant for leaders to think about what they may be missing within their leadership style, rather than dwell on what's wrong with a company or project, or even a colleague.
This is where self-awareness and self-perception come into play for leaders. There is always room for improvement – no matter how old you are or how long you have been in a managerial position in your organization.
Measuring Leadership Maturity
First, do a self-assessment of yourself and your leadership style. Are you aware of your level of maturity? Have you ever had anyone provide feedback on what could be improved upon for the better of the company? Are you aware of how others perceive you and the impact that has? Are you patient with your team? Do you listen to their ideas and feedback on what could be better within the organization?
Second, be sure to set some goals for yourself with deadlines. Whether that is reading a book on leadership guidance every other month, attending leadership training programs, or participating in webinars based on leadership and management skills – these are all ways that can help you improve your level of leadership maturity.
And, finally, research tools and resources that can help you improve your leadership maturity to better yourself professionally, but to also benefit the company overall. Ask for feedback from colleagues. Invest in leadership training with an experienced professional coach. Research what other well-known entrepreneurs and leaders recommend for growth and improvement as a leader.
Leadership maturity is critical for moving your business forward and creating a positive culture in the workplace. It is worth the time and effort it takes to reach that level of leadership maturity you are looking to achieve.