Boise Executive Coaching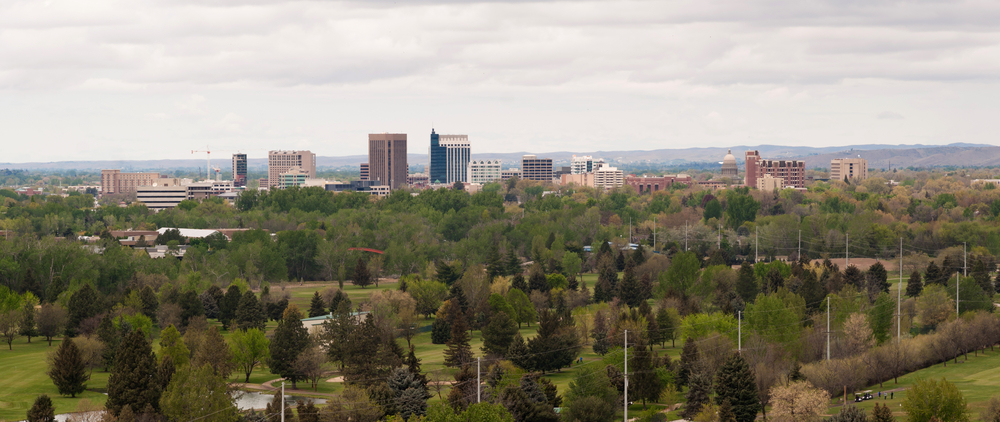 The economy of Boise has grown tremendously throughout the years, creating a diverse economy that its residents can be proud of. As more and more businesses — large and small — establish roots in the vibrant city of Boise, the impressive workforce is growing.
Boise has a thriving corporate landscape, home to everything from marketing firms to financial institutions. Business growth and prosperity, however, only strengthens competition. Investing in John Mattone's executive coaching services can ensure your organization is on the path to success and stands the test of time.
Effective and Efficient Executive Coaching in Boise
Leadership training and executive coaching expert John Mattone is regarded as one of the leading figures in the industry. The leadership coaching services that John Mattone and his team provide have helped thousands of professionals and organizations reach their full potential and develop their leadership skills.
The coaching methods of John Mattone are unmatched by its competition because they can be individualized to meet each participant's individual needs. Due to its game-changing nature, this program can assist professionals in virtually any sector to achieve success and become dynamic leaders.
John Mattone's executive coaching services are beneficial to professionals regardless of their career level or industry of work. These services provide individuals with the opportunity to work one-on-one with one of John Mattone's coaches and develop their leadership skills with a program that is individualized for them.
In spite of the fact that each program has a specific focus, participants will gain invaluable knowledge when it comes to communication, empathy, and, most importantly, leadership. Individuals can succeed professionally and personally with the executive coaching offered by John Mattone.
Contact John Mattone for Executive Coaching in Boise
For more information regarding John Mattone's executive coaching in Boise, contact our team today.