Boston Executive Coaching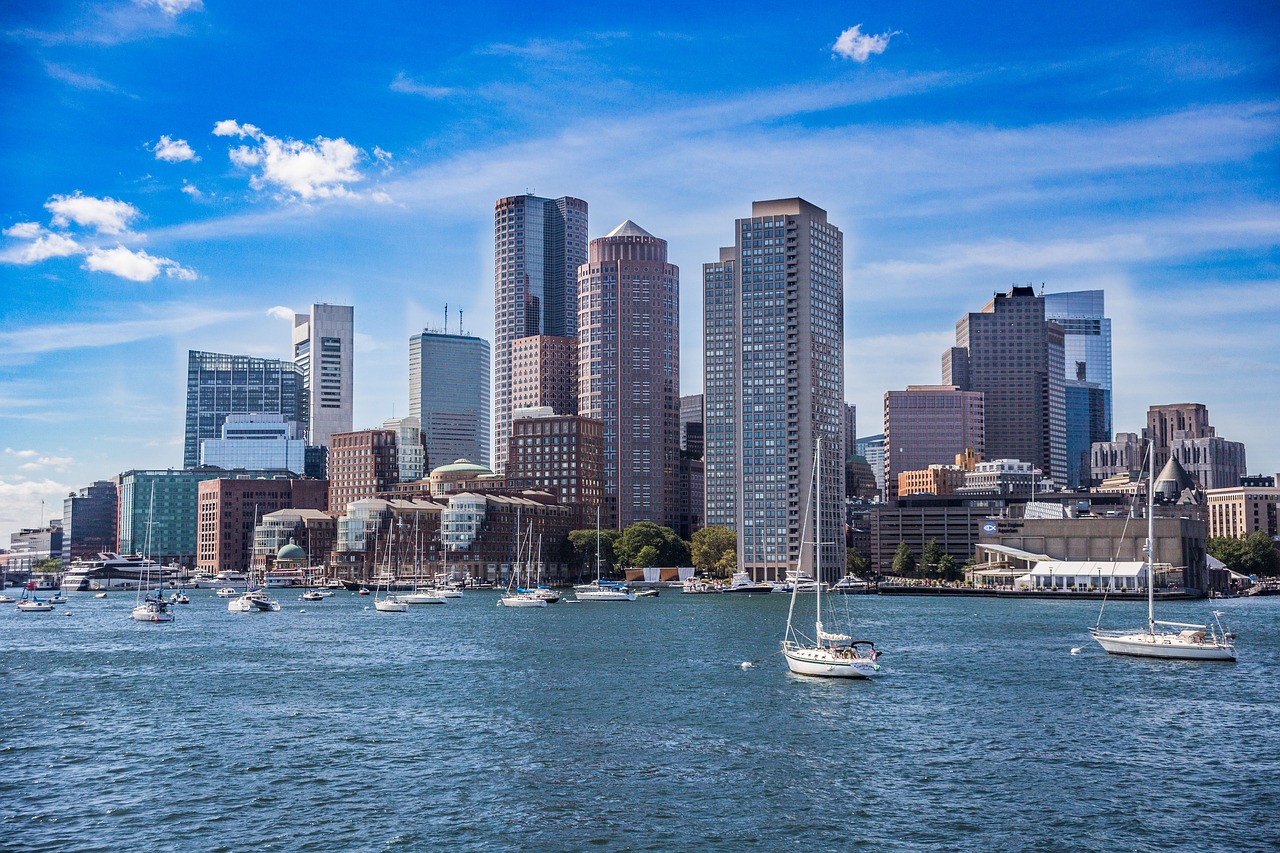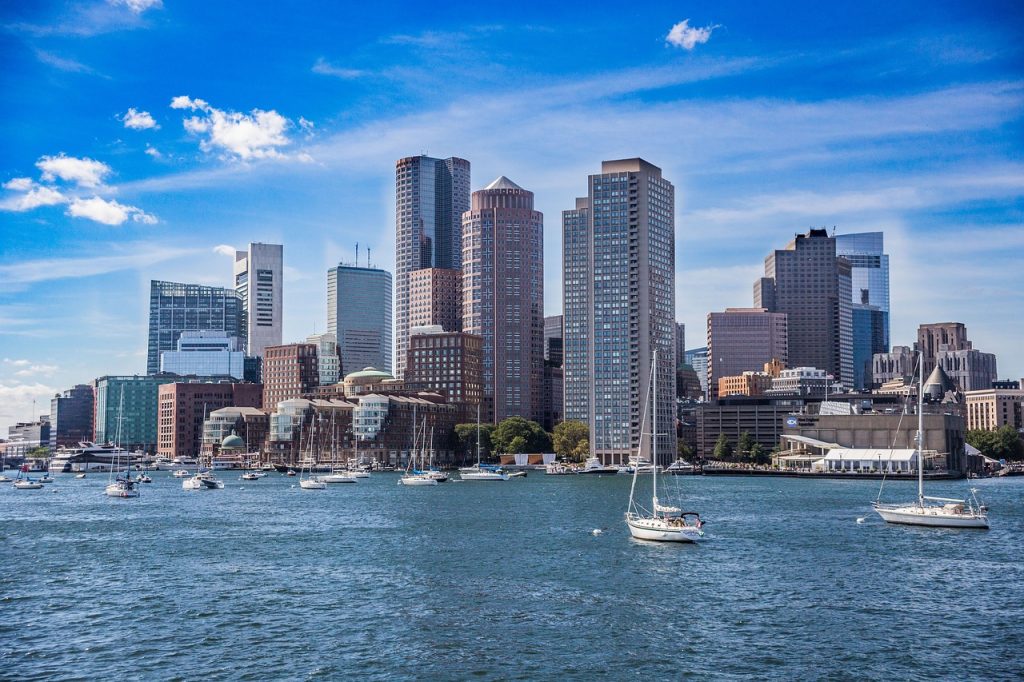 As one of the most historic cities in the New England area, every neighborhood has its own unique story that adds to the city's unmatched sense of community. In addition to being the capital of Massachusetts, Boston is also the state's most populous city and home to a number of thriving businesses that exude pinnacle corporate culture.
Whether it's the leading financial institutions or revered medical institutions, corporate competition spreads far and wide throughout the streets of Boston. In order to stand strong against competitors, it's ideal for CEOs and professionals in leadership positions to take the necessary steps to ensure that they are the best leader they can be. A great company starts with a great leader, and John Mattone can help you reach your greatest potential.
John Mattone's Boston Executive Coaching Services
With over 20 years of industry experience, John Mattone and his team have successfully helped thousands of professionals ignite their passion and achieve excellence in the workplace. With his array of executive coaching and leadership training, John is able to transform workplace cultures and put businesses back on the path to success.
John Mattone's Boston executive coaching programs are uniquely designed to help professionals excel in the workplace. No matter the industry and no matter the position, John's world-renowned coaching services are available to anyone who has the drive for success and wants to enhance their professional skills in the workplace.
When you invest in John Mattone's executive coaching services, you will have access to a variety of specialized, one-on-one programs, including:
Public Speaking and Communication
Conflict Resolution
C-Level Executive Coaching
High-Potential Accelerated Executive Coaching
Monthly Mentoring
Depending on your goals and professional needs, John Mattone and his team of seasoned executive coaches will pair you with the program that will boast the most benefits for your future growth and success.
Contact John Mattone for Executive Coaching in Boston
For more information regarding John Mattone's world-renowned executive coaching in Boston, contact our team today.