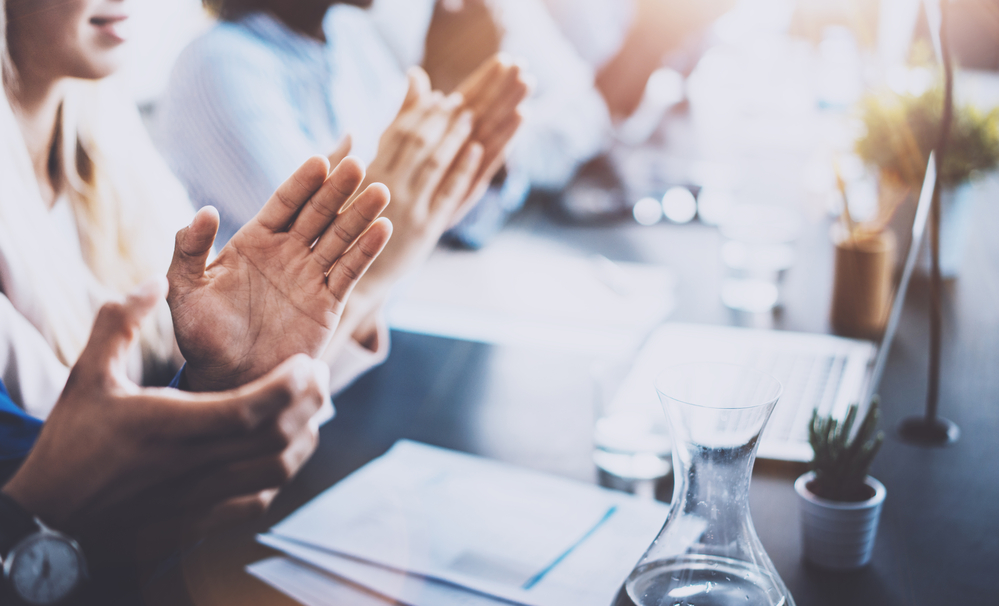 John Mattone Global offers executive coaching in Brockton who seek to unlock their full potential. Our proficient coaches work closely with clients to curate a personalized coaching program that is tailored to their exclusive needs and goals. Our comprehensive approach enables clients to develop the necessary skills and mindset to surpass any obstacles hindering their path and achieve career success.
Executive coaching is a customized process aimed at enhancing an individual's performance in their current role or preparing them for future responsibilities. It fosters a collaborative relationship between the coach and client, empowering the client to identify and achieve their goals.
Our team of skilled executive coaches possesses an in-depth understanding of the unique challenges faced by executives. Working closely with clients, they develop a bespoke coaching program that caters to specific requirements and objectives.
World-Class Executive Coaching in Brockton
At John Mattone Global, we believe that executive coaching should encompass all aspects of an individual's development. Our coaching programs are designed to assist clients in cultivating the essential skills and mindset needed to overcome obstacles and achieve career success.
Our coaches collaborate with clients to identify their strengths, weaknesses, goals, and aspirations. Based on this information, we curate a personalized coaching program that incorporates various techniques, including:
Leadership Development: We help clients foster the leadership skills required for effective leadership and inspiring their teams.
Communication Skills: We collaborate with clients to enhance their communication skills, encompassing listening, speaking, and nonverbal communication.
Time Management: We educate clients on efficient time management and prioritization techniques to increase productivity.
Emotional Intelligence: We aid clients in developing emotional intelligence skills, such as self-awareness, empathy, and relationship management.
Mindfulness: We teach clients mindfulness techniques to reduce stress and enhance focus and productivity.
Our coaching programs also include regular progress assessments and feedback to ensure clients are making strides toward their objectives.
Contact John Mattone Global for Brockton Executive Coaching
Through our comprehensive approach to executive coaching, we can assist you in developing the necessary skills and mindset to overcome obstacles and achieve career success. Schedule a consultation with us today for more information on our Brockton executive coaching programs.