Brownsville Executive Coaching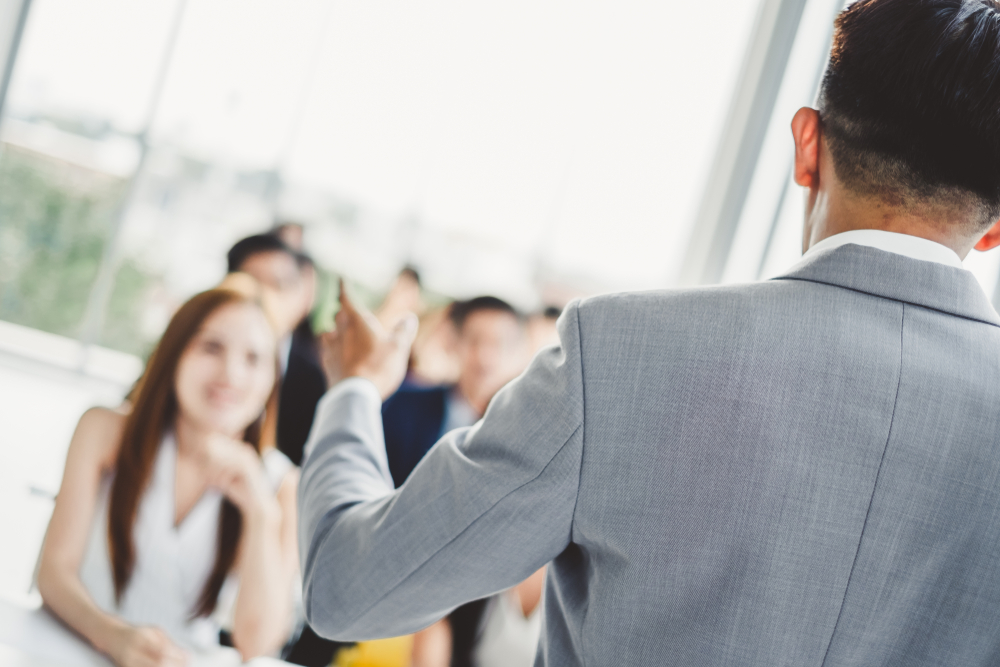 In today's corporate world, savvy CEOs and top-level leaders know that investing in employees with high potential is like striking gold. And one of the most powerful investments they make? Executive coaching. This game-changer has been proven to deliver significant returns for companies and executives worldwide. So, let's dive into the awesomeness of executive coaching and discover how it can help you unleash your full potential!
Executive Coaching Provides Many Benefits
Embrace Accountability and Optimize Performance
Picture this: you've got an experienced executive coach by your side. They hold you accountable, optimize your day-to-day performance, enhance your leadership abilities, and help you bulldoze through any workplace obstacles. It's like having a secret weapon that propels you to greatness!
Be the Inspiration: Set a Better Example
Working with an executive coach shows your team how dedicated you are to your personal growth. And that's a powerful example to set because it tells your team that you're still hungry to learn and grow, even in your high-level position. Lead by example, and watch your team follow in your footsteps!
Boost Productivity to the Max
A strong leadership team creates a ripple effect on the entire organization, and that's where executive coaching works its magic. With effective coaching, you'll learn how to cultivate a rewarding and encouraging work culture that drives increased productivity through the roof. It's a win-win for everyone!
Master the Art of Decision-Making
Decision-making got you in a bind before? Fear not! Executive coaching equips you with the confidence and logical thought processes to make savvy decisions that benefit your business in the long run. And guess what? You'll be making these power moves in record time!
Feedback That Fuels Growth
Imagine receiving effective feedback and constructive criticism that propels your growth as a leader. That's what an executive coach brings to the table. You'll work on areas that need improvement, and your communication skills will soar to new heights. Your team will always be on the same page, ready to conquer together!
Contact John Mattone for Executive Coaching in Brownsville
In the fast-paced corporate world, investing in executive coaching is a surefire way to supercharge your career. You'll unleash your full potential, lead with excellence, and drive your team to greatness. So, why wait? Embrace executive coaching and soar to new heights of success!
The biggest win with executive coaching? Real results and revenue boost for your business! You'll implement proven tactics and processes that lead to measurable success. And speaking of success, John Mattone is the go-to guy for executive coaching in Brownsville. Reach out to John Mattone Global today!