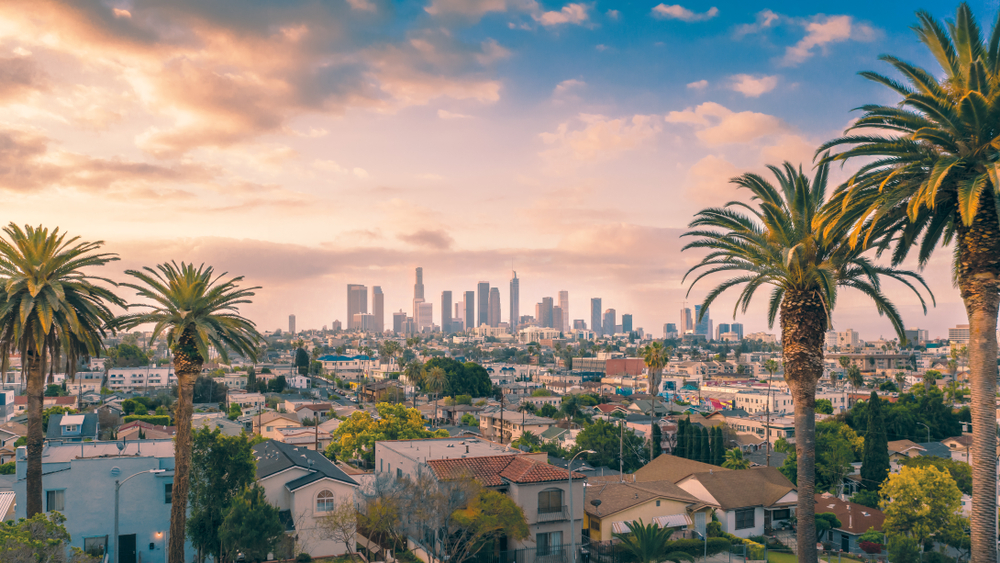 There is absolutely no doubt that California is one of the busiest states for corporate businesses, new organizations, and a tremendous number of talented professionals.
John Mattone's Executive Coaching in California
Despite your current career level, attending John Mattone's executive coaching sessions is proven to assist you with the tools and resources you need to keep growing and developing into a leadership position.
Effective Communication and Ability to Deliver Clear Messaging
Without clear and effective communication and updates, a company is destined to fail. It is crucial that team members keep each other in the loop with all significant matters so that everyone is on the same page.
Proper Ways to Handle Conflict Resolution
Unfortunately, there is likely to be tension at some point in the office no matter what the cause is. Leaders must learn how to appropriately handle these tiffs in a professional manner that results in a positive outcome for all parties involved.
Increased Self-Confidence for Public Speaking Events
Public speaking is rarely the first thing anyone would choose to do as their first activity option. This includes public speaking training from senior staff members, effective communication, practice, and much more. John Mattone is an expert of helping leaders learn the magic behind public speaking and tips and tricks on how to ace your next presentation.
What California Executive Coaching Programs Does John Mattone Offer?
John Mattone offers a wide range of executive coaching options based on an executive's or company's objectives. Whether you decide a one-on-one training session to build on your leadership style – to whether your need a faster timeline to help enhance your skillsets – John Mattone provides all of this.
What Are You Waiting for? Contact John Mattone Today to Push Your Career Further
As one of the top-related and world-renowned experts on corporate training and intelligent leadership, John Mattone is the executive coach that you want to help you and your company reach entirely new levels of success and growth
For more information on John Mattone's California executive coaching options, contact us today to figure out what service is ideal for you and your objectives.