Cary Executive Coaching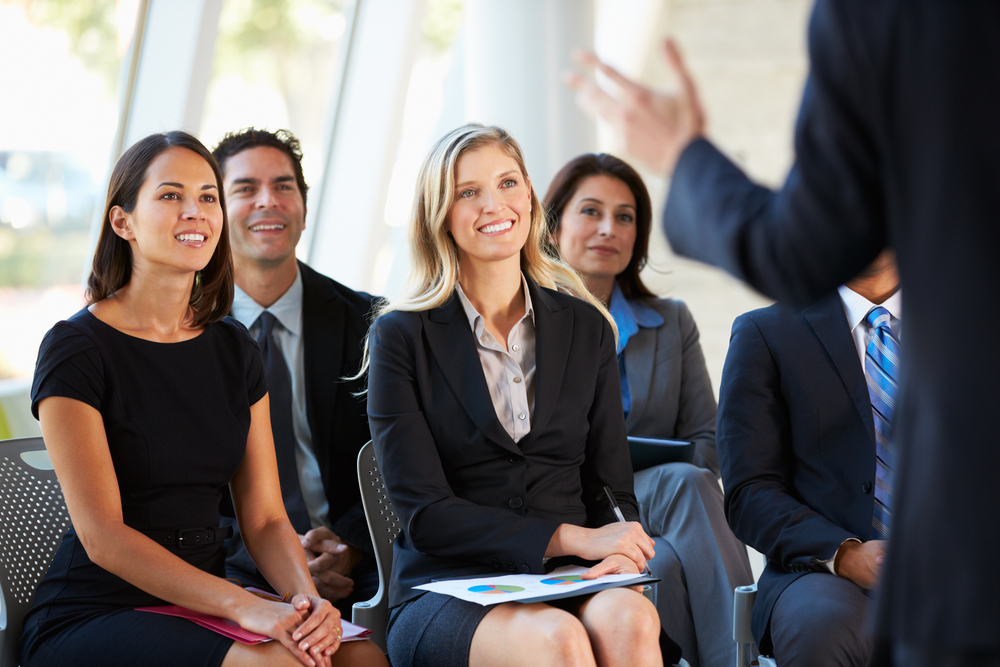 John Mattone Global specializes in providing top-tier executive coaching services that cater to the needs of business leaders and executives looking to enhance their personal and professional growth. In today's fast-paced and complex corporate world, executives require a set of strong skills that enable them to navigate the intricacies of the business environment effectively. That's where executive coaching comes in, offering personalized guidance, support, and training to help executives reach their full potential.
At John Mattone Global, our team of experienced coaches work closely with each client to develop a tailored coaching plan that caters to their unique needs and challenges. Our executive coaching services are designed to help executives enhance their skills, improve their performance, and achieve their personal and professional goals. Here are some reasons why you should choose John Mattone Global for your executive coaching needs.
World-Class Cary Executive Coaching
Customized Coaching Plans
Our coaches design coaching plans that are tailored to meet the specific needs and challenges of each client. We understand that every executive has their own strengths, weaknesses, and areas for improvement, which is why we take a personalized approach to coaching
Experienced Coaches
Our team of executive coaches have vast experience working with business leaders across various industries. They possess the expertise required to help executives develop the skills they need to succeed in their roles.
Results-Driven Approach
We focus on delivering measurable results to our clients. Our coaching plans are designed to help executives achieve specific goals and objectives, such as improving their leadership and communication skills or developing a strategic vision for their organization.
Confidentiality
We understand the importance of confidentiality in executive coaching. Our coaching sessions are strictly confidential, and we ensure that all client information is kept private and secure.
Executive coaching has several benefits for business leaders and executives. Here are some of the key advantages of executive coaching:
Enhanced Leadership Skills
Executive coaching can help business leaders develop the skills required to become effective leaders. These skills include communication, strategic thinking, and decision-making.
Improved Performance
Executive coaching can help executives improve their performance in their current roles, leading to increased productivity, better results, and a more positive work environment.
Personal Growth Executive coaching can help executives grow personally by improving their self-awareness, emotional intelligence, and interpersonal skills.
Career Advancement
Executive coaching can help executives advance in their careers by developing the skills and knowledge they need to take on new challenges and opportunities.
Contact us For Executive Coaching in Cary
Our executive coaching services in Cary are designed to help you reach your full potential as a business leader. Whether you're looking to improve your leadership skills, enhance your performance, or achieve your personal and professional goals, we can help. Contact us today to learn more about our executive coaching services in Cary and how we can help you succeed.