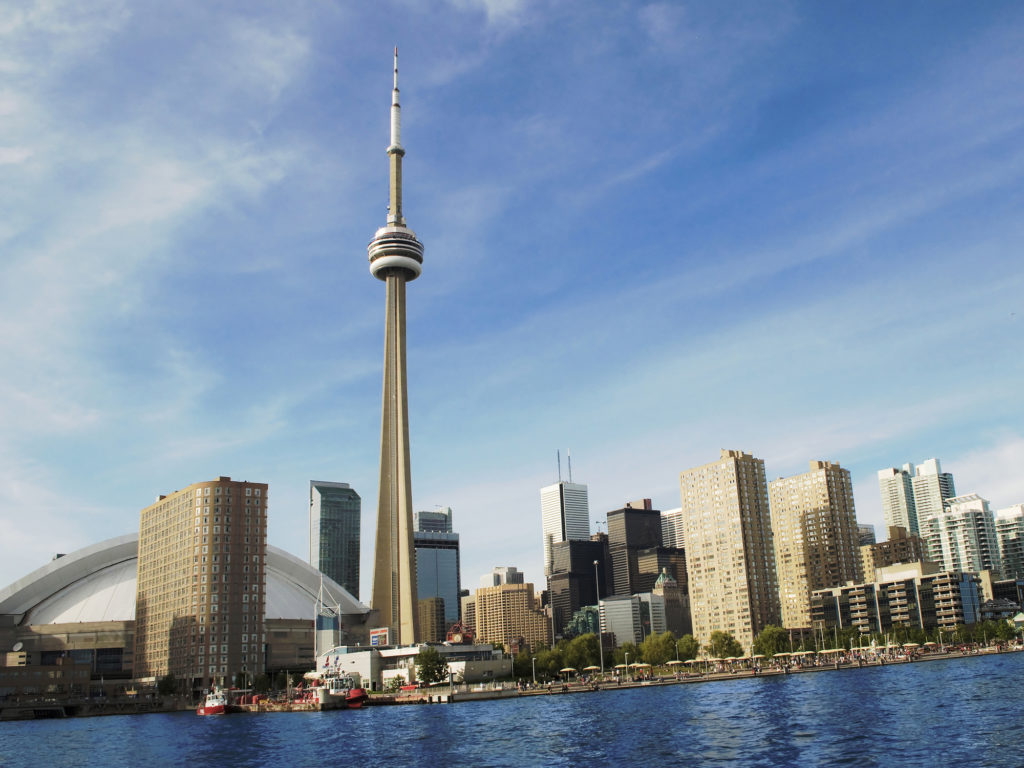 In the corporate world, competition is fierce. It is crucial that executives within organizations know how to successfully lead a team and grow their companies in order to thrive.
John Mattone specializes in Toronto executive coaching and leadership speaking. He offers a variety of programs suitable for those in different executive roles and positions, as well as programs based on specific goals and objectives. The ultimate goal of all of his programs is to boost efficiency and productivity as a leader and within the workplace.
What Exactly is Executive Coaching?
Executive coaching is a process that is designed to help those in high-level positions within their respective companies grow their skillsets as a leader. John Mattone's Toronto executive coaching services can help professionals challenge themselves and help their companies grow.
There are thousands of executives that hire executive coaches to help them continue their professional growth. Executives have a very important role in leading a team and making time-sensitive, significant decisions for a company. It is critical that they continue to invest in their professional development in order to be successful.
Benefits of Toronto Executive Coaching
There are many benefits that executives will receive by participating in John Mattone's Toronto executive coaching programs. While programs differ in what they focus in on, there are many benefits that an executive will typically see from one of these programs. These can include improved:
Presentation skills
Strategy planning and implementation
Work morale and work environment
Team building and managing
Leadership skills and conference
Communication and problem-solving skills
Time management and prioritizing
Not only do the executives that take part in the coaching program benefit, but their organizations and teams do as well. The benefits can differ depending on the specific program you partake in. For example, there are some programs that focus more on HR-related topics, and others that focus on creating a better work environment and culture.
Many people tend to have doubts about the success of hiring an executive coach because they think the coach is not skilled in their line of business. However, this is incorrect. Toronto executive coaches are skilled in human performance – rather than business. Executive coaches focus on improving qualities, personal skills, and habits.
Toronto C-Level Executive Coaching
When you hold a senior level position within an organization, you are overseeing many moving parts and are responsible for the success of those parts. You are also usually involved in the growth of your company and its future success. It is important that you are continuing to grow your professional skillset so that you can drive your company to the top. This is why it is cruical for executives to hire the services of an executive coach.
John Mattone offers Toronto C-Level executive coaching programs for executives in all types of industries and verticals. It is important that you have a coach that has your best interests in mind. Having an executive coach that has the same mindset as you and is an experienced professional is important. In these coaching sessions, you will learn many new skills and improve upon current skills that will benefit your professional career tremendously.
High-Potential Accelerated Executive Coaching
High-Potential Accelerated executive coaching is a program that is based on the same model as the C-Level coaching, but it occurs within a shorter timeframe. This program is for those that really need to focus in on a few select skillsets to give their company a quick boost in productivity. It is also an ideal option for executives that do not have the time or resources to complete a full C-Level course.
Monthly Mentoring
Another option is John Mattone's monthly mentoring in Toronto. This program is dedicated that really want to improve professionally and personally. The Monthly Mentoring programs are one-on-one coaching sessions with John that focus on building upon skillsets such as communication, decision-making, productivity, and so forth.
Contact John Mattone for Executive Coaching in Toronto
John Mattone is one of the leading executive coaches in Toronto and has successfully helped professionals from all over the world. If you are a professional and are looking to jumpstart your success, then executive coaching in Toronto is the best option for you. Contact John Mattone today for more information on Toronto executive coaching or for any of his other programs offered.