Fresno Executive Coaching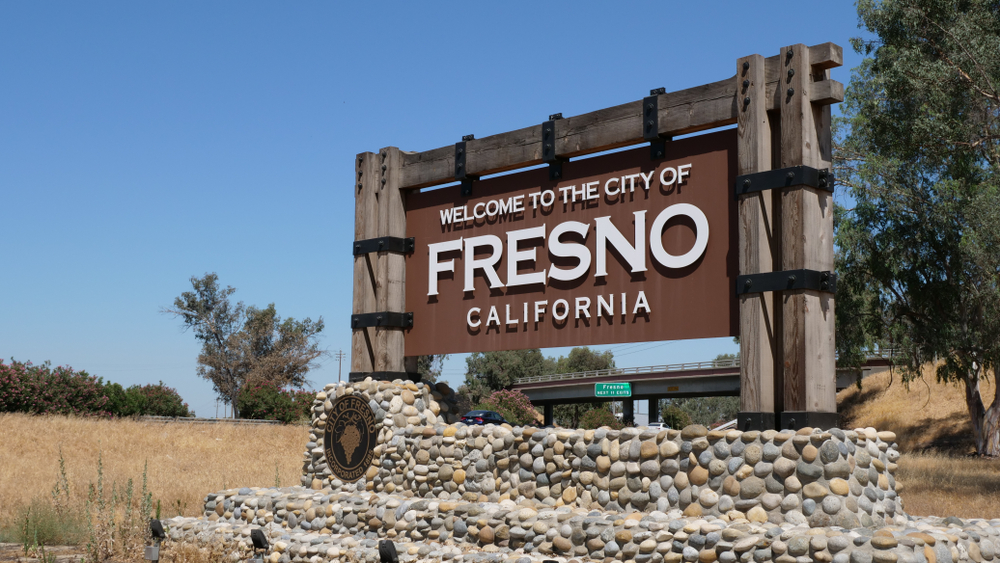 Executive coaching is becoming more common among executives and companies all over the world.  One of the top executive coaches in Fresno is John Mattone. As a top speaker on intelligent leadership and one of the world's leading executive coaches, John Mattone has helped professionals of all career levels – from entrepreneurs to CEOs to Directors to Presidents, and so on.
He has also worked with companies of all sizes and in a range of different industries. By introducing proven leadership techniques and tactics, high-level colleagues are able to continue to grow and help their team and company grow as well.
Executive Coaching in Fresno
One of John Mattone's main objectives is to assist individuals in recognizing and reaching their full potential to help them grow and develop both personally and professionally. By keeping an enthusiastic presence, holding clients accountable, and introducing proven leadership techniques, John Mattone takes executives and companies to that next level successfully.
Effective executive coaching relies on a few aspects that must be taken into consideration. First and foremost, not every executive nor company has the same issues, objectives, and future plans. This is why it is important for executive coaches to create tailored plans of action based on the specific client at hand.
For example, when John Mattone takes on a client for an executive coaching program in Fresno, he ensures to complete a few mandatory components including:
Having an in-depth interview with the client and/or team if needed
Shadowing the client and/or team if applicable
Creating a customized plan of action to assist in bettering leadership styles, company morale, company policies and procedures, company processes, and so on
Introducing tools, resources, and techniques to ensure successful results at the end of the day
Contact John Mattone Global Today
For more information on our Fresno executive coaching programs, contact John Mattone Global today.