Georgia Executive Coaching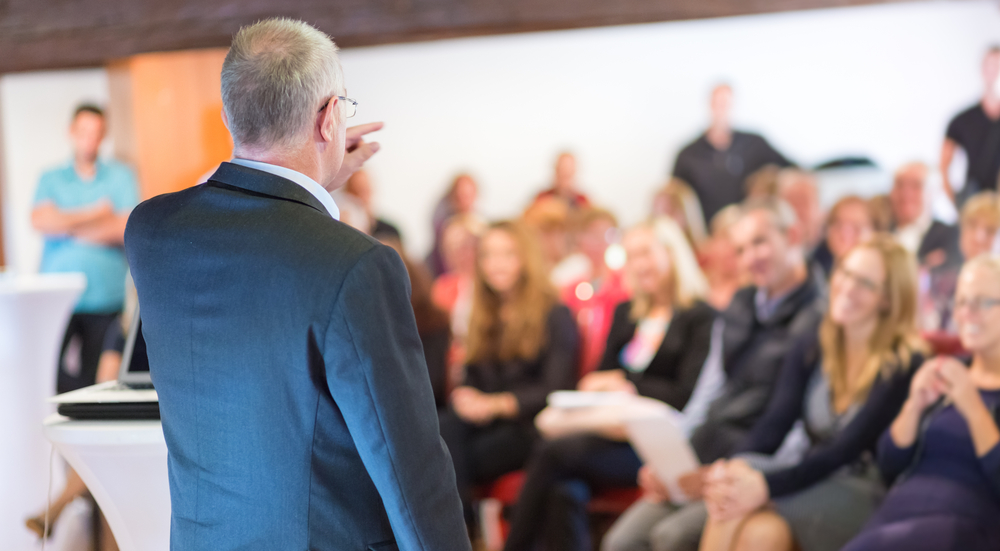 Georgia, especially in populated cities like Atlanta, is home to a wide range of corporate businesses that are always on the lookout for new talent.
This is why growth and development as a professional and as a team are so significant. Yes, there are webinars and white papers and tutorials out there, but one avenue that is starting to become almost universal is executive coaching programs.
One of the most reputable executive coaches that have helped executives and companies all over the globe is John Mattone.
Why Should You Choose John Mattone for Executive Coaching in Georgia?
We could list pages of bullets containing the advantages of participating in John Mattone's executive coaching sessions, but some of the most distinct advantages include:
Personalized plans of action based on the requirements and goals of the respective executive or company
Expansion on existing skillsets and introductions to new skillsets
Public speaking tips and tricks
Better communication skills
Enhanced office morale and culture
Effective processes and procedures to drive efficiency, while maintaining the same great quality of work as before
Increased passion for growth and development into future leaders
Proper conflict resolution skills for when tension may occur in the workplace
Negotiation and compromise tactics
Help with creating a rewarding and challenging environment
And, much, much more
Georgia Executive Coaching Programs with John Mattone
No matter what your professional goals may be, John Mattone ensures to create a tailored plan that addresses your concerns and areas where you'd like to improve. By analyzing and identifying your strengths and the areas where there is room for improvement, John Mattone helps executives and companies in Georgia and throughout the world grow based on what their initial, measurable goals are.
From C-Level Executive Coaching to High-Potential Accelerated Executive Coaching to Keynote Speeches, to even Monthly One-on-One Mentoring, there is a program that is suited for you.
Contact John Mattone Global Today
John Mattone is ready when you are for an initial consultation to determine which type of executive coaching program is the right one for you and your needs.
For more information on our Georgia executive coaching programs, contact John Mattone today to discuss your executive coaching options in Georgia.