Huntington Beach Executive Coaching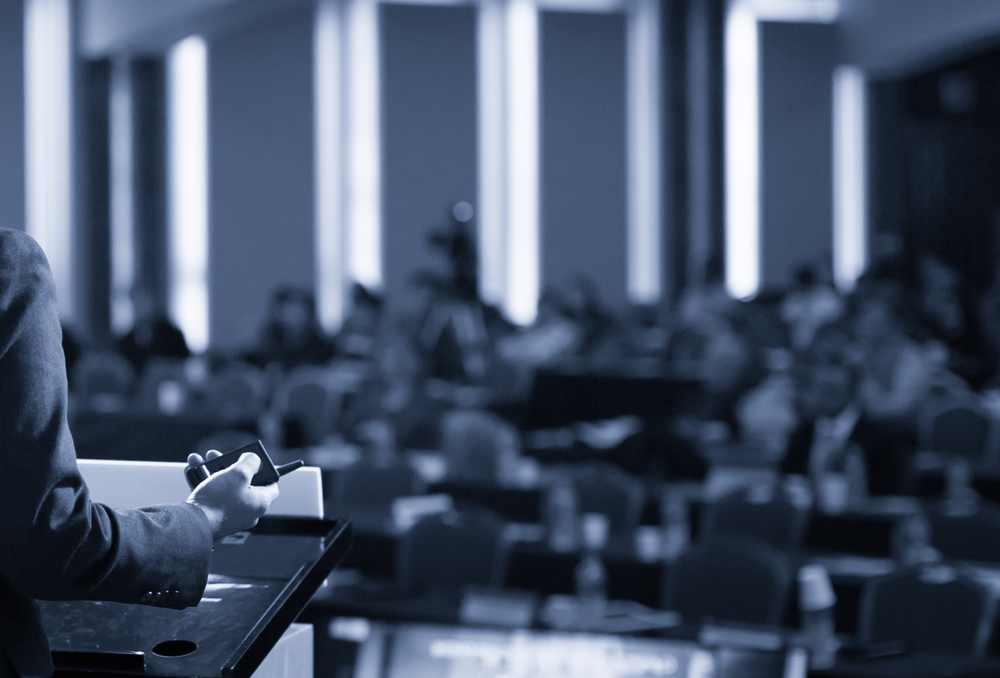 When companies and executives within these companies require professional coaching and training to help advance to that next level of success, they often turn to the services of an executive coach. John Mattone provides executive coaching in Huntington Beach and is the leading authority on intelligent leadership.
As a world-renowned executive coach, John Mattone has helped professionals and companies with executive coaching services.
Comprehensive Executive Coaching in Huntington Beach
John Mattone's executive coaching programs are both powerful and informative. Those who have participated in his programs or have heard him speak at an event have been able to walk out with real techniques that can be implemented into their day-to-day to help enhance their professional skills. John Mattone has the passion and people skills required to help professionals of all levels reach their full potential. The main objective is to see attendees and companies reach new levels of success within the corporate world.
When you first sign up for an executive coaching program, John Mattone will shadow the executive or the overall organization to determine which areas have the most room for improvement. This can be anything from organizational skills to communication skills to presentation skills – or, a mix of a few different skillsets.
Once this has been completed, John Mattone will then complete a customized plan of action that will provide the most benefits to those participating in the coaching session. As part of an executive coaching session, you will learn how to look at things and situations from a different perspective. This will help you navigate situations better and more professionally in the workplace but will also help you develop leadership skills within your personal life.
Contact John Mattone Global For Huntington Beach Executive Coaching
Contact John Mattone Global today and request a consultation to learn more about our Huntington Beach executive coaching services. At John Mattone Global we are fully committed to changing the world by coaching one leader, one organization at a time.