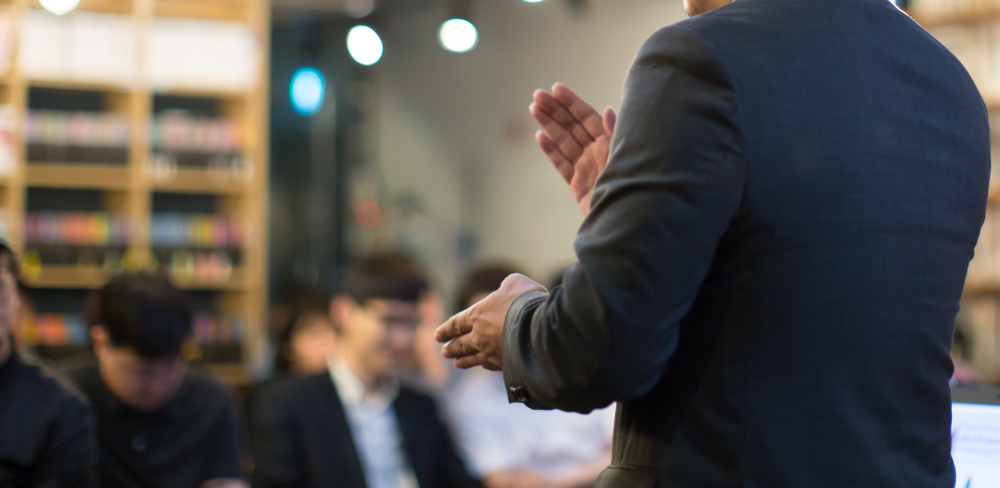 Like any career, there are often obstacles that can get in the way of successful results for your business. How do you overcome these obstacles? Take part in executive coaching to find ways that genuinely help defeat challenges and keep growing in terms of success.
John Mattone provides executive coaching in Illinois that can help professionals grow, enhance their skills, and continue to be successful at their organizations
What To Expect From John Mattone's Executive Coaching in Illinois
Executive coaching programs with John Mattone, one of the leading executive coaches across the globe, are powerful sessions that help executives and companies grow and reach higher levels of success and revenue from new business.
From public speaking tips to time management to communication skills, you will walk out of one of John Mattone's executive coaching sessions with real tactics to implement into your day-to-day life to grow personally and professionally. Whether you are a CEO, Manager, Director, or simply looking to grow into a leadership position, all professionals can benefit from executive coaching.
John Mattone has helped businesses and professionals in Illinois and all over the world prosper in the leadership realm and in reaching set business goals.
When you set your business goals, John Mattone will assist in making sure the goals are measurable and achievable. He will also schedule check-in appointments based on your schedule to ensure you are on the right track to meet your goals. If you are struggling, he will help identify any obstacles or challenges preventing you from reaching your set goals and how to overcome these.
Contact John Mattone Global Today For More Info
Having an executive coach to hold you accountable for the goals and objectives you set as an individual and as a company is what keeps the wheel moving in the business.
By learning different result-driven tactics and techniques, you will acquire proven ways to overcome obstacles and grow to new levels of success. John Mattone works on both strengths and weaknesses to develop efficient and effective leaders throughout the workplace.
For more information on our Illinois executive coaching programs, contact us today.