Lafayette Executive Coaching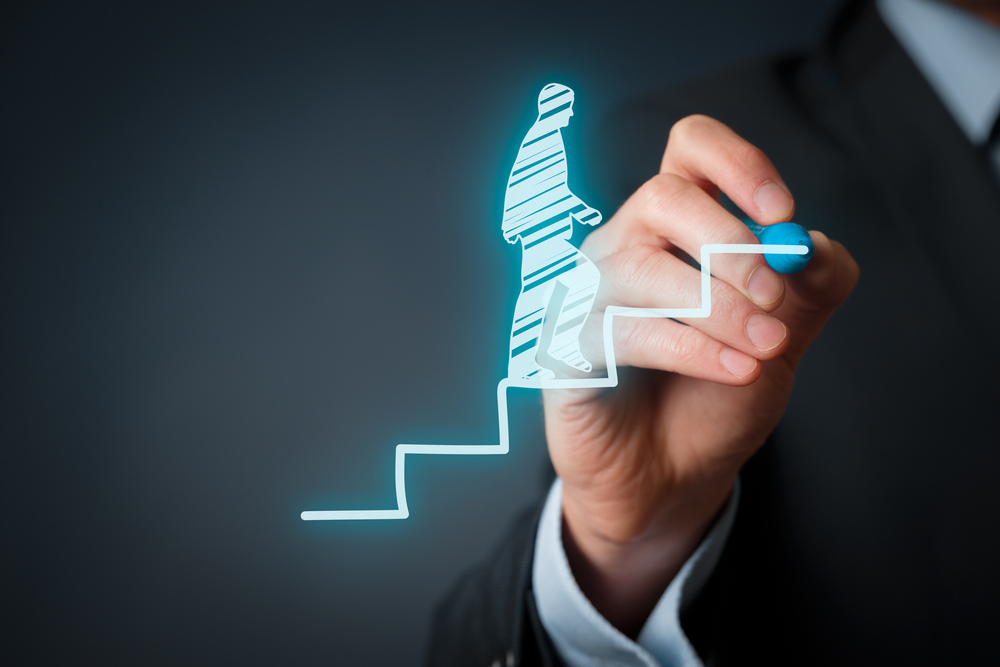 At John Mattone Global, we focus on helping business leaders and executives grow and become better at their jobs. In today's fast and complicated business world, executives need strong skills to do well. That's where executive coaching comes in. It's like getting personalized help and training to become the best leader you can be.
Our team of coaches at John Mattone Global works closely with each client to make a plan that suits their needs. Our executive coaching services are meant to help executives get better at their jobs and achieve their personal and work goals. Here's why you should choose John Mattone Global for your executive coaching:
Effective Executive Coaching in Lafayette
Our coaches make plans that fit each client's unique needs and challenges. We know that every executive has their own strengths, weaknesses, and things they can get better at. So, we make a plan just for them.
Experienced Coaches
Our coaches have lots of experience working with business leaders in different industries. They know how to help executives get the skills they need to do well in their roles.
Results-Oriented Approach
We focus on getting real results for our clients. Our coaching plans are made to help executives reach specific goals, like getting better at leading and communicating, or coming up with a good plan for their organization.
Privacy
We know that privacy is important in executive coaching. Our coaching sessions are totally private, and we make sure to keep all client information safe and secret.
Executive coaching has lots of good things for business leaders and executives. Here are some of the main benefits:
Better Leadership Skills
Executive coaching helps business leaders learn the skills they need to be good leaders, like talking well, thinking about strategies, and making decisions.
Improved Performance
Executives can get better at their jobs with executive coaching, which means they can do more, get better results, and make the workplace better.
Personal Growth
Executive coaching helps executives grow personally by making them more self-aware, emotionally intelligent, and better at dealing with people.
Career Progress
With executive coaching, executives can move forward in their careers by getting the skills and knowledge they need to take on new challenges and chances.
Get in Touch With Us For Lafayette Executive Coaching
Our executive coaching services in Lafayette are made to help you become the best business leader you can be. Contact us today to learn more.