Lansing Executive Coaching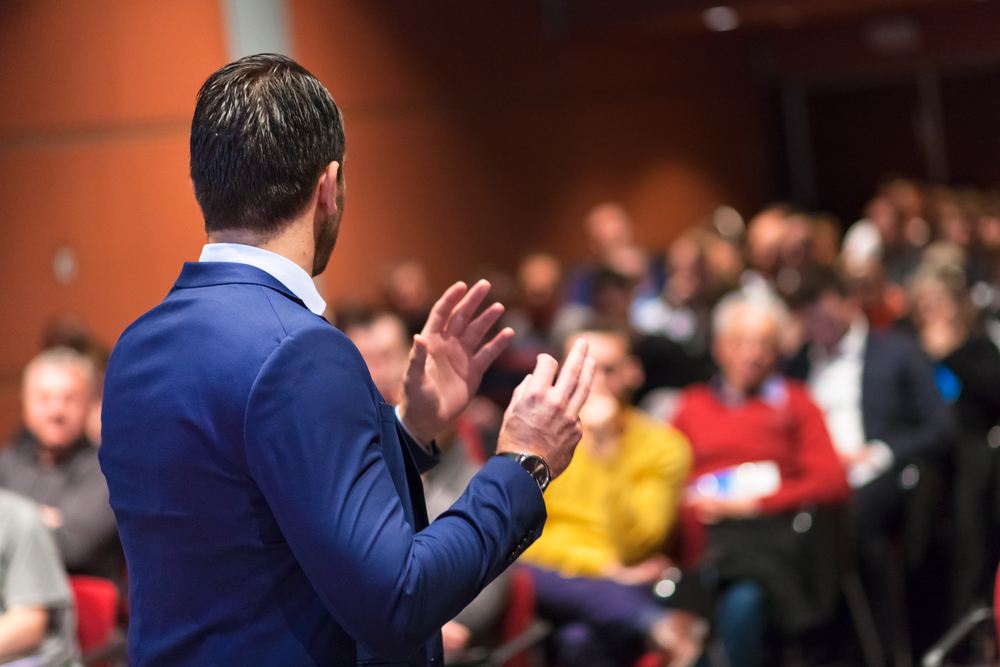 It is well-known that Lansing is a business-friendly city. Several businesses have their headquarters in the city. Lansing has a lot of small and large businesses, making it a great place to live for professionals of all ages.
Competition has increased in Lansing's corporate world because of its increased career opportunities.
Coaching CEOs and senior executives across a variety of industries is one of John Mattone's specialties. Coaching services are offered by John Mattone Global, Inc., an award-winning company.
Lansing Executive Coaching: Effective and Efficient
Developing knowledge, tools, and resources will help your organization become more productive and profitable.
Participants and their organizations have benefited from executive coaching programs developed by John Mattone.
John Mattone's executive coaching services are beneficial to individuals at all stages of their careers.
John Mattone will tailor your coaching program based on your career level, goals, and objectives. It is not only Mattone that assists you in developing professionally, but it is also Mattone that assists you in developing personally.
Get Lansing Executive Coaching from John Mattone Global today
Would you like an executive coach who delivers results in Lansing? John Mattone and his executive coaching team can help you drive real results for your business.
To learn more about John Mattone's Lansing executive coaching services, please contact us today.