Massachusetts Executive Coaching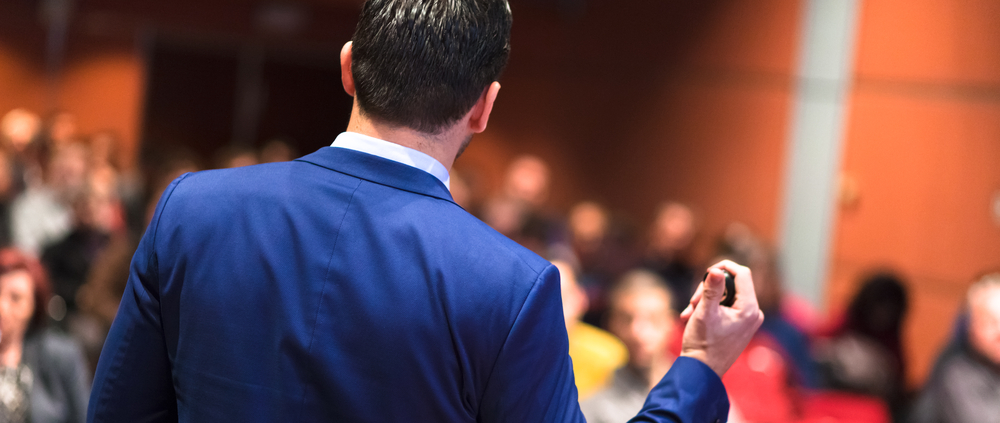 There are many attractions and activities to enjoy during your stay in Massachusetts.
Besides beautiful architecture and famous tourist attractions, the city has many businesses, including small businesses and Fortune 500 companies. Massachusetts is also home to a number of marketing companies and financial institutions.
As the business climate improves, the city will experience more competition.
A leadership keynote speaker and executive coach, John Mattone provides the best executive coaching available in Massachusetts.
Massachusetts Executive Coaching that Works
In addition to being an experienced leader and executive coach, John Mattone specializes in leadership development. In conjunction with his certified coaches, John Mattone has achieved a great deal of professional and organizational success.
The Mattone methodology allows participants to create their own customized coaching plans. Through this course, leadership skills are developed across industries and levels.
Regardless of your experience or area of expertise, John Mattone's executive coaching services can benefit you. He coaches his clients one-on-one through a program designed specifically for them to become effective leaders.
Depending on your goals and strengths, you may benefit from one or more of the following executive coaching programs:
Developing and delivering presentations
Negotiation and Conflict Resolution
An executive coaching experience at the highest level
A coaching program that accelerates performance
Additionally, we will provide monthly one-to-one mentoring sessions.
We emphasize communication, empathy, and leadership in every program we offer. With John Mattone's executive coaching programs, people can advance professionally and personally.
Contact John Mattone Global Today
Contact our team today for more information about executive coaching in Massachusetts.