Milwaukee Executive Coaching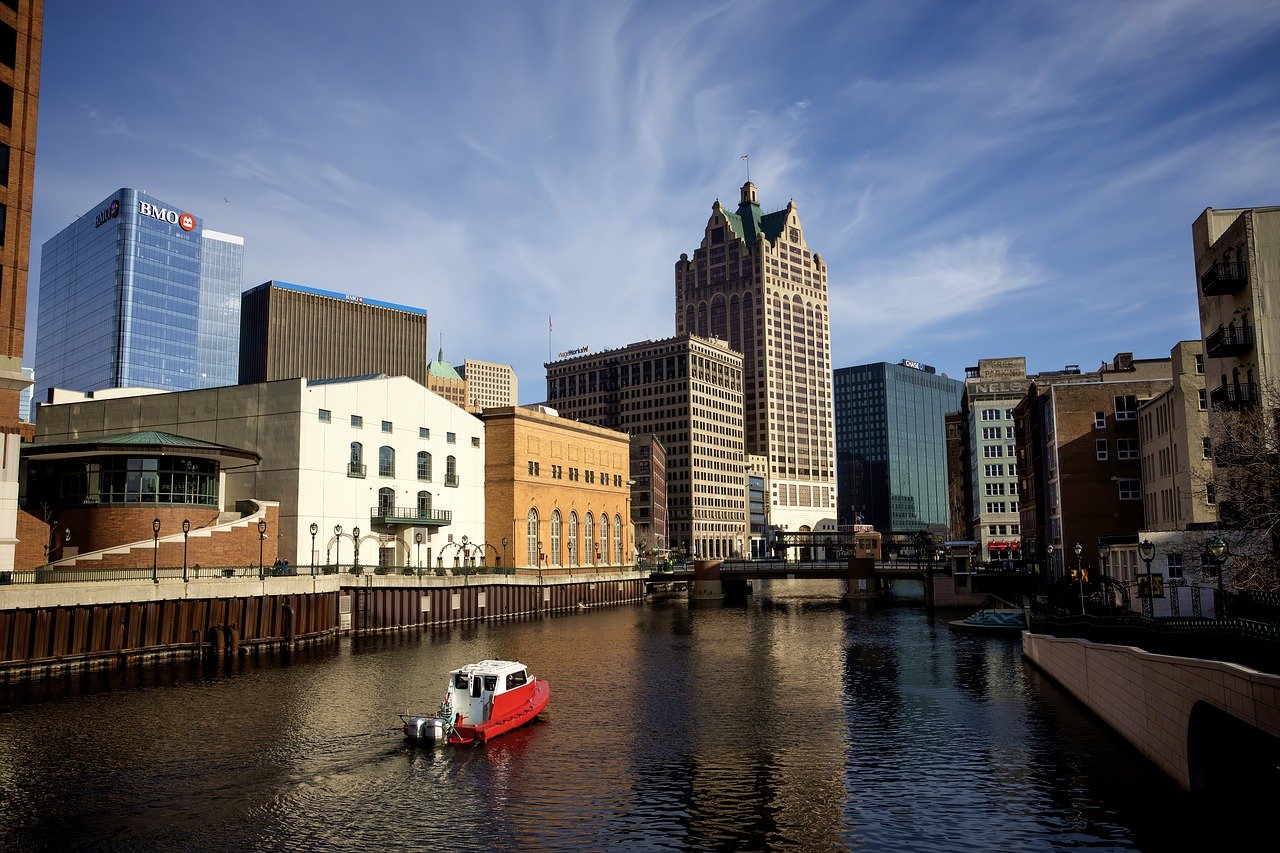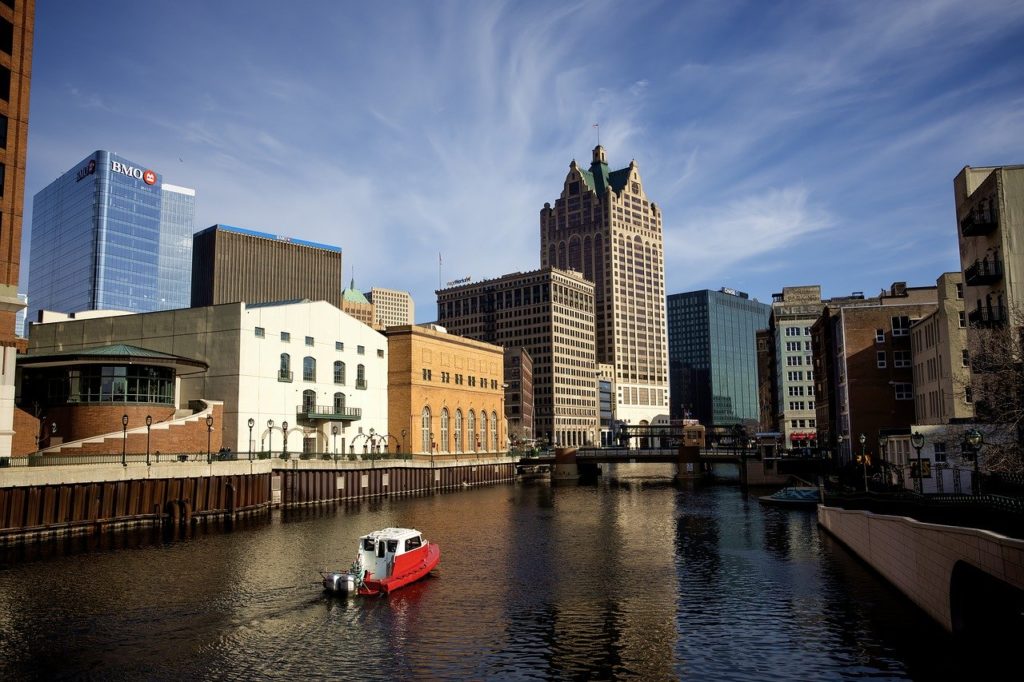 There is no doubt that running a company or a department within an organization can be stressful at times because of the many responsibilities under your belt, in addition to the many team members that look to you for direction.
This is why growth and development on a consistent basis are so critical to the success of a business. As trends change, competition grows, and new talent enters the workforce, it's important that a company has effective leadership in place to continue to see success.
The Role of an Executive Coach
An executive coach has many different roles. In most cases, an executive coach will work with a higher-level employee on a one-on-one basis for about six months to a year. In some cases, this can be an ongoing program or even just a one-time coaching session. There are also times when companies bring in an executive coach to speak on a professional topic relevant to helping motivate and challenge employees for the better of the company.
One of the world's top executive coaches and keynote speakers on intelligent leadership is John Mattone. John Mattone provides unparalleled professional coaching that instills real tactics and techniques for executives and companies to implement for effective leadership in the workplace. Having worked with start-ups to Forbes 500 companies, John Mattone personalizes each coaching session to match the goals and objectives of the respective executive or company.
To start, John will gather information and take note of the executive's typical day-to-day functions. This means he will sit in on meetings, review company policies and procedures, meet with employees, understand how tasks are delegated, and so on. This helps John determine the strengths and weaknesses of the executive, which then enable John to create a customized plan of action on how to improve his or her leadership style.
John will then work on specific areas that are of most importance with the executive during the coaching sessions. From decision-making skills to communication skills, John will touch on an array of areas that will help the executive grow into a more effective leader.
Contact John Mattone for Executive Coaching in Milwaukee
For more information on Milwaukee executive coaching services, contact John Mattone Global today.