Modesto Executive Coaching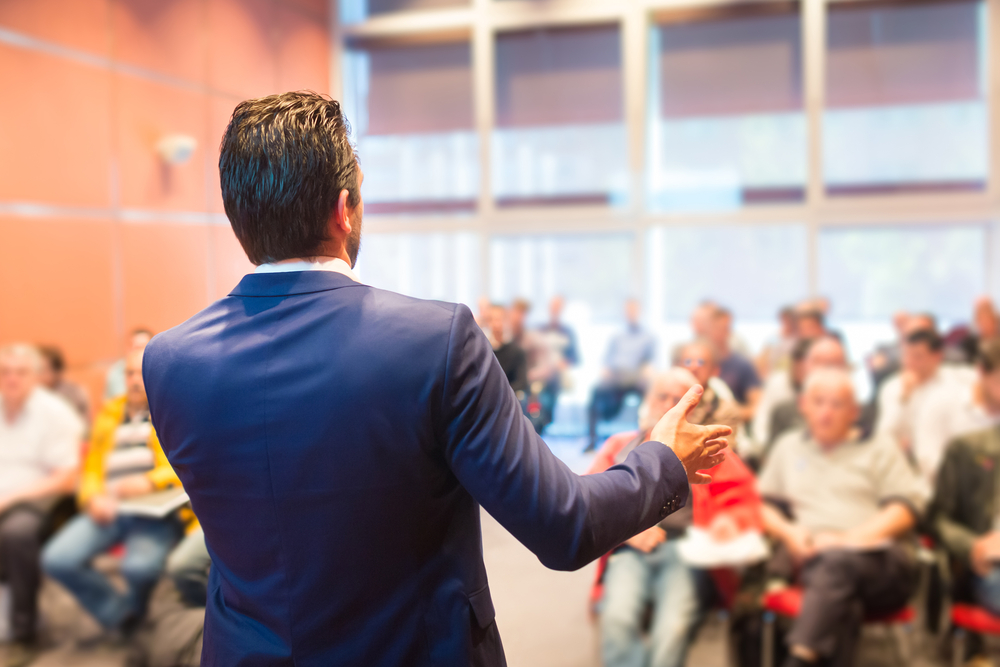 Modesto offers a wide variety of attractions and sightseeing spots, which is why many people are flocking to this area – not only for visits but also to make their corporate grounds home there.
Besides its tourist attractions and beautiful architecture, Modesto is home to many businesses, ranging from small mom-and-pop shops to large Fortune 500 firms. The city of Modesto is home to many marketing companies and financial institutions.
As the city's business climate progresses, there will be a more competitive business climate.
John Mattone is a world-renowned executive coach and keynote speaker on smart leadership who can ensure the long-term success of your business in Modesto.
World-Class Executive Coaching in Modesto
In terms of executive coaching and leadership training, John Mattone is considered one of the top experts. Through his certified coaching team, John Mattone has helped countless professionals and organizations maximize their potential over the past decades.
A unique characteristic of Mattone coaching is its ability to cater to the needs of each individual. As a result of this program, participants have the ability to become effective leaders across industries and at all levels.
No matter what level of experience or industry of work a person has, he can benefit from executive coaching from John Mattone. He offers you one-on-one coaching to develop leadership skills with his team of coaches. His program is customized to fit each person's needs.
The following executive coaching programs may be beneficial for you based on your goals and strengths:
Presentations and communication
Resolving conflicts and negotiating
High-level management skills
Increasing performance through effective coaching
As well, we will be providing monthly mentoring sessions with individuals
Throughout the various training programs, the trainees are encouraged to develop their communication skills as well as empathic management abilities, to help them grow as leaders.
With John Mattone's acclaimed coaching programs, individuals can achieve personal and professional success.
Book John Mattone for Modesto Executive Coaching Today
For more information regarding John Mattone's executive coaching in Modesto, contact our team today.