Moreno Valley Executive Coaching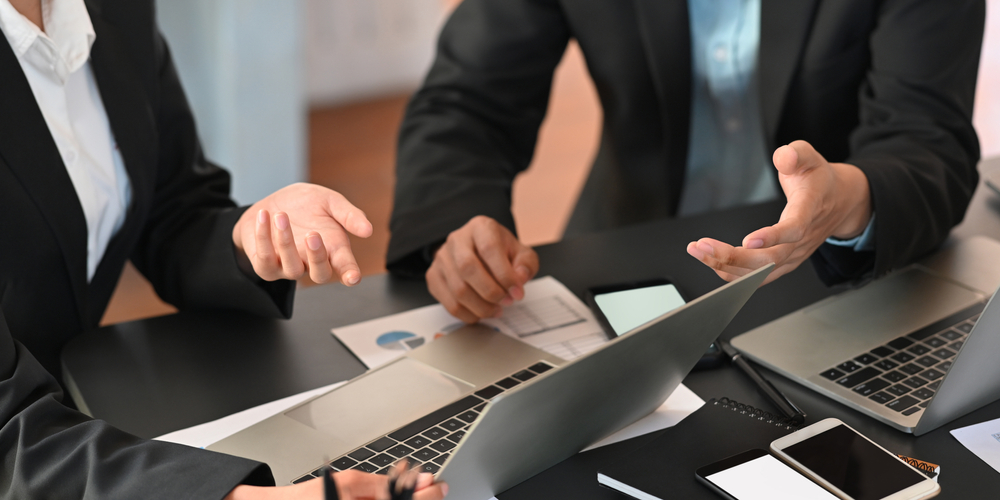 If you're looking to take your career to new heights, then buckle up because I've got some exciting news for you. Success in today's corporate world demands a winning mindset and a unique set of skills, and that's where John Mattone Global steps in to be your wingman. We provide Moreno Valley executive coaching services that will supercharge your game and unleash your inner superstar.
Here at John Mattone Global, we know you're one-of-a-kind, and that's why we steer clear of cookie-cutter coaching. We've assembled a team of experienced coaches who are eager to work closely with you to create a personalized coaching plan that hones in on your specific needs and challenges. Whether you want to fine-tune your leadership skills, ramp up your communication prowess, or craft a visionary strategy for your organization, we've got your back.
World-Class Executive Coaching in Moreno Valley
When it comes to executive coaching in Moreno Valley, we're not just good; we're at the top of our game. Our team of coaches brings a treasure trove of experience and expertise to the table. They've collaborated with business leaders from diverse industries, and they know what it takes to succeed. With their guidance and support, you'll be well-equipped to conquer any challenge that dares to cross your path.
One size never fits all, and we wholeheartedly embrace that philosophy. Your coaching plan with us will be as unique as your fingerprint. Our coaches will invest the time to understand your strengths, weaknesses, and aspirations, and from there, they'll craft a personalized roadmap to success, tailored just for you. This bespoke approach ensures you get the maximum value out of your coaching journey.
Results That Speak Volumes
At John Mattone Global, results are our holy grail. Our coaching plans are designed to deliver measurable outcomes. Together, we'll set clear goals and develop rock-solid strategies to achieve them. Throughout the coaching journey, we'll keep tabs on your progress, so you can witness just how far you've come. Get ready to achieve greatness and leave your competitors in the dust!
Keeping It Confidential
We take privacy and confidentiality seriously when it comes to executive coaching. Your coaching sessions will be held under lock and key, and your personal information will be treated with utmost care and security. We create a safe space where you can be open, honest, and vulnerable, knowing that your trust is paramount to us.
So, What's in It for You? The Incredible Benefits!
Now that you're familiar with what makes John Mattone Global the go-to choice for executive coaching, let's delve into the incredible benefits you can expect to gain from our services:
Unleash Your Inner Leader
Consider executive coaching as the secret sauce that unlocks your leadership potential. Our coaching services will equip you with the essential skills needed to lead with confidence, charisma, and impact. Whether it's nailing effective communication, mastering strategic thinking, or making sound decisions, we've got the toolkit you need to excel.
Raise the Bar on Performance and Productivity
With our coaching by your side, you can wave goodbye to mediocre results and say hello to excellence. We'll help you soar higher, exceed expectations, and cultivate a work environment that breeds greatness.
Growing Personally and Professionally
Executive coaching isn't just about reaching professional milestones; it's about personal growth too. Through coaching, you'll gain profound insights into yourself, your strengths, and areas where you can further develop and improve.
Contact John Mattone Global Today
It's time to seize the opportunity and transform your career into a soaring success story. John Mattone Global is your ticket to unlocking your full potential and making an indelible mark in the business world. Reach out to us for more information on our Moreno Valley executive coaching programs.