Pembroke Pines Executive Coaching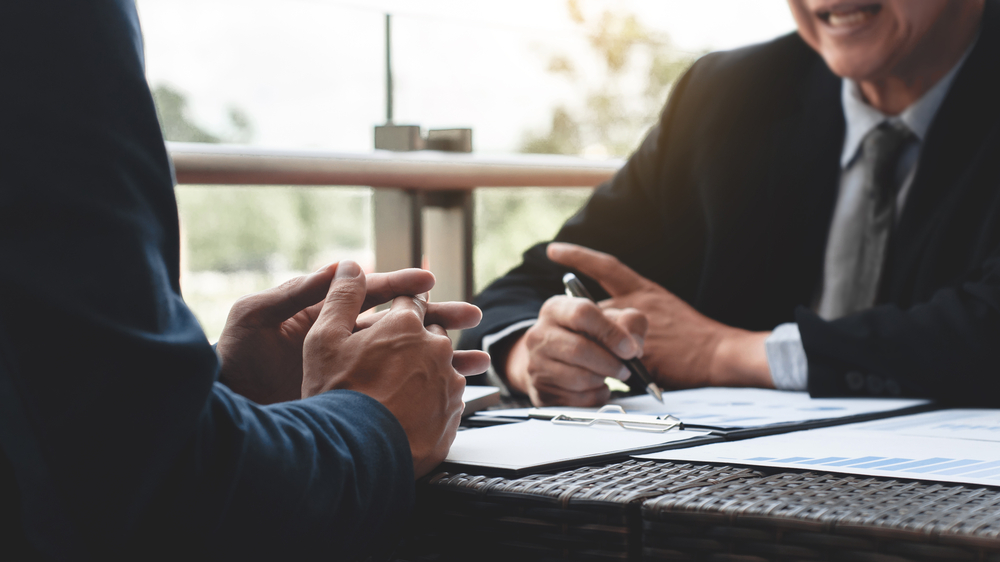 Are you ready to take your career to new heights? As a business leader in Pembroke Pines, you know that success in today's corporate world requires a unique set of skills and a winning mindset. That's where John Mattone Global comes in. We're here to provide you with top-notch executive coaching services that will elevate your game and help you reach your full potential. Get ready to unleash your inner superstar!
At John Mattone Global, we understand that you are one-of-a-kind. That's why we don't believe in cookie-cutter coaching. Our experienced team of coaches will work closely with you to design a personalized coaching plan that addresses your specific needs and challenges. Whether you're looking to fine-tune your leadership skills, boost your communication prowess, or develop a strategic vision for your organization, we've got your back.
World-Class Executive Coaching in Pembroke Pines
When it comes to executive coaching in Pembroke Pines, we're at the top of our game. Our team of coaches brings a wealth of experience and expertise to the table. They have worked with business leaders from a wide range of industries, and they know what it takes to succeed. With their guidance and support, you'll be equipped with the skills and knowledge you need to conquer any challenge that comes your way.
Tailored Coaching Plans
We don't believe in a one-size-fits-all approach. Your coaching plan will be as unique as you are. Our coaches will take the time to understand your strengths, weaknesses, and aspirations, and then they'll create a roadmap to success that's tailored just for you. This personalized approach ensures that you get the maximum value out of your coaching experience.
Results that Speak for Themselves
At John Mattone Global, we're all about results. Our coaching plans are designed to deliver measurable outcomes. Together, we'll set clear goals and develop strategies to achieve them. Throughout the coaching journey, we'll track your progress, so you can see just how far you've come. Get ready to achieve greatness and leave your competitors in the dust!
Confidentiality Guaranteed
We understand the importance of privacy and confidentiality in executive coaching. Your coaching sessions will be strictly confidential, and your personal information will be kept secure. We create a safe space where you can be open, honest, and vulnerable, knowing that your trust is valued and respected.
The Benefits of Executive Coaching
Now that you know what makes John Mattone Global the go-to choice for executive coaching, let's explore the incredible benefits you can expect to gain from our services:
Unleash Your Leadership Potential
Executive coaching is the secret sauce to unlocking your inner leader. Our coaching services will help you develop the essential skills needed to lead with confidence, charisma, and impact. Whether it's effective communication, strategic thinking, or decision-making, we'll equip you with the tools you need to excel.
Boost Performance and Productivity
With our coaching by your side, you'll experience a significant boost in your performance. Say goodbye to mediocre results and hello to excellence. We'll help you raise the bar, exceed expectations, and create a work environment that inspires greatness.
Personal Growth and Development
Executive coaching is not just about professional success; it's about personal growth too. Through coaching, you'll gain a deeper understanding of yourself, your strengths, and your areas for improvement.
Contact us today and learn more about our executive coaching programs in Pembroke Pines.