Philadelphia Executive Coaching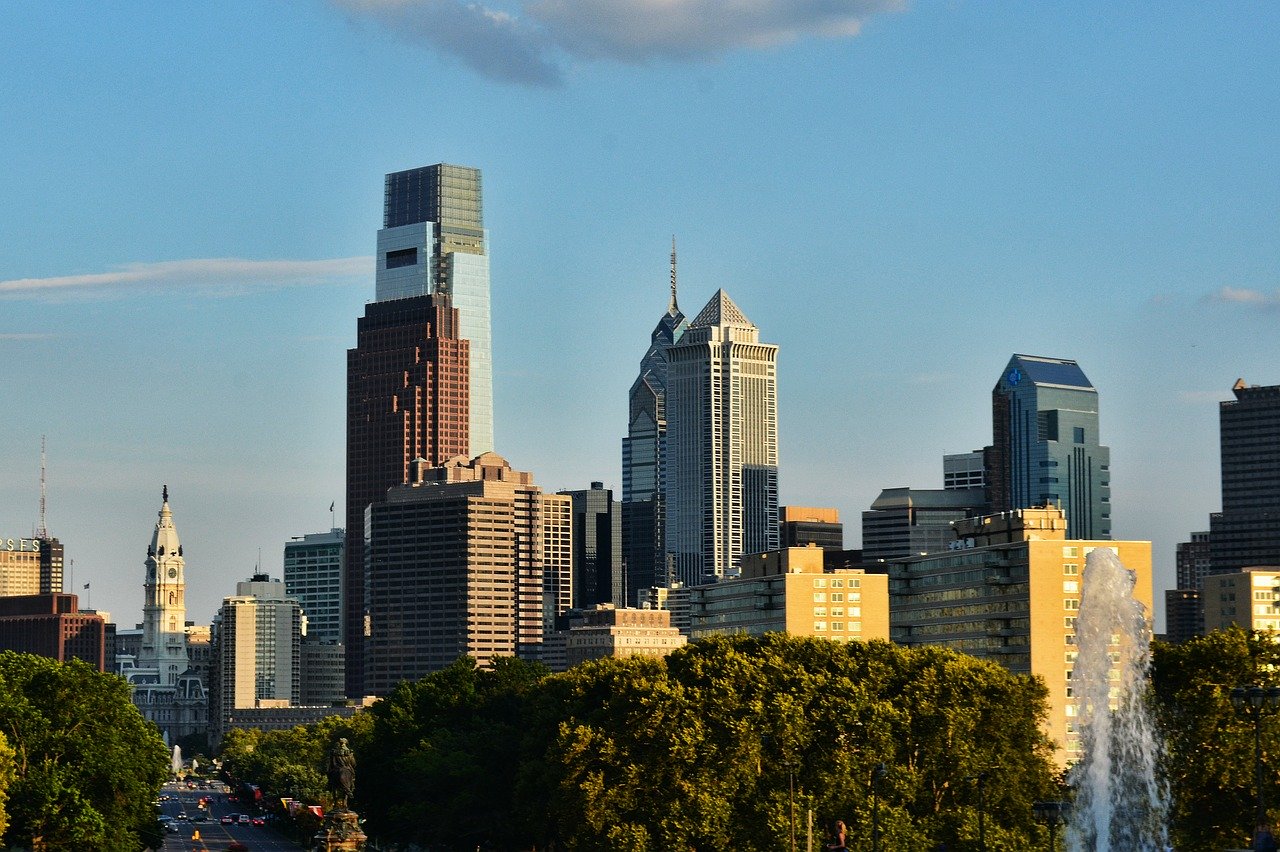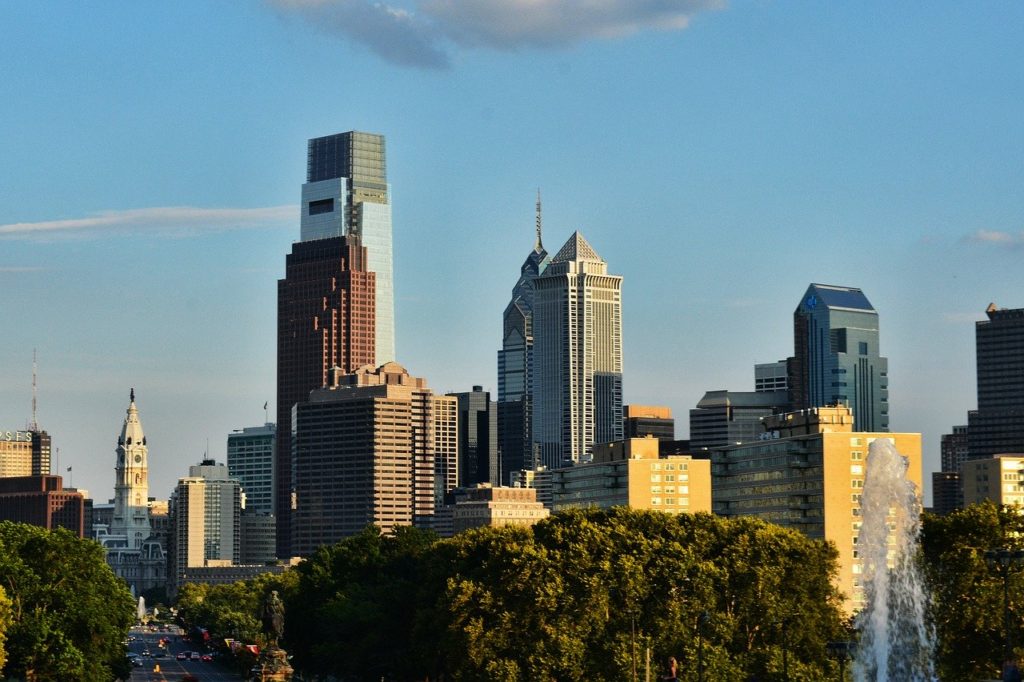 Executive coaching programs can prove to be extremely beneficial for individuals and the organizations they own, represent, or work for. Executive coaching programs focus on developing leaders in the professional world and improvements in their personal lives as well.
John Mattone is a world-renowned executive coach and John Mattone Global provides quality executive coaching in Philadelphia and throughout the U.S. John has been a keynote speaker at some of the world's most recognized and prestigious events, such as the World Business Forum.
Comprehensive Executive Coaching Programs in Philadelphia
John Mattone's Philadelphia executive coaching programs focus on identifying areas and aspects of your professional environment and position where you can improve upon. Some common areas where your coach will be able to support you in are presentation skills, organization and development meetings, presentation skills, and so on. Typically, this program takes place over a time period of 6 to 12 months and features 40-60 hours of working directly with John Mattone, your coach.
C-Level Executive Coaching
C-Level Executive Coaching is designed for high-level executives, and it is limited to a selected few individuals. The reason for this is because the program is focused on quality over quantity. We want to assist certain individuals who have the passion and dedication to take in what they learn from this program and implement it into their daily routines so that they can be successful within their professional roles. This program takes place over a 6-12 month period where individuals work directly with John anywhere from 50-75 hours. John will conduct a full, in-depth analysis on the individual and his or her strengths and areas where there is room for improvement. The one-on-one sessions will be based around the different skillsets and how to improve upon these.
High-Potential Accelerated Executive Coaching
This High-Potential Accelerated Executive Coaching program was created specifically for those executives who cannot commit to the full time frame for the two above programs. This program follows the same pattern as the above executive coaching program, just with a shorter time frame of a 3-6 month period featuring 10-20 hours working directly with John Mattone.
Monthly Mentoring
The Monthly Mentoring with John Mattone program is targeted for an individual's specific goals or needs. For example, if you are really struggling to master the art of decision-making, John will tailor your one-on-one, 1-hour session to this specific area where you want to put the focus. In addition, for this specific program, you can choose to participate in these coaching sessions on a month-to-month basis or enroll for a 3, 6, or 12-month period.
Monthly Coaching Journey
The Monthly Coaching Journey is ideal for those looking to be more cost-effective while investing in one of these coaching programs. This program will provide you with insight from CEOs, high-profile persons, and government officials with whom John has worked with in the past. You can then implement this insight into your day-to-day workflow to enhance your ability to lead your team in the most efficient ways possible.
Contact John Mattone Global Today
John Mattone has helped numerous professionals around the globe with executive coaching and leadership training programs. Contact John Mattone Global today for more information on executive coaching in Philadelphia.