Pittsburgh Executive Coaching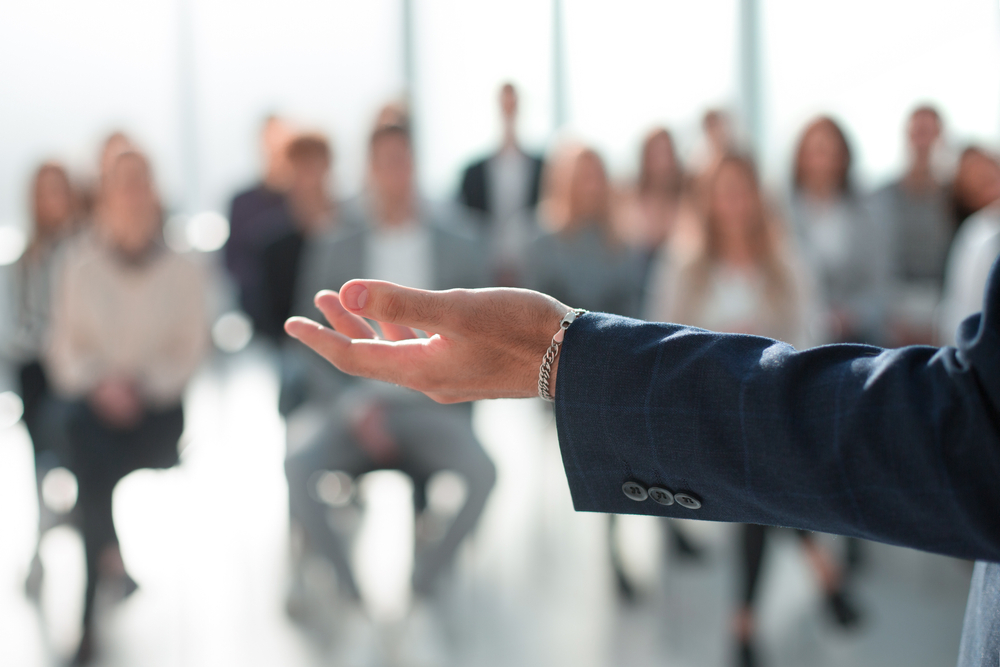 Pittsburgh is one of the most populated locations for corporate organizations to place their headquarters or additional offices depending on the size of the company. Talented professionals from all over the globe travel to Pittsburgh in search of high-end jobs to further their career paths. This means that the competition for candidates is only going to continue to grow.
While many professionals who have been in their respective fields for a number of years may be stuck in their ways, now is the time to realize that ongoing growth and development is a significant factor in the success of a business. In addition, it's also important to have a plan in place to help identify new talent that has the potential to grow into strong leadership roles down the road.
One avenue that many professionals and companies decided to invest in is executive coaching with a reputable coach that has helped companies and executives all over the world develop their skillsets even more to stay ahead of the competition, up-to-date with the latest tools, practices, and procedures, and enhance management and leadership styles.
Specialized Pittsburgh Leadership Training Programs Offered by John Mattone
John Mattone is well aware that executives and companies all have different objectives and needs when it comes to growing their business and revenue. This is why John Mattone analyzes the respective executive or company, as well as their employees, processes, procedures, and so forth. This helps John Mattone determine the appropriate areas where the focus should be centered on for both individuals in the company and the overall company.
From Intelligent Leadership programs to Monthly Mentoring to C-Level Executive Coaching, John Mattone provides a range of executive coaching programs that are tailored specifically toward the requirements of those participating in the coaching programs.
Executive coaching in Pittsburgh and throughout the globe offers various advantages over your competitors. Not only are you able to grow and develop professionally, but these skills that are taught in these programs also assist in your personal life as well.
John Mattone has retained a wealth of knowledge and experience over his career in helping professionals in all career levels and industries enhance their leadership skillsets and assisting them in growing to higher level positions within their respective companies.
Contact John Mattone Global Today For Pittsburgh Executive Coaching
For more information on our Pittsburgh executive coaching programs or any of our exceptional executive coaches, contact John Mattone today.