Plano Executive Coaching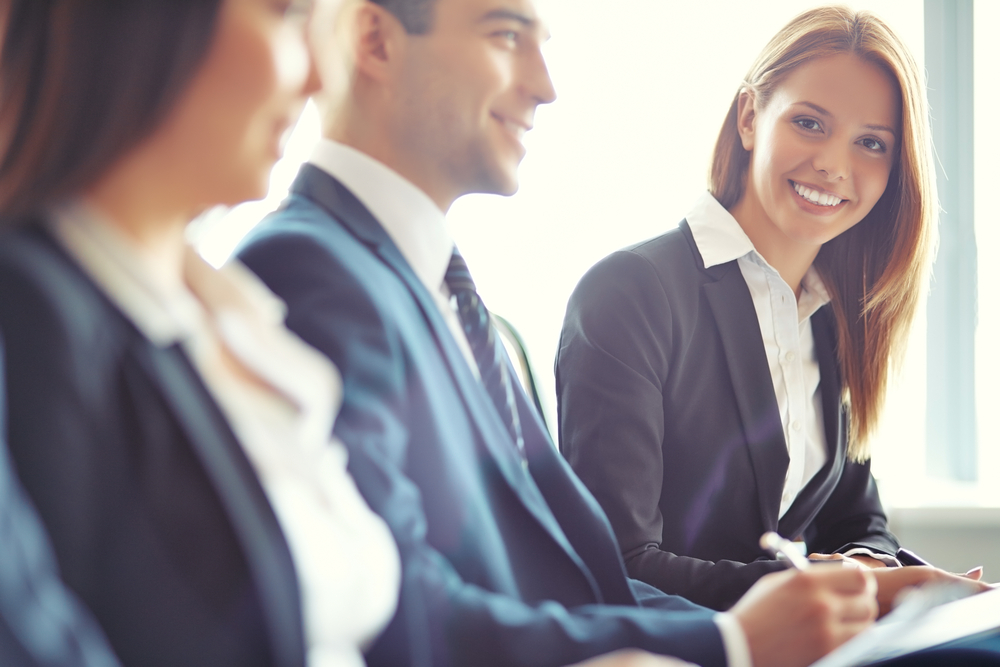 A growing number of corporate executives are turning to executive coaching as a means of improving their performance, improving their management abilities, and surmounting obstacles they may be facing.
The areas covered in this course are personal interaction and interpersonal communication, time management, speaking in public, strategy creation and planning, and confidence level. In a field of many thousands of leaders and executives, these skills will help you to stand out.
Over the past two decades, John Mattone's leadership coaching has benefitted countless corporations and individuals expanding their leadership skills.
Professionals and executives who are driven to succeed know that they need to learn and master executive competencies such as time management, verbal and non-verbal communication, and the way to moderate conflicts.
It is often difficult for individuals to work on such important growth projects due to the hustle and bustle that goes along with city living as well as life's challenges.
In order to enhance and reinforce participants' current skills and cultivate new leadership skills, John Mattone gives participants the option of varying their program requirements to fit around their busy schedules and grow their skills.
World-Class Executive Coaching in Plano
ILEC, or Intelligent Leadership Executive Coaching, was designed by John Mattone, a top executive coach in the world, with the purpose of offering the best leadership training at an affordable price. We offer 6-, 9-, or 12-month coaching plans that lead through the 4 phases of John Mattone's proprietary process.
The four phases of the ILEC program include Awareness, Assessment, Action, and Achievement. Coaching will uncover clients' needs and areas of improvement with an in-depth interview and proven assessments.
By identifying your strengths, building on them, and addressing your development needs, coaches will help you develop and implement a custom leadership plan.
John Mattone's Plano executive coaching programs enable participants to develop skills that will enhance their overall confidence, bring out the best in their creativity, build coherent, harmonious relationships with colleagues and feel empowered to help manage more confusing and difficult tasks.
Contact John Mattone Global Today For More Info
Contact us today and learn more about our Plano executive coaching programs.