Port St Lucie Executive Coaching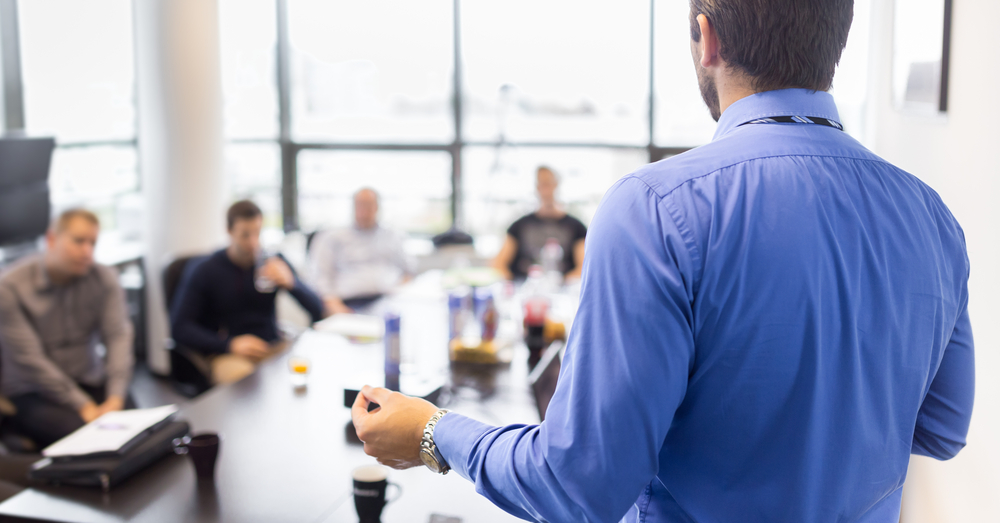 Continuous skill enhancement is imperative for professionals to ensure ongoing success in their careers. At John Mattone Global, we offer executive coaching services in Port St. Lucie tailored to meet the needs of CEOs, executives, and entrepreneurs committed to personal and professional growth.
With a profound impact on numerous individuals worldwide, John Mattone is an esteemed authority in the professional arena. Through his executive coaching services, he offers a diverse range of programs customized to address specific objectives and requirements.
Empowering Professional Development through Executive Coaching
Our executive coaching services serve as powerful tools for refining leadership and management skills. From CEOs and directors to entrepreneurs and high-level managers, professionals at all organizational levels benefit immensely from executive coaching in Port St. Lucie. The advantages extend beyond individual growth, fostering passion, motivation, and productivity within the entire team, resulting in enhanced business performance across all domains.
Unparalleled Executive Coaching in Port St. Lucie
John Mattone's executive coaching guarantees remarkable improvements in various areas, including:
Communication
Problem-solving and conflict resolution
Confidence
Strategy planning and execution
Team building
Time management and prioritization
Decision-making and negotiation
Productivity and efficiency
Expert Guidance for Professional Advancement
Our executive coaching primarily focuses on cultivating leadership skills, habits, and abilities, applicable across industries. Professionals from any sector can reap substantial benefits from executive coaching in Port St. Lucie.
Tailored Coaching for C-Level Executives
John Mattone's C-Level Executive Coaching is an exclusive program meticulously crafted for esteemed positions within organizations, such as CEOs, Vice Presidents, and Directors. Executives at these levels play a pivotal role in their businesses' success, and investing in executive coaching empowers them to elevate their skills, ultimately benefiting their organizations.
Accelerated Executive Coaching for High-Potential Individuals
The High-Potential Accelerated Executive Coaching program mirrors the C-Level Executive Coaching but is specifically designed for individuals with limited time or resources. These accelerated programs focus on rapid professional skillset growth within a short timeframe.
Monthly Mentoring for Targeted Development
Monthly Mentoring is a highly personalized one-on-one executive coaching program that zeroes in on the development of specific skills or abilities, such as communication or presentation skills.
Contact John Mattone Global for Fontana Executive Coaching
Take the next step towards your professional success! Contact John Mattone Global today to explore how our executive coaching services in Port St. Lucie can empower your growth and lead you to new heights in your career.