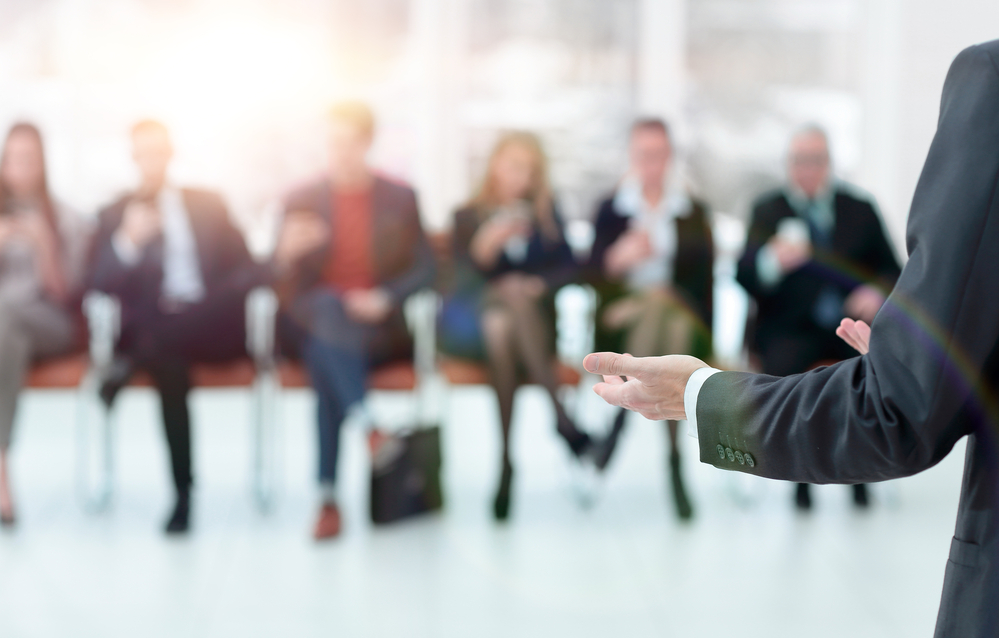 At John Mattone Global, we specialize in providing top-tier coaching services tailored to executives who are eager to cultivate their abilities and foster personal and professional growth. In today's dynamic business landscape, executives require a robust skill set to navigate intricate corporate environments effectively. This is precisely where executive coaching plays a pivotal role, offering bespoke guidance, support, and training to empower executives to unlock their full potential.
With our esteemed team of seasoned coaches at John Mattone Global, we work closely with each client to craft a personalized coaching plan that comprehensively addresses their distinct needs and challenges. Our executive coaching services are designed to enable executives to augment their skills, elevate their performance, and triumphantly attain their individual and professional aspirations. Below, we present several compelling reasons why selecting John Mattone Global for your executive coaching requirements is a prudent choice:
Unparalleled Executive Coaching in Rialto
Tailored Coaching Plans: Our coaches meticulously develop customized coaching plans that cater precisely to the unique demands and hurdles faced by each executive. Recognizing that every executive possesses their own set of strengths, weaknesses, and areas for improvement, we adopt a personalized approach to coaching.
Seasoned Coaches: Our accomplished team of executive coaches boasts an extensive track record of working with business leaders across diverse industries. They possess the expertise required to assist executives in honing the skills essential for success in their roles.
Results-Oriented Philosophy: Our unwavering focus is on delivering measurable outcomes to our esteemed clients. Our coaching plans are meticulously crafted to help executives achieve specific goals and objectives, be it enhancing leadership acumen, refining communication prowess, or fostering a strategic vision for their organization.
Confidentiality: We hold confidentiality in the highest regard within the realm of executive coaching. Our coaching sessions are conducted with the utmost discretion, ensuring that all client information remains strictly private and secure.
Executive coaching offers a plethora of benefits for business leaders and executives alike. Below, we outline key advantages that executive coaching can offer:
Elevated Leadership Skills: Executive coaching provides invaluable support in nurturing the skills necessary for executives to become effective leaders. This encompasses areas such as communication, strategic thinking, and decision-making.
Enhanced Performance: By leveraging executive coaching, executives can elevate their performance within their current roles, resulting in heightened productivity, superior outcomes, and a more positive work environment.
Personal Growth: Executive coaching facilitates personal growth by enhancing self-awareness, emotional intelligence, and interpersonal skills, empowering executives to thrive both personally and professionally.
Career Advancement: Through executive coaching, executives can expand their careers by developing the skills and knowledge required to tackle new challenges and seize emerging opportunities.
Reach Out to John Mattone Global for Rialto Executive Coaching
Executive coaching stands as a formidable tool that empowers executives to unlock their potential and actualize their professional aspirations. If you are an executive seeking to enhance your skills and reach your full potential, John Mattone's executive coaching services are tailored precisely to meet your needs. Contact John Mattone Global today for further information regarding our executive coaching services in Rialto.