With executive coaching becoming a popular option for executives and companies all over the world, it's important to look at the various benefits that come along with this investment. 
Effective Executive Coaching in Richmond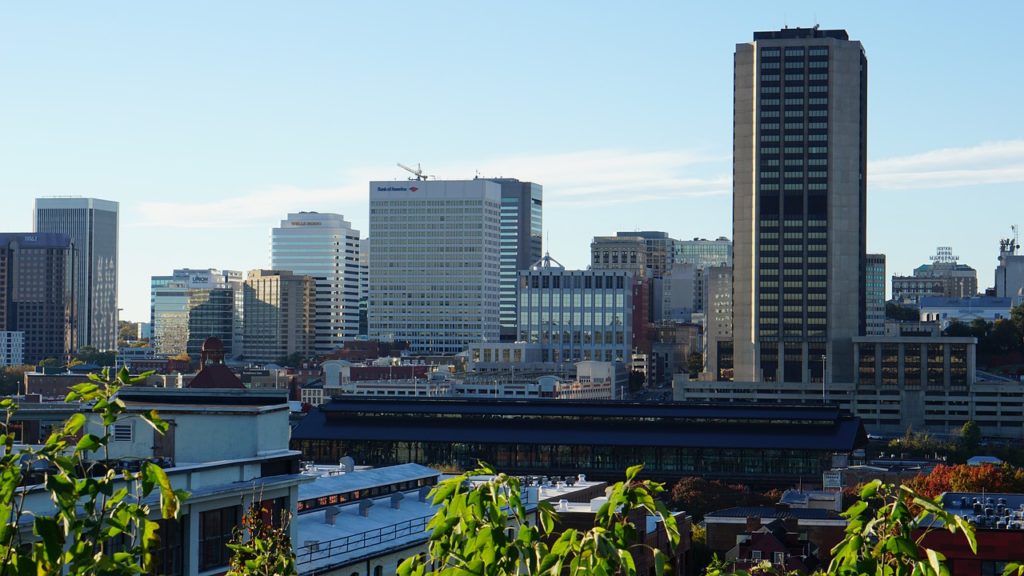 Below are a few of the major advantages that you can expect to see after participating in an executive coaching session:
Positive Change in Culture in the Workplace: Sometimes, it is necessary for there to be a positive change in the workplace culture. Whether that means making it more rewarding, more encouraging, or simply just bettering the office morale, an executive coach can help make recommendations based on an outside perspective.
Enhance Time Management Skills: As a leader, you can often get caught up in the day-to-day routine where you are not utilizing your time and resources as best as possible. An executive coach can shadow you during your typical routine and then make recommendations on how to better make use of your time and resources.
Improve Interpersonal Skills: This is another area where it can be difficult to identify on your own. An executive coach can help you identify skillsets that require some improvement by looking at this from an outside perspective.
Encourage Open Communication in the Workplace: Leaders can often become stuck in their ways as they move forward in their careers. Having an executive coach take a fresh look at the communication processes within the workplace can help to determine whether there is a need for change or not. Employees should feel comfortable speaking to their superiors regarding any issues, concerns, or even just to bring up a new idea or concept that will help the overall business.
Assist Leaders in Providing Clear Messages to Staff: It is important for the entire staff to be aware of and to fully understand their leader's vision or messages. An executive coach can help leaders clearly articulate their messages to ensure all employees know what is expected.
Provide Tips on How to Achieve a Work-Life Balance: It is significant for all individuals to establish a healthy work-life balance to avoid overstress. An executive coach can provide tips and techniques on how to achieve this ideal work-life balance.
Contact John Mattone For Richmond Executive Coaching Programs
Executive coaching can be extremely beneficial in furthering one's professional career and taking a company to that next level of success. For more information on John Mattone's Richmond executive coaching, please contact him today.