Round Rock Executive Coaching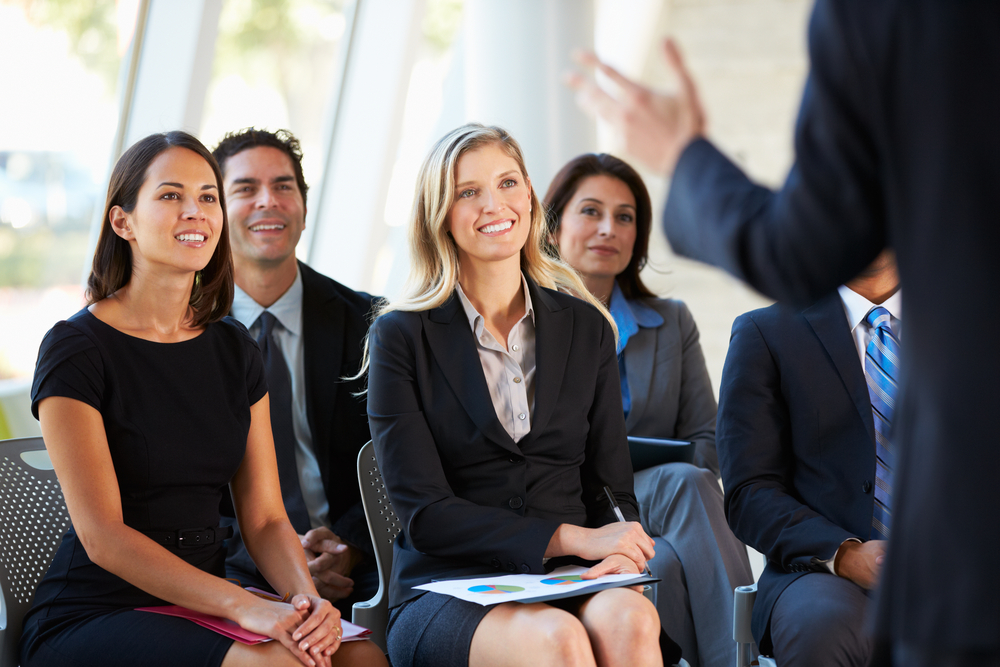 Being a leader isn't just about giving orders; it's a multi-faceted role that demands more than a fancy title. It's about being a guiding force, a motivator, and a goal-setter. But, here's the twist: leaders aren't born; they're made. Yes, some individuals may have an innate flair for leadership, but for most, it's a skillset that can be acquired. So, how do you become a top-notch leader? The answer lies in executive coaching.
Steering a team day in and day out can be a daunting challenge. You might feel ill-prepared for this task, but that's where executive coaching swoops in. It equips you with the personalized qualities needed to steer your team towards success.
The cornerstone of effective leadership is consistency. Round Rock executive coaching is your key to unlocking your potential for sustained focus, energy, and motivation, ensuring you lead your team towards the light at the end of the tunnel. The results? They're bound to reflect positively on you, your team, and your organization as a whole.
World Class Executive Coaching in Round Rock
Enter John Mattone, a renowned executive coaching expert who knows the value of time and efficiency. He's all about no-nonsense, practical guidance. You won't find yourself drowning in theoretical jargon. John Mattone's focus is on providing actionable ideas, tools, and strategies that you can implement immediately. After all, what every professional craves is results.
Now, what do these "results" look like?
Increased profits
Enhanced sales figures
Potential career transitions or promotions
Improved communication
Reduced stress levels
Streamlined day-to-day operations
Healthier relationships among employees and colleagues
Heightened workplace efficiency
A more positive organizational culture
Sounds like a dream, right? Well, there's one critical component on your end: unwavering commitment. The road to improvement might be bumpy, but with steadfast dedication to your professional growth, those long-cherished results can be yours.
Many career enhancement "gurus" emphasize selflessness, a noble trait. John Mattone, however, adds a unique twist. He believes that to help others, you must first enhance your personal abilities. If you keep doing the same things, you'll keep getting the same results. By investing in yourself, you prepare to be the best possible leader for those looking to you for guidance and growth. That's what it's all about—priming yourself to be the beacon of leadership that others crave.
Connect with John Mattone Global for Round Rock Executive Coaching
Don't let your potential go untapped. Reach out to us today and learn more about our Round Rock executive coaching programs. Your journey to becoming a more effective leader starts now.