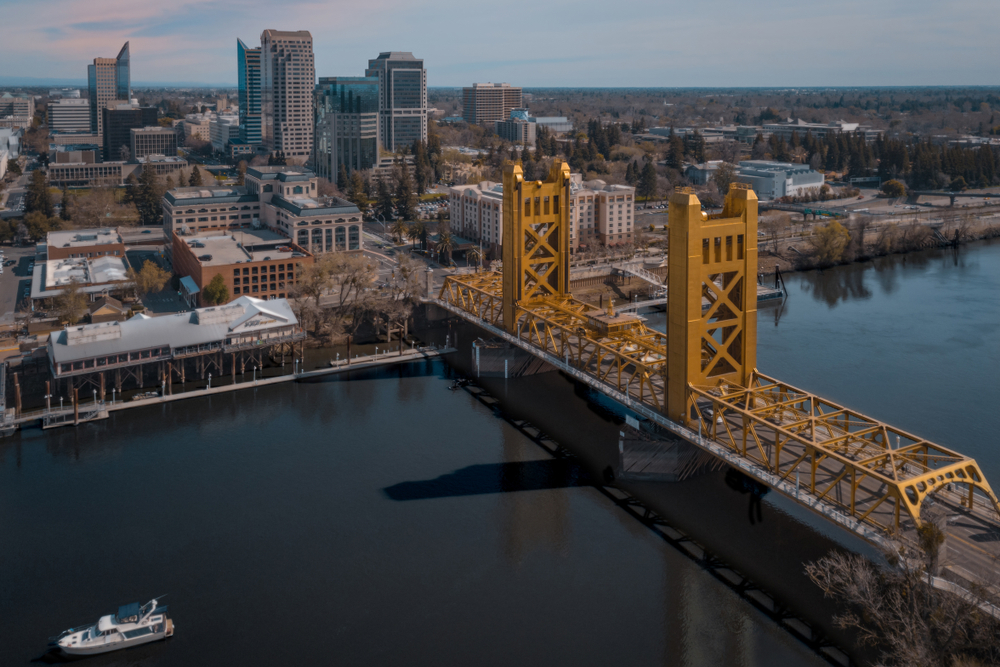 Sacramento is extremely competitive when it comes to corporate talent and successful companies. CEOs, upper-level management, and leaders can benefit from executive coaching programs that are designed to help them succeed within their industry and stay ahead of the competition.
You could simply do a Google search and find various resources to assist with ongoing professional growth and development. However, in most cases, a webinar on leadership is not going to provide you with proven tactics on how to lead a talented team toward success – for both themselves and the company as a whole.
John Mattone provides executive coaching in Sacramento that can help you reach that next professional level.
Sacramento Executive Coaching
Whether you are a CEO of a startup or a Director in a rapidly-growing marketing firm, John Mattone has helped individuals in all positions and career levels as well as companies in all types of industries in taking that next step toward success.
Based on the ultimate objectives of an executive or a company overall, John Mattone creates a personalized plan to help address issues and set reasonable goals and deadlines to assist an executive or company move forward in a positive direction.
By identifying the strengths and weaknesses of an executive or company, John Mattone can introduce innovative, customized, and effective solutions to push individuals to their full potential, increase motivation, and enhance leadership skills.
After taking part in an executive program of John Mattone's, individuals find themselves able to implement results-driven techniques that will drive them further in their own career paths, as well as push their organization forward in the right direction.
Contact John Mattone Global For Executive Coaching in Sacramento
For more information on our Sacramento executive coaching services, contact John Mattone Global today.