San Jose Executive Coaching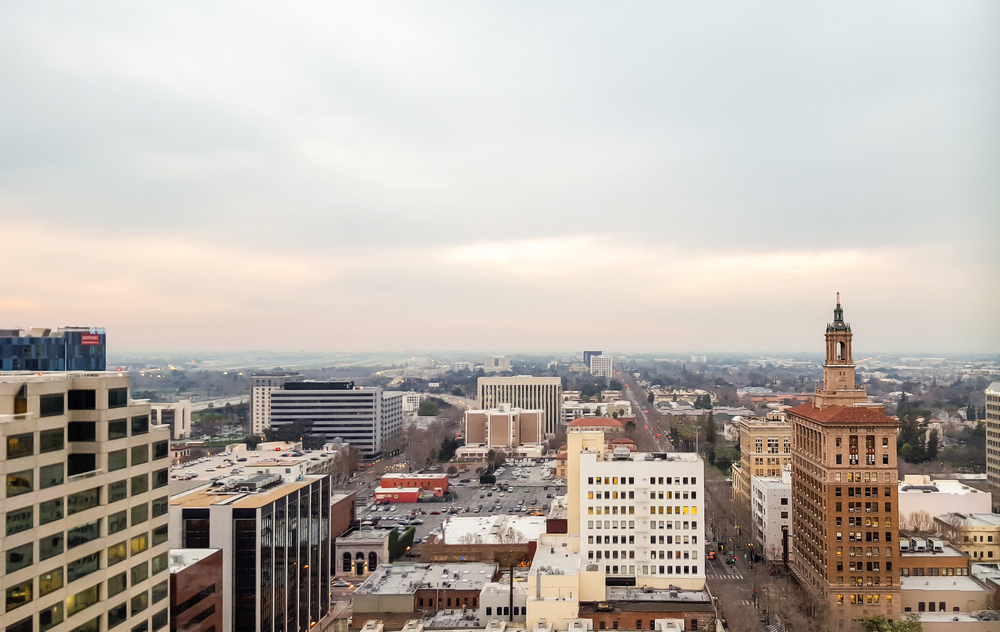 Working in the professional world takes a lot of perseverance, ongoing education and training, and strong leadership skills. If your goal is to continue to grow in your current career path, then self-development and growth is a necessity.
One strategy to assist with professional growth that is becoming more and more common among executives and companies all over the world is the use of executive coaching.
A World-Class Executive Coach
John Mattone is one of the world's leading executive coaches who works with professionals in all industries to assist in enhancing their leadership skills and management styles.
John Mattone offers a range of executive coaching programs with some of the most common being his C-Level Executive Coaching, Monthly Mentoring, CEO Executive Coaching, Executive Coaching, and Accelerated Coaching.
What are some of the major advantages that executives can gain from participating in any of these coaching programs with John Mattone?
For one, you can expect to enhance your perception of yourself in addition to others and your overall surroundings. This allows you to think logically before making any important decisions and involving yourself in any workplace situation. Having a new sense of perception allows you to see things from other points of view and make the best decisions for you and your organization. In addition, you are able to create a welcoming and rewarding work environment for your team members to ensure they feel valued and motivated to succeed.
John Mattone will meet with you when you first sign up for one of his executive coaching programs to determine your overall goals and objectives. He will then shadow you during a typical day in your workplace. Afterward, he will put together a customized plan of action where he will outline the different areas that can be enhanced to help you become a better leader and team member in the workplace.
Contact John Mattone For Executive Coaching In San Jose
Executive coaching has the ability to help executives move up in their careers and advance in the professional world overall.
With the increase in companies and executives investing in executive coaching, it is essential for those who have not yet invested in this to start considering it. Executive coaching has proven to provide many advantages for both professionals and organizations in moving to new levels of success in the corporate world.
For more information on executive coaching in San Jose or in other locations around the world, contact John Mattone today.